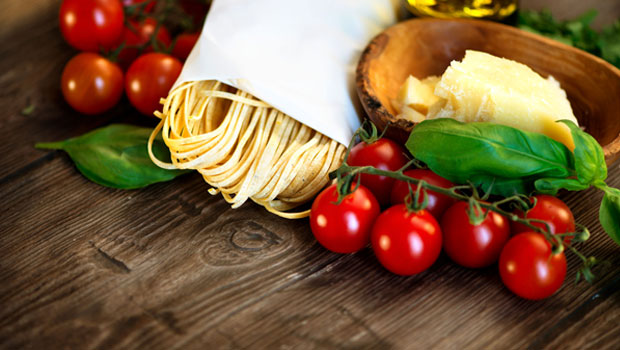 With the warm weather all but here, it's time to pack away the slow cooker and dust off the BBQ.
Take a peek at these food and wine pairings to spark some inspiration for the year's festivities that await.
Neil Perry's Grilled Atlantic Salmon with a cucumber and fresh herb salsa is best paired with a crisp and elegant Sauvignon Blanc.
Linguine with prawns, chilli and garlic is perfectly matched with a Riesling or a Pinot Gris. Justine Schofield from Everday Gourmet has just the recipe.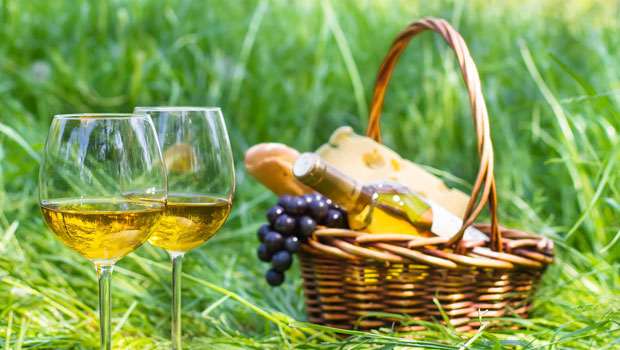 Chicken with Haloumi and Honey, a recipe by Donna Hay, is a light dish perfect for the warmer weather. Enjoy it with a rich citrus flavoured Chardonnay.
Jamie Oliver's Spaghetti puttanesca is perfect served with a medium to full-bodied Italian Red or an inexpensive Portuguse Red.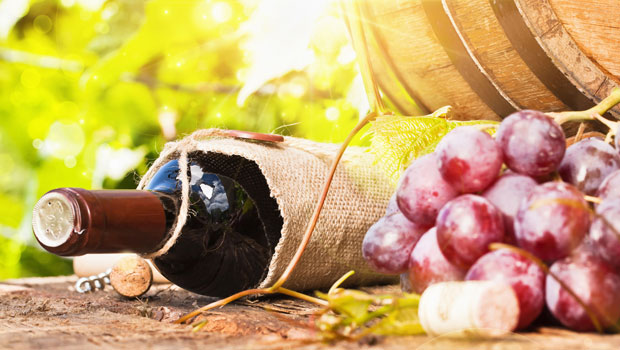 Further reading:
http://www.foodandwinepairing.org
http://www.matchingfoodandwine.com
http://www.easyfoodandwine.com
Want more? Here's a bit we love from Will & Woody – catch the boys weekdays from 4PM on KIIS101.1!