There's some chip flavours we're just used to seeing on our shelves, until now.
Smith's have captured one flavour that, TBH, should be its own solitary food group.
Garlic Bread.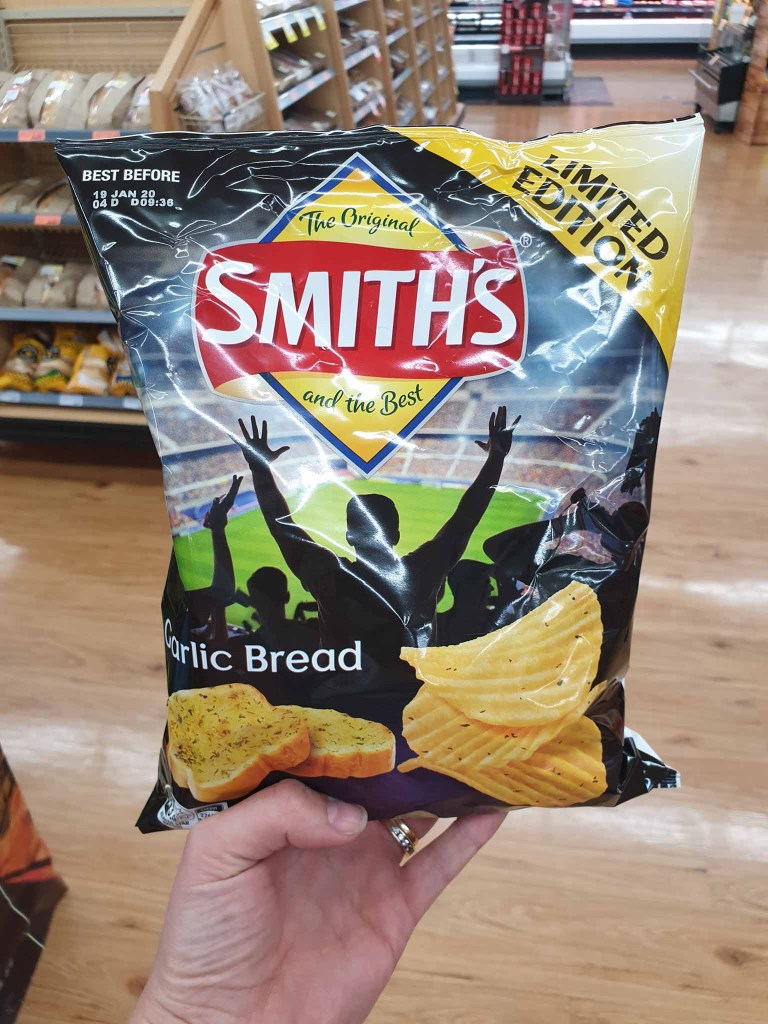 OK, so there was a Garlic Bread flavour that was brought out in conjunction with Pizza Hut awhile ago, but these aren't them.
They are, however, around for a limited time but it seems the internet has immediately fallen in love with them:
"Turns out I won't need lavish gifts and fine dining for my birthday because there's this"
"Omg were have they been all my life"
"Better not be photoshopped."
"Don't play with my emotions"
"Well there goes my attempt at health"
We're not sure how limited this 'limited time' is, so we're pretty keen to get our mitts on them asap.
Want more? Here's a bit we love from Will & Woody – catch the boys weekdays from 4PM on KIIS101.1!