There's some Pringles flavours we're just used to seeing on our shelves.
Original, Sour Cream & Onion, BBQ, you get the idea.
However, Pringles have captured two flavours that are at the heart of just about every Aussie.
Grilled Cheese Toastie and Chicken Schnitty Flavour.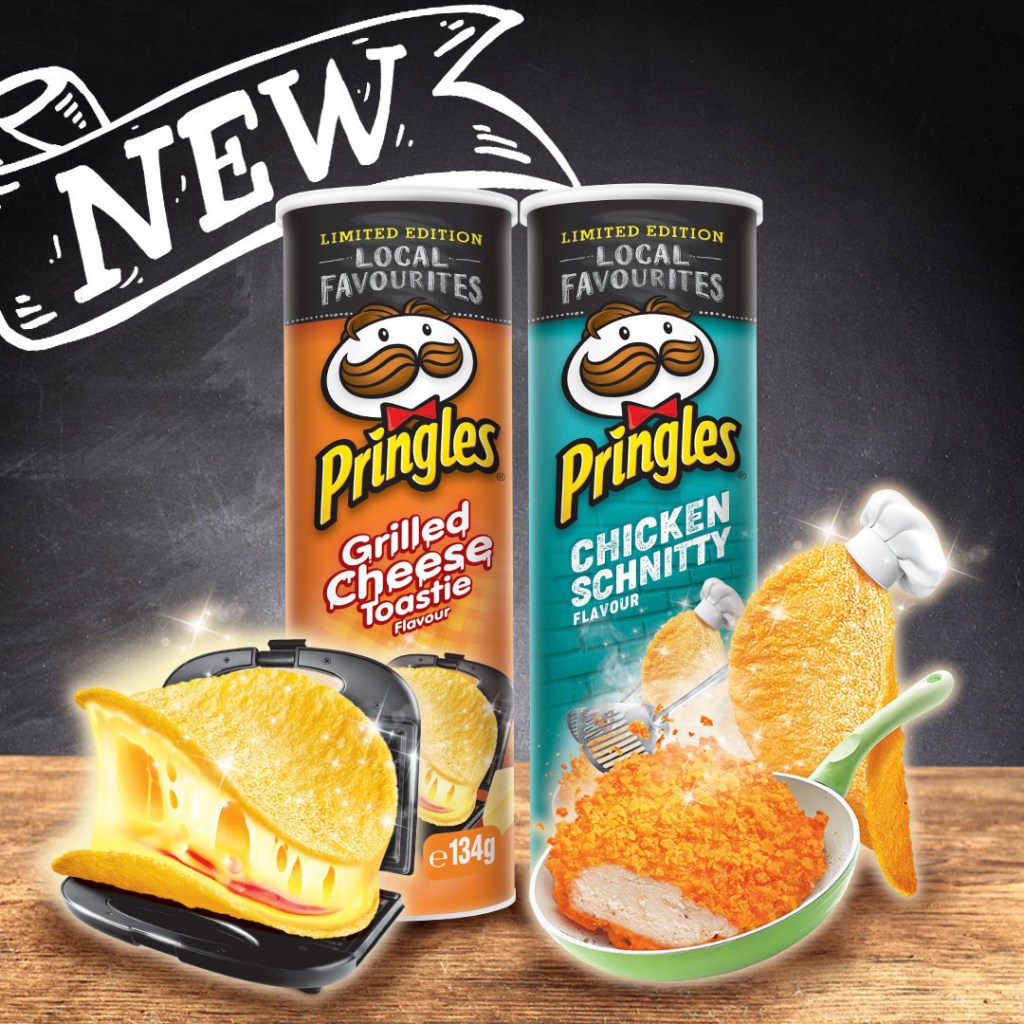 And the internet is, understandably, going buck wild for it.
".. um… shnitty? I thought we hit gold with the cheese toasty! But SHNITTY!!!"
"Chicken shnitty! Just take my money."
"chicken schnitty maybe get fancy and but some tomato sauce on it and turn it into a parmigiana"
"Could this BE anymore Australian"
"Had both of these already and all I have to say is yummmmm the shnitty one is omg delish"
Thing is, the internet is a fickle beast. Not on the flavour, but of the mention of 'schnitty', which is clearly a regional thing.
"I've never heard anyone call a schnitzel a schnitty. Our language is definitely devolving"
"Where's the Parma flavour?"
"Shoulda made it parmy."
And then this…
"Hopefully they don't charge $24 for a chicken schnitty."
The new flavours will only be around for a limited time, so hop (or is that pop?) to it.
Want more? Here's one of our fave moments from Jase & Lauren – they're always up to something! Weekdays from 6AM on KIIS 101.1!