We've seen all sorts of weird and wonderful food combinations lately.
Some are AMAZING (Donut Milkshakes anyone?) while some are a little less appealing (bacon sandwich with peanut butter…. blurrgghhhh)
Now there's a new combo to add to the list and people are either LOVING it or hating it!
Pie Face have introduced The Double Cheeseburger Pie, which is made up of two beef patties, melted cheese, onions, pickles, tangy mustard and relish.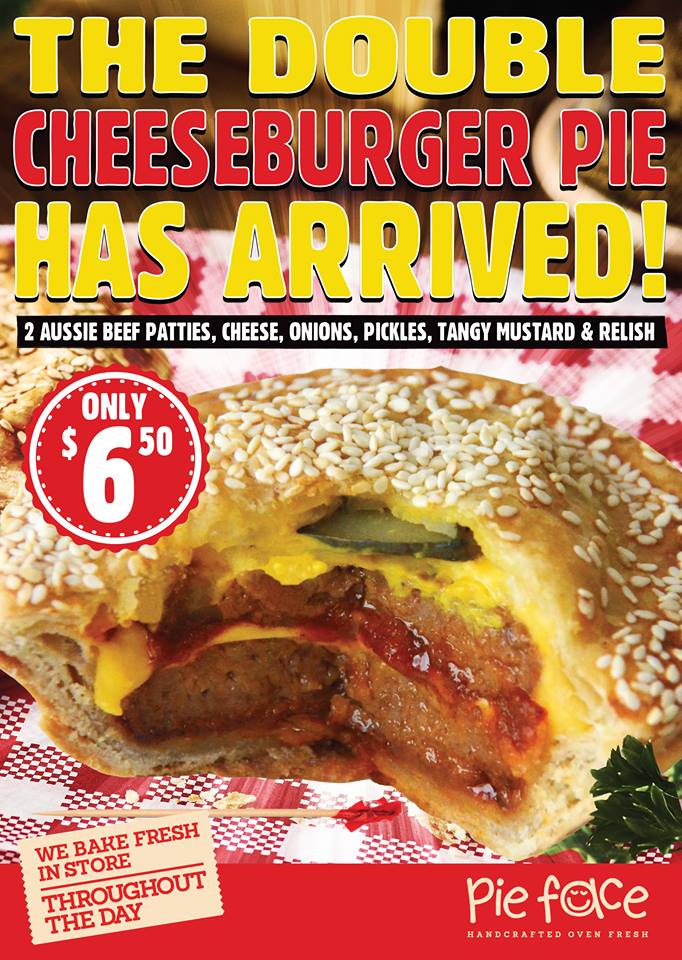 They posted the food invention to Facebook and while some users were skeptical saying, " That's just wrong!" and "Ew! Is this a joke?" others were quick to jump on board the burger/pie train commenting, "Take my money!!!!!!" and " This looks sinfully delicious."
What do you think? Would you try one?!
Want more? Here's a bit we love from Will & Woody – catch the boys weekdays from 4PM on KIIS101.1!