Oreo just announced their five new flavours for the US summer and it includes a collaboration with Baskin Robbins.
The cookie company will roll out their exciting new flavors over the course of the next few months, giving each treat its time to shine.
Here's a breakdown of all the flavours:
1) S'mores Oreo (May)
Dropping in US grocery stores nationwide on May 13, S'mores Oreos are made with a graham cracker-flavored cookie and marshmallow and chocolate-flavored creme. Yum!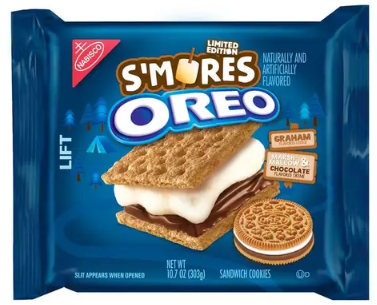 2) Latte Thins (June)
Fans of Oreos line of thin cookies will be excited about this one. Latte Thins are a new permanent flavor hitting US store shelves in June. The thinner-than-normal Oreo cookies will be filled with java-flavored cream. Perfect for coffee lovers everywhere.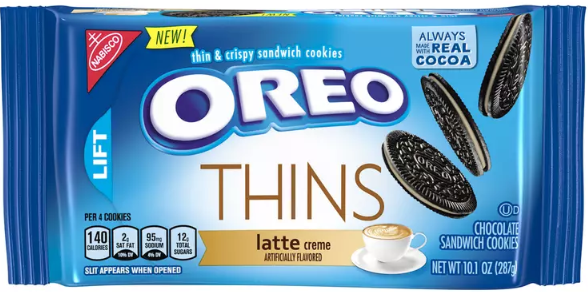 3) Marshmallow Moon (Mid-June)
In honour of the moon landing's 50th anniversary, Oreo is launching a new flavour that's out of this world. These limited-edition cookies come in glow-in-the-dark packaging and the cookies will be stamped with three lunar-themed designs. Anniversary stickers will also be included with the packaging.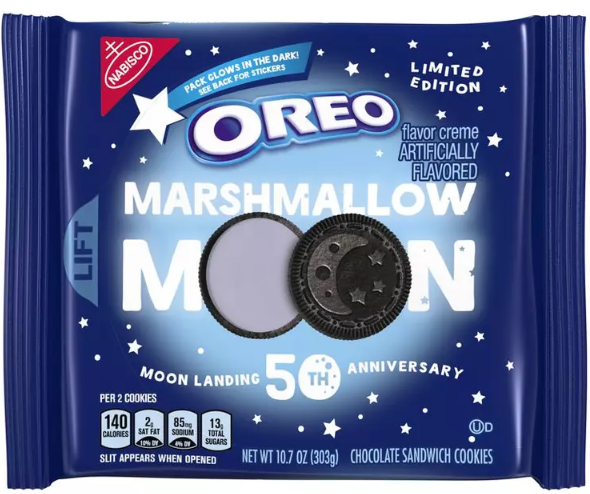 4) Mint Chocolate Chip (July)
This is the collaboration you never knew you needed. This mint chocolate chip ice cream inspired flavor will hit shelves in the US' midsummer and will have both mint and chocolate flavored cremes inside. The cremes will also have chocolate chips mixed in. Who's drooling?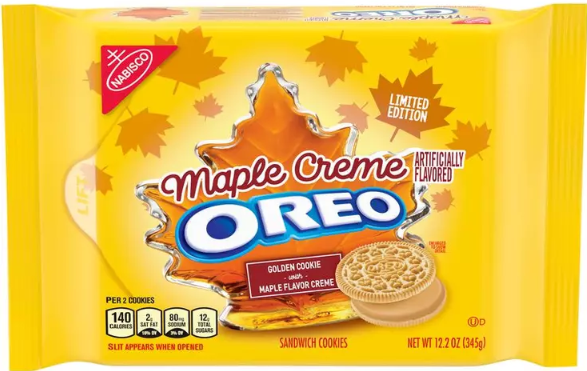 5) Maple Creme (August)
Forget the pumpkin spice latte (JK – we could never). Oreo is dropping a new fall flavor that you'll be obsessed with. Maple Creme Oreos will arrive to US stores at the end of August to get you ready for the chilly weather. These will be Golden Oreos with maple creme filling.
Article: Emily Lee
Want more? Here's one of our fave moments from Jase & Lauren – they're always up to something! Weekdays from 6AM on KIIS 101.1!