Nothing beats a chill night in, soaking in the bath, whilst the delicious aroma of McDonald's cheeseburger wafts around you…
Yup, we didn't know how much we needed it in our lives until now, but there is such thing as a cheeseburger candle!!
What's better is that it's an Aussie company that is fulfilling our candle dreams.
Grey Lines' has created a candle that was originally called 'The Maccas Run', but we're guessing the fast food franchise came after them, because it's now just referred to as a 'Cheeseburger Scented Candle.'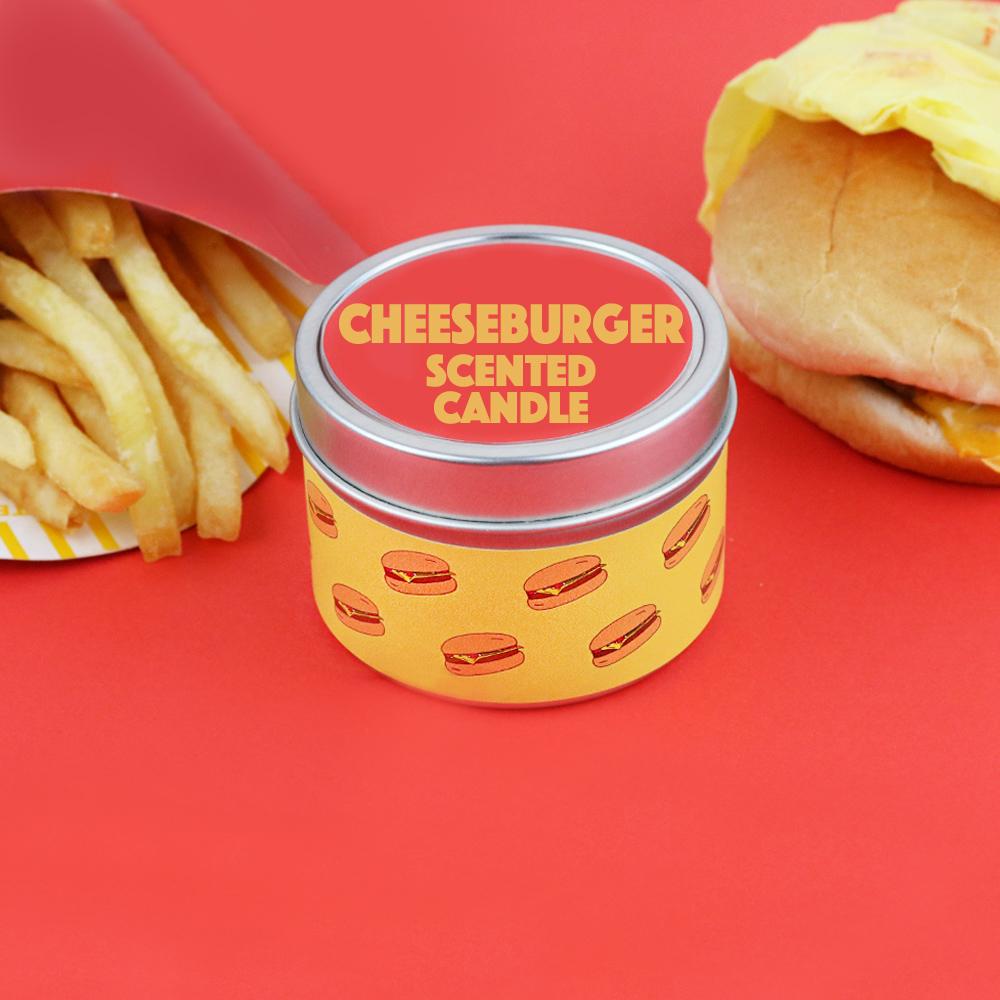 Photo: Grey Lines
Regardless of what it's called, this baby has has a burn time of 30 hours and comes in at a gag gift-friendly price of $29.95.
The candle was originally released in Jan and sold out quick-fast, but they've finally been restocked!
READ MORE: PROOF THAT BIG MACS ARE THE SAME SIZE AS A CHEESEBURGER
And, if cheeseburgers aren't your cup of tea (what's wrong with you?!?!?), Grey Lines' have even more delicious scented candles on offer, such as garlic bread, mi goreng noodles AND our favourite: 'Kanye's Ego: Filled With Self Love, Arrogance and Conceitedness Bubblegum Scented Candle.'. LOL.
https://www.instagram.com/p/BtUQlTHBrct/

Want more? Here's a bit we love from Will & Woody – catch the boys weekdays from 4PM on KIIS101.1!