If you enjoy a bit of spice in your life then you'll be drooling at the new menu range hitting Macca's stores from today!
Following the news of their Macca's Mini Games, McDonld's have launched their Spicy Chicken range featuring three burgers all of different spice-range and the return of an all-time fav, the Spicy Chicken McNuggets.
The burgers are basically different variations on the McChicken, giving the classic burger a hot makeover with three spice levels. They start with a more mild burger, a medium spice and go all the way to a piping hot burger!
They are as follows:
Level 1 Spice – Spicy Mayo McChicken – Perfect for those who enjoy just a little bit of heat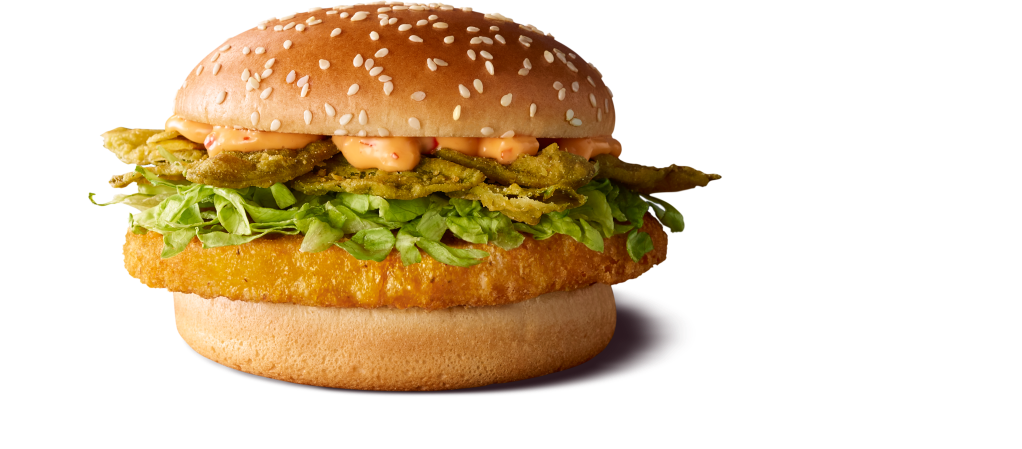 Level 2 Spice – Jalapeño McChicken – You might need a little milk to wash this bad boy down but you won't be burning your taste buds off, type of heat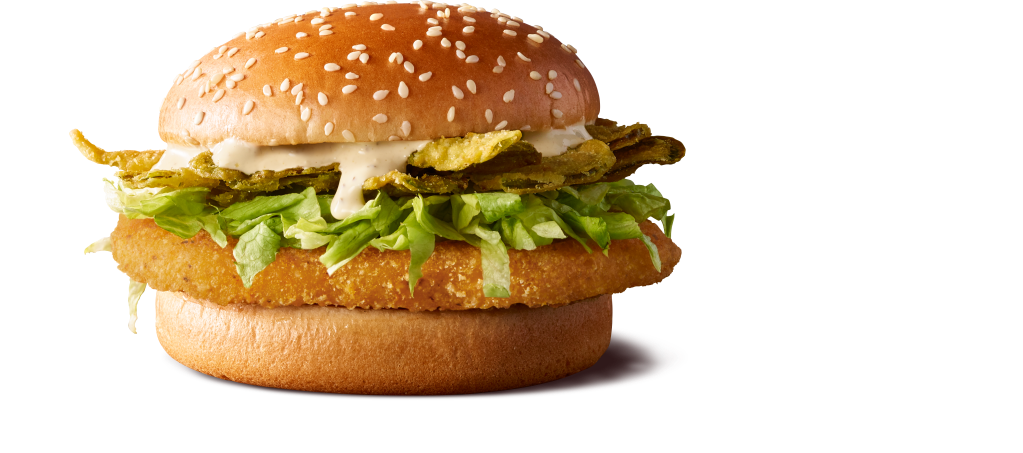 Level 3 Spice – Sriracha McChicken – Only for the professional spice masters!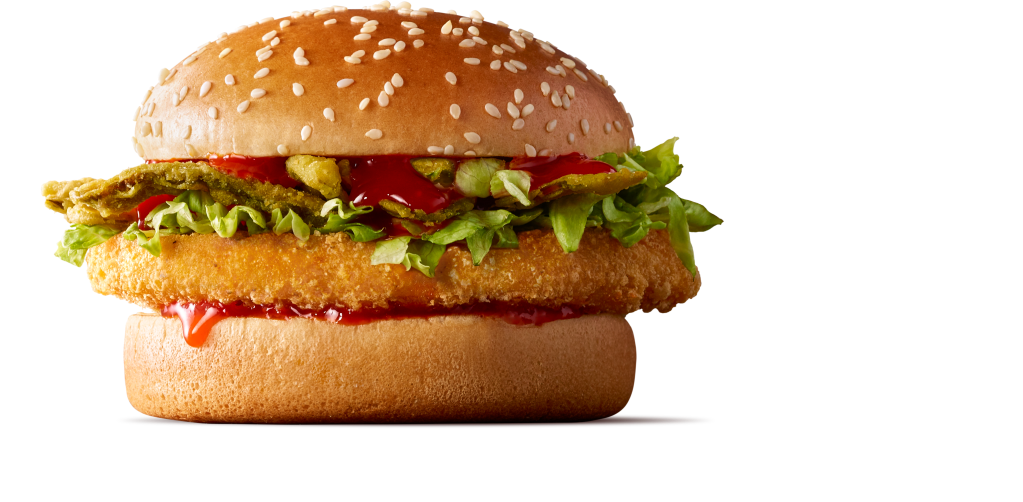 Macca's fans will be happy to hear that the popular Spicy Chicken McNuggets, with a spicy tempura batter, are making their return! There will also be a special spicy dipping sauce for those who want to crank up with temperature.
If you feel like getting a little hot, hot, hot, you can get your hands on the Spicy Chicken range in McDonald's stores across the country now!
But be quick, it's only sticking around for a limited time!
Want more? Here's a bit we love from Will & Woody – catch the boys weekdays from 4PM on KIIS101.1!