All this week, to pass time while in isolation, Jase & PJ are taking to Facebook to help themselves, and you, learn some new skills.
There will be five activities across five nights that they will learn and you can get involved too by following them along.
Tonight is CORK & COLOURING! 🍷
To download your colouring in sheet, click here!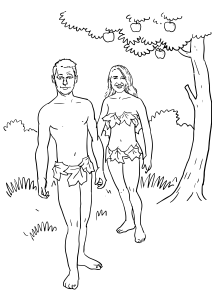 Watch below: