Does drinking Kale make you a better person?
This parody infographic seems to think so!
According to satirical news site, The Poke, within the first ten minutes you will be overcome with a sense of smug satisfaction…
They put together this hilarious infographic about what really happens an hour after you drink organic kale juice… Too funny!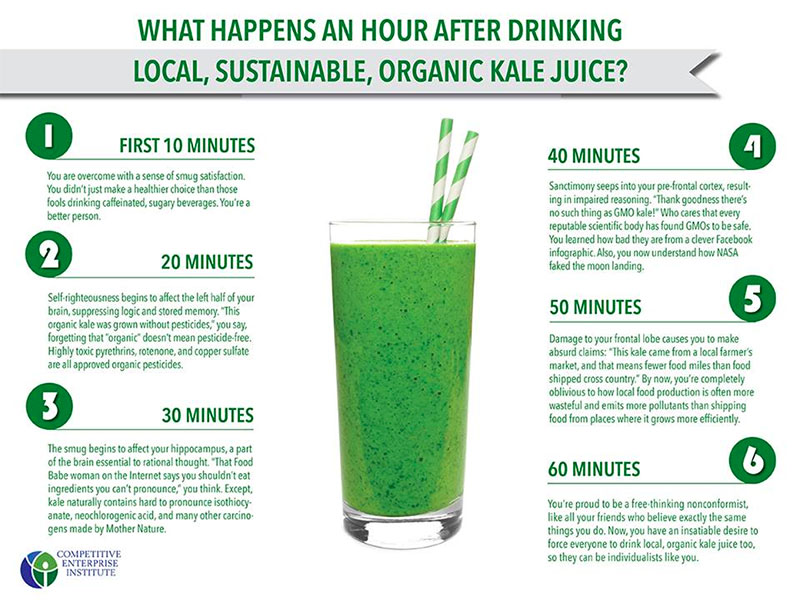 CLICK HERE TO SEE THE LARGER VERSION
H/T Courier Mail
Want more? Here's one of our fave moments from Jase & Lauren – they're always up to something! Weekdays from 6AM on KIIS 101.1!