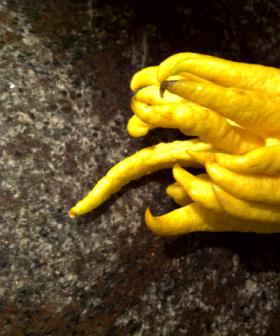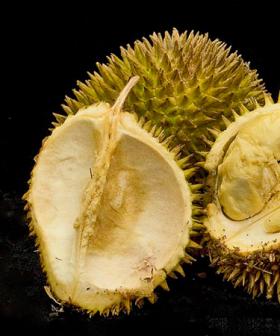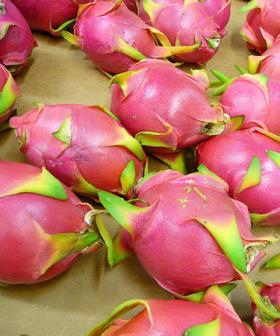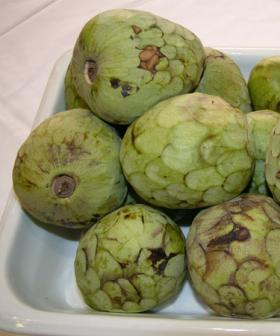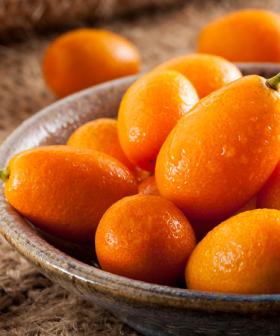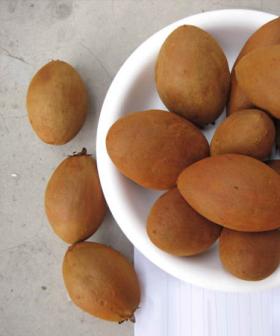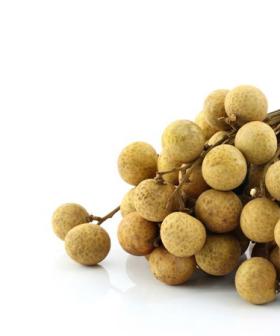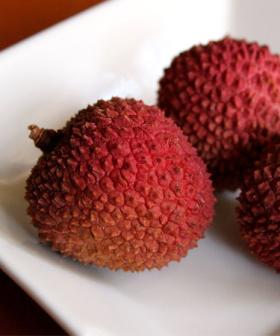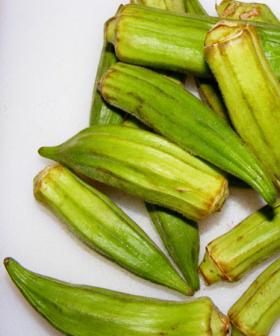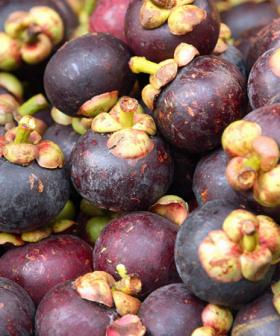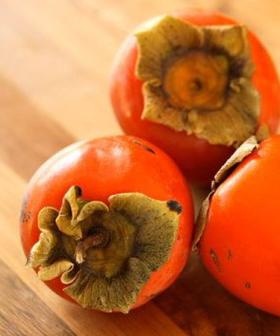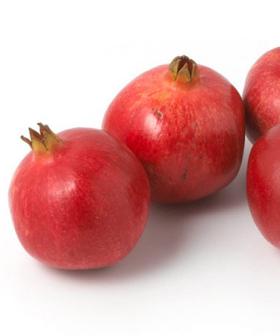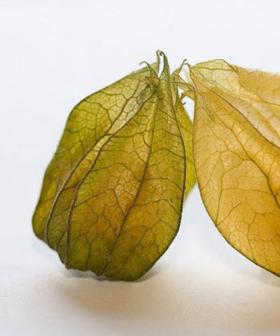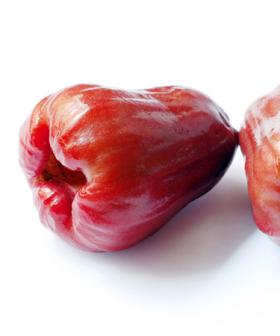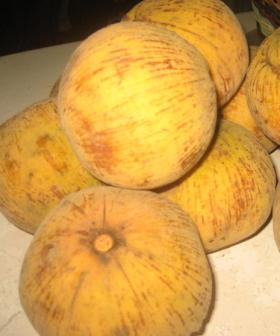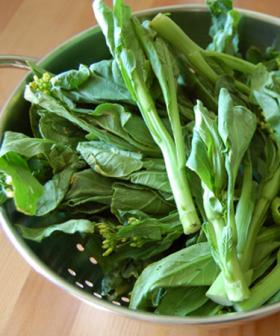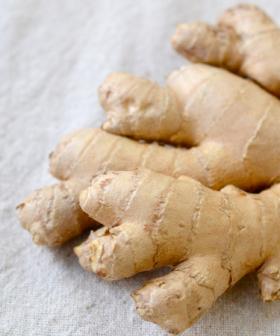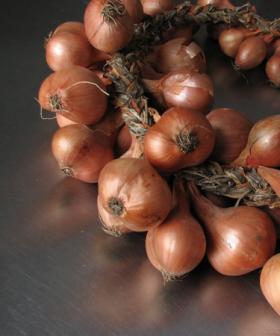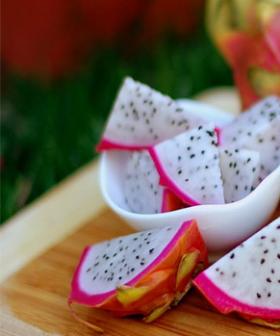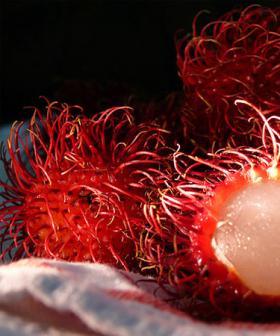 How many times have you walked past the interesting looking fruit and veggies on your way to the 'boring' tomatoes and apples?
You're not only missing out on delicious & unique flavours that will spice up your meals, but are even passing on fruits that taste like ice cream!
Want more? Here's a bit we love from Will & Woody – catch the boys weekdays from 4PM on KIIS101.1!