If your two favourite foods are ice cream and cheese (guilty!) then we've got some helluva 'gouda' news for you!
Cheese flavoured ice cream is coming to Melbourne next week in not one, but FOUR brie-lliant flavours.
As part of Melbourne's upcoming Fromage a Trois Cheese Festival, ice cream connoisseurs are combining two of our greatest loves: cheese and ice cream.
Still not convinced? Your curiosity is sure to pique once you hear these four must-try flavours. These include: Blue Cheese & Pear, Goats Cheese & Black Cherry, Cheesecake and Blue Cheese.
We can't be the only ones desperate to know what this cheesy combination tastes like!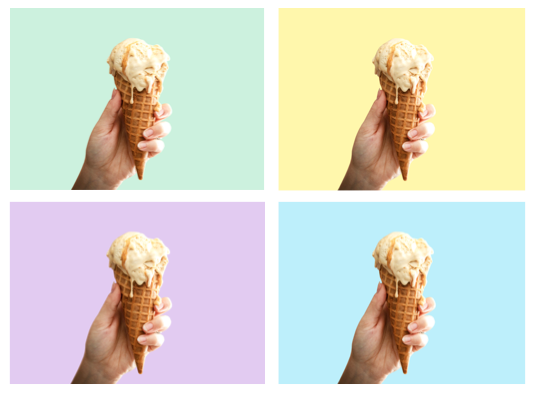 Experience the cheese extravaganza (aka heaven) at the glorious grounds of Werribee Park Mansion on Sunday, 24th March.
Sure to be the tastiest day of the year, the 2019 event is set to unite food lovers with mouth-watering samples, a grape stomp competition, lawn games and incredible live music, including the sax-laden disco sounds of Melbourne band Vaudeville Smash.
Cheese lovers will be able to meet the makers behind the delicious, cheesy offerings, devour their wares, and pair those delicious cheeses and artisan food with handcrafted wine, beer, cider or spirits for a leisurely picnic on the lawns of the stunning Werribee Park Mansion.
'Brie' sure to snap up your tickets soon though! There's quite a few cheese lovers in Melbourne, and you bet they'll be there.
Tickets are inclusive of entry, entertainment, samples, and a take home festival glass to reminisce! Limited Early Bird tickets are on sale, and can be purchased here.
Want more? Here's one of our fave moments from Jase & Lauren – they're always up to something! Weekdays from 6AM on KIIS 101.1!