Every Monday without fail do you declare it the first day of the rest of your healthy, nutritious, self-loving life? Do you shudder at the weekend's festivities of burgers and beer? Day dream of the soon to follow taut and toned body? And spend the day googling healthy recipes?
We sure do. And here are a few that we found today:
Acai Breakfast Bowl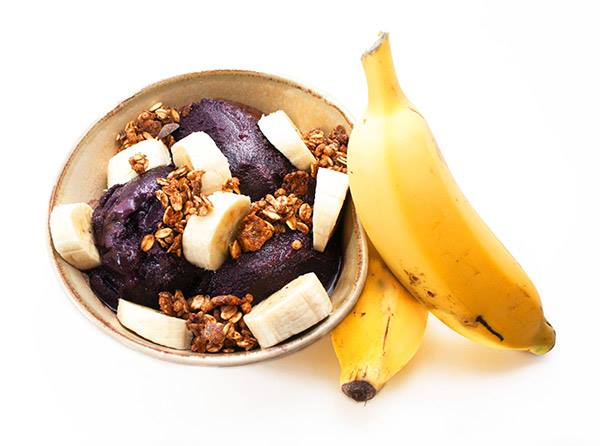 Acai – a berry native to Central and South America and a word we are still unable to pronounce – can be found in powder or frozen sachets. Teresa Cutter (aka The Healthy Chef) shows us how it's done with her Acai Smoothie Bowl Recipe.
The Green Smoothie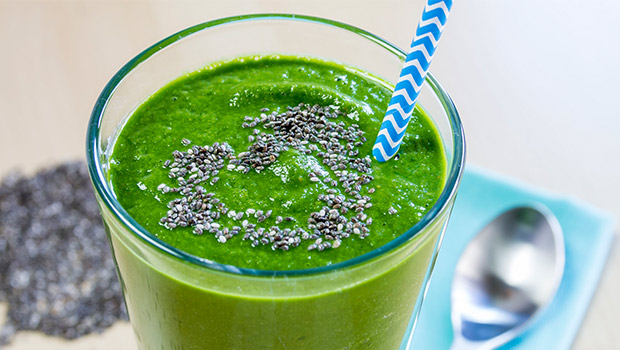 The illustrious vegetable drink that is (surprise surprise) green. Full of good things, Kymberly Snyder, a nutritionist and detox specialist, gives us her recipe for The Glowing Green Smoothie.
Warm Quinoa and Kale Salad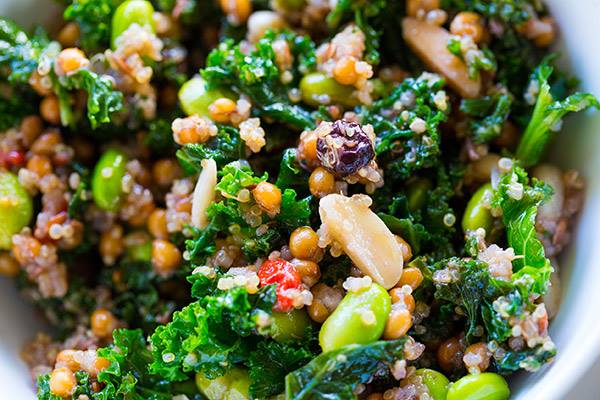 Quinoa and Kale – two buzz foods that are definitely on the scene at present. Both have been touted as 'superfoods' – that means they must be good for you, right? MindBodyGreens Warm Quinoa and Kale Salad has made our 'health come at me' recipe list this week.
Cauliflower Rice Risotto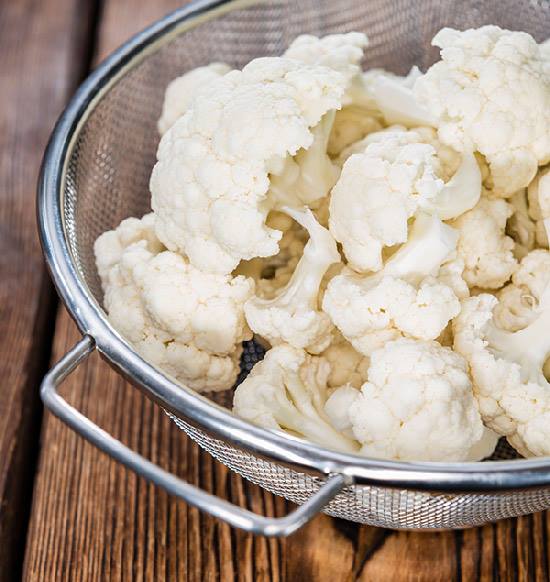 Cauliflower Rice Risotto is apparently a Paleo favourite. The Savory describes Cauliflower as "magic". A "cruciferous vegetable (that) has gone from ugly duckling to rogue dilettante vegetable, appearing in everything from sauce to desserts". Their Paleo Cauliflower Risotto does actually look pretty mouth-watering.
Zucchini noodles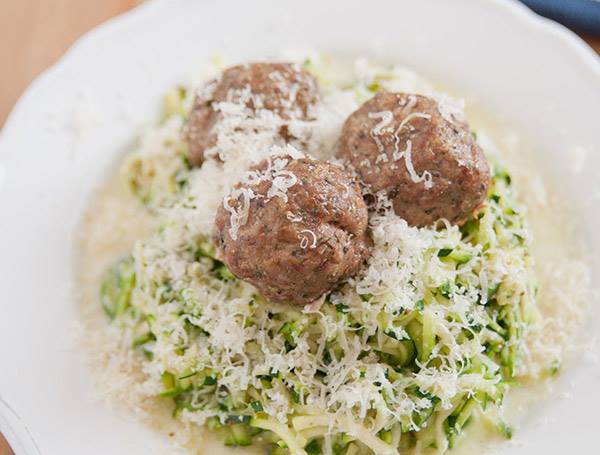 Have you heard of spiralizer – a kitchen gizmo that turns veg into pasta? This week WILL BE the week we christen ours. Buzzfeed shows us how it's done with their article by Melissa Harrison '12 Light And Delicious Veggie Noodle Recipes'.