It looks like Aldi is turning on its Bunnings charm as this week's special buys are really styled towards anyone who is renovating at the moment.
That's right a big DIY sale is coming!
The German retailer will sell a sliding mitre saw for just $149 this weekend, as well as a drill for just $49.99!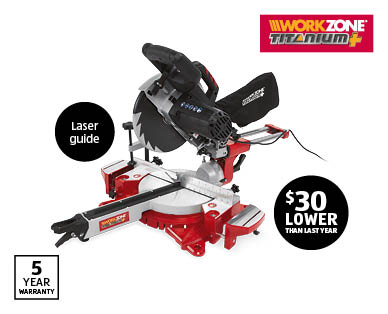 There are stacks of other products also being sold on the same day including, weirdly, a 34L rotisserie oven for $79.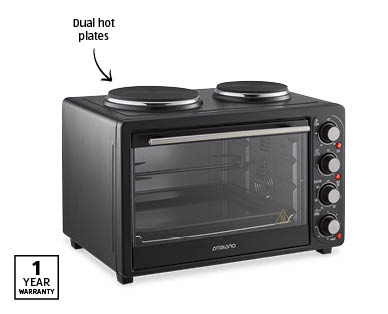 Catch you there on June 8, AKA Saturday.
Want more? Here's one of our fave moments from Jase & Lauren – they're always up to something! Weekdays from 6AM on KIIS 101.1!