@humansofny captures photos from the deservedly popular Humans Of New Yorks project. The instragram feed tells the story of the people of New York City, one powerful picture at a time.

"I've got five haters. Everyone else loves me."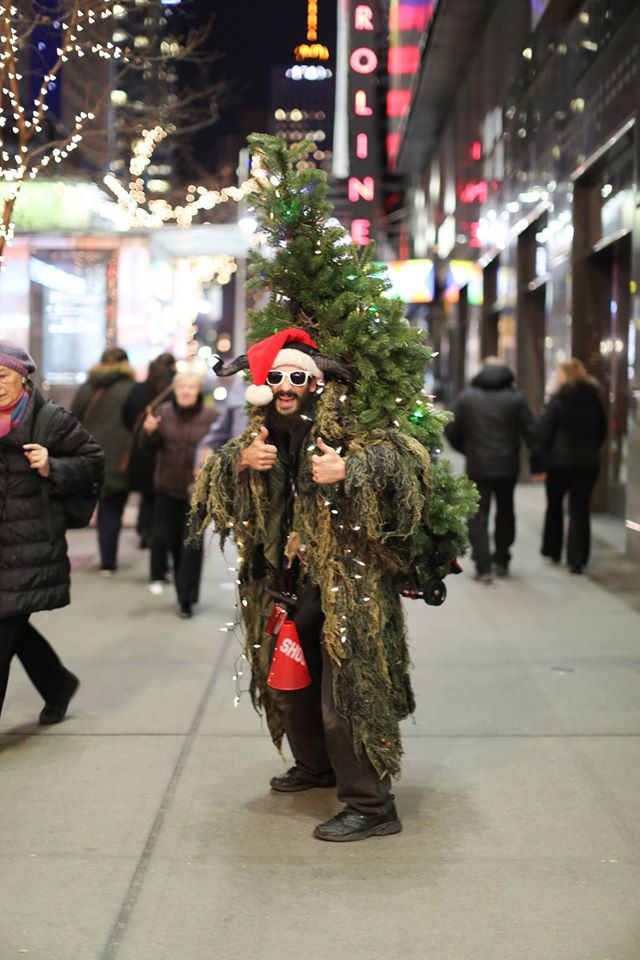 @jamieoliver
With the festive season almost upon us, check out Jamie Oliver's Instagram for delectable recipes that will have you dribbling whilst you scroll.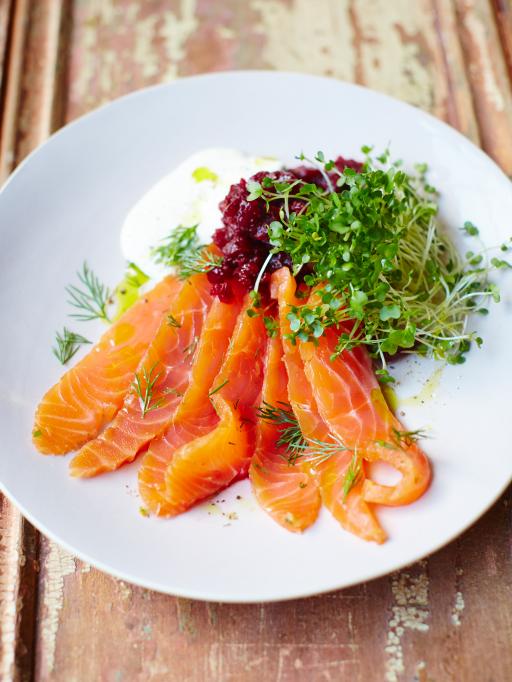 Jessica Stein of tuulavintage.com takes us on her fashion journey around the globe. Travelling exotic destinations in an enviable wardrobe, makes this @tuulavintage a personal diary of style in paradise.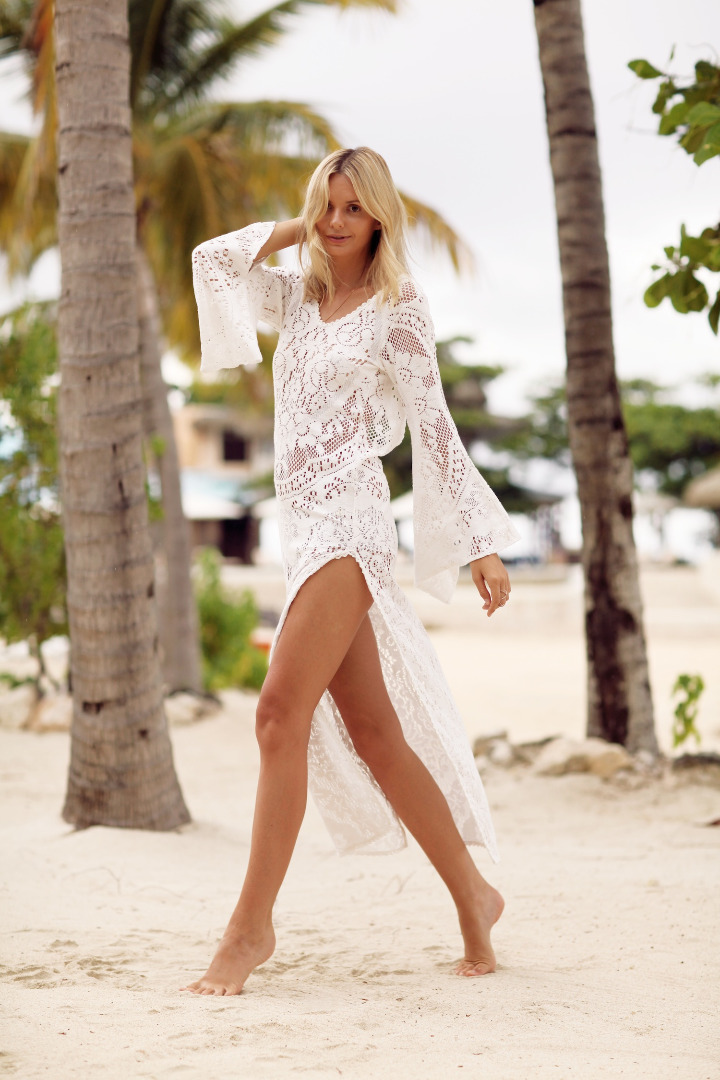 Jen Selter's bottom has over 5million followers. Check her out for pictures of her…ahhh…behind. @jenselter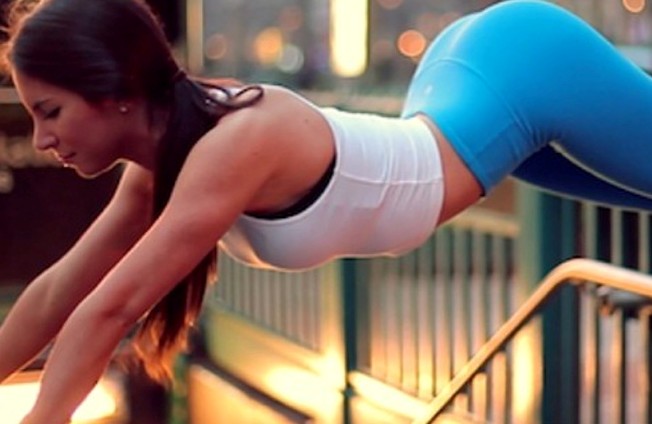 @biddythehedgehog takes us on adventure after adventure as he travels the Northwest of America.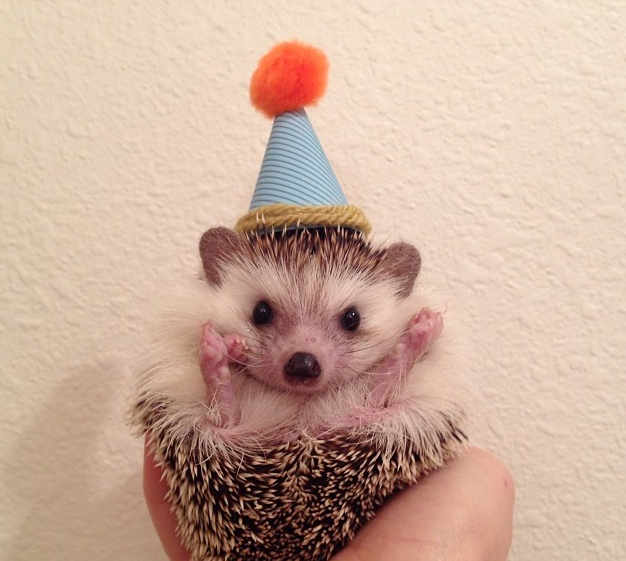 Want more? Here's one of our fave moments from Jase & Lauren – they're always up to something! Weekdays from 6AM on KIIS 101.1!