Who else is excited for BACK TO SCHOOL?
These mums sure are – and with reason to celebrate!
School supplies can be so so expensive, so finding ANY way to reduce the bill is going to make us happy.
Finding a STYLISH way that reduces the bill will be sure to make us extra happy.
Shared to Facebook, these $3 tea towel hacks are all absolutely genius.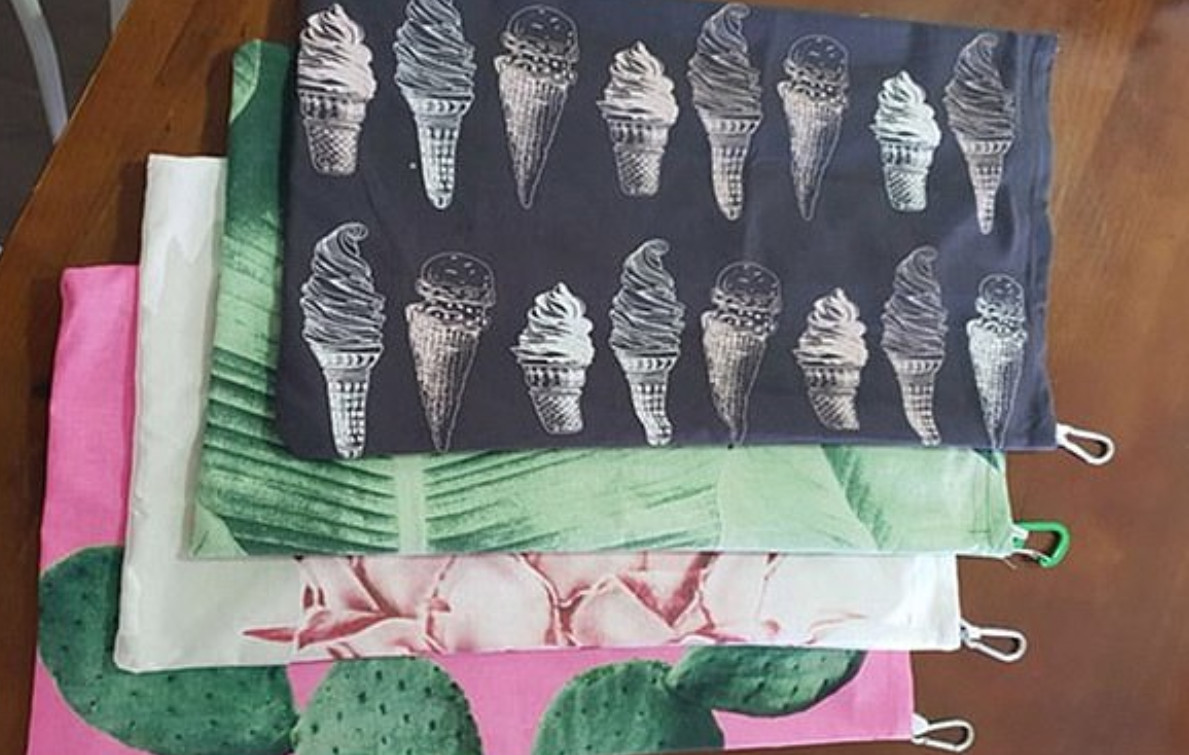 The caption shared with these gorgeous new library bags read, "The kids needed large library bags for school. Five mins to sew the edges together and a strip of velcro across the top, a clip through the hanging tab to attach to their school bags and done."
Adorable kids clothes made from tea towels?! Maria von Trapp would be so proud!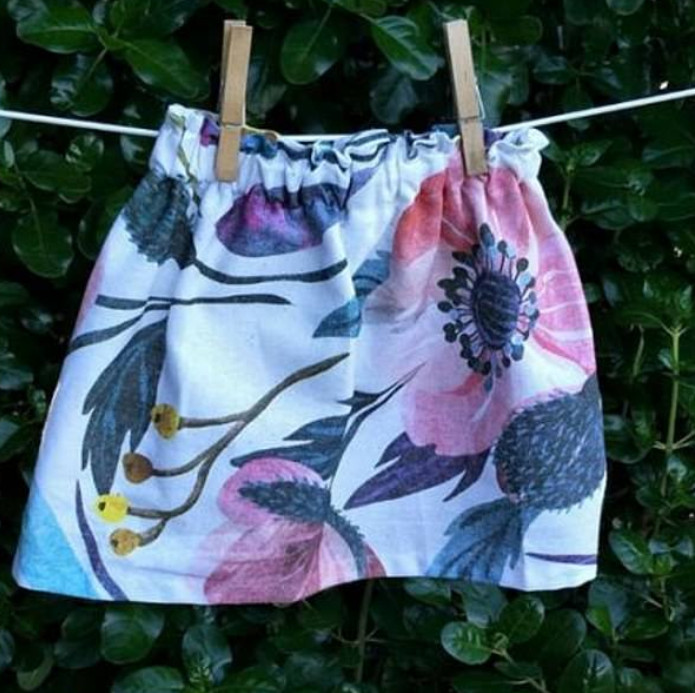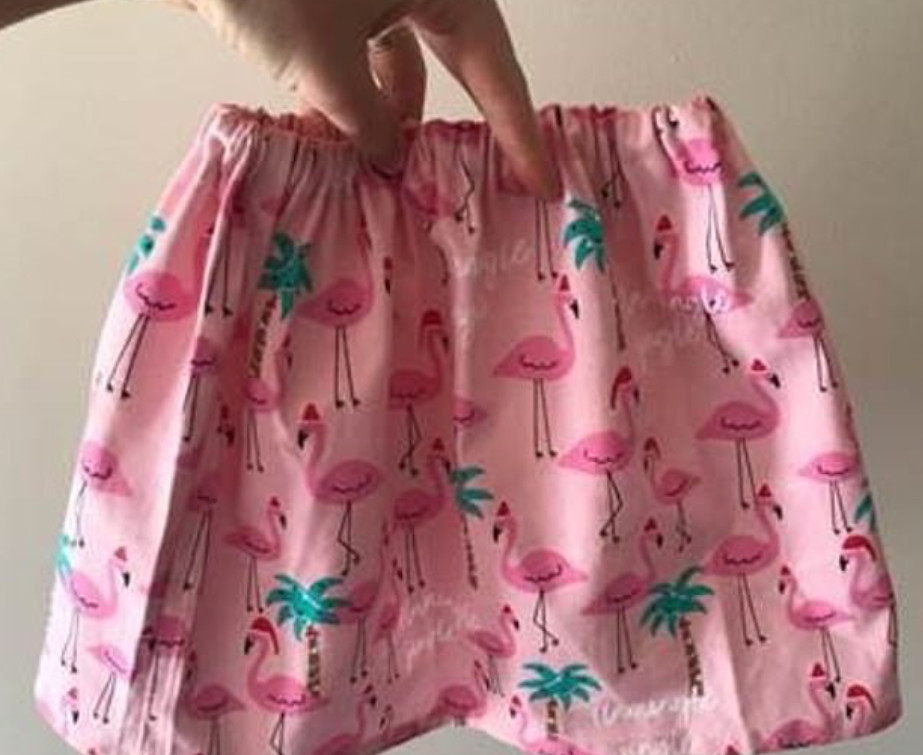 "Whipped up a skirt for my almost two-year-old this afternoon using one of the tea towels I purchased recently. Could easily have made two from the one tea towel," the mother wrote on Facebook.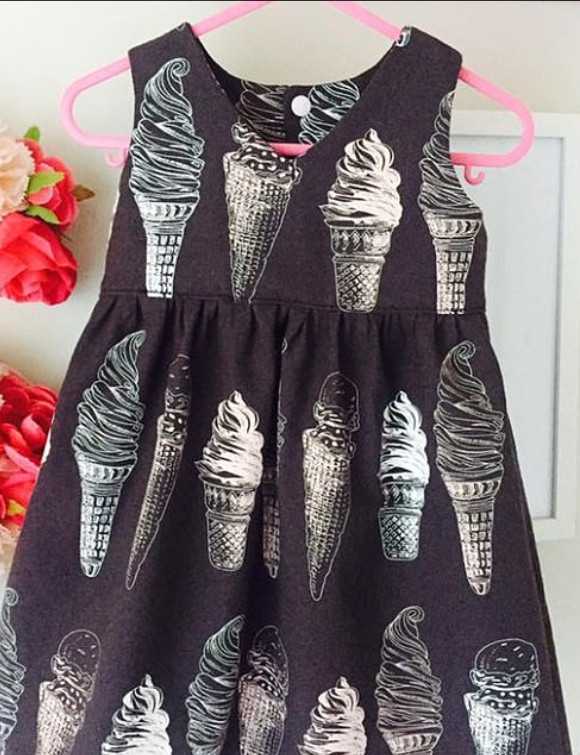 Another user on the Facebook group shared these lovely tote bags, again made of tea towels. With one tea towel making one bag, these are a bargain!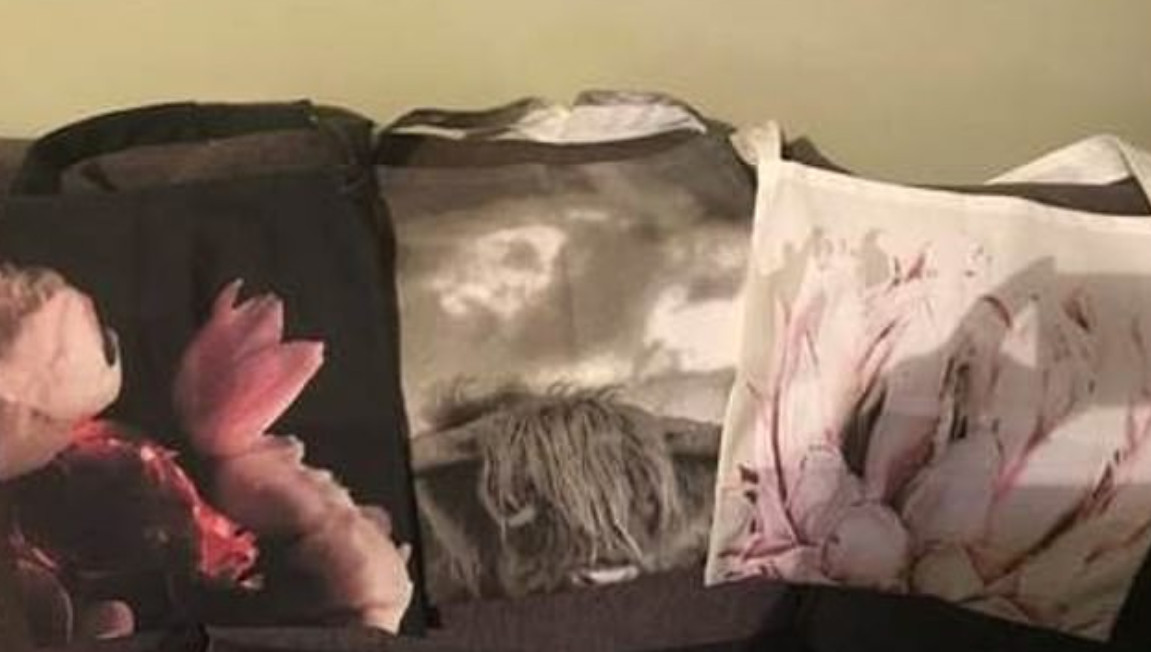 Want more? Here's one of our fave moments from Jase & Lauren – they're always up to something! Weekdays from 6AM on KIIS 101.1!