When it was revealed Masters was shutting up shop, the question we had was: "what next?".
Well it seems we have an answer for one of the old Masters stores.
A development application has been submitted for the existing Richlands in Brisbane, the first of kind.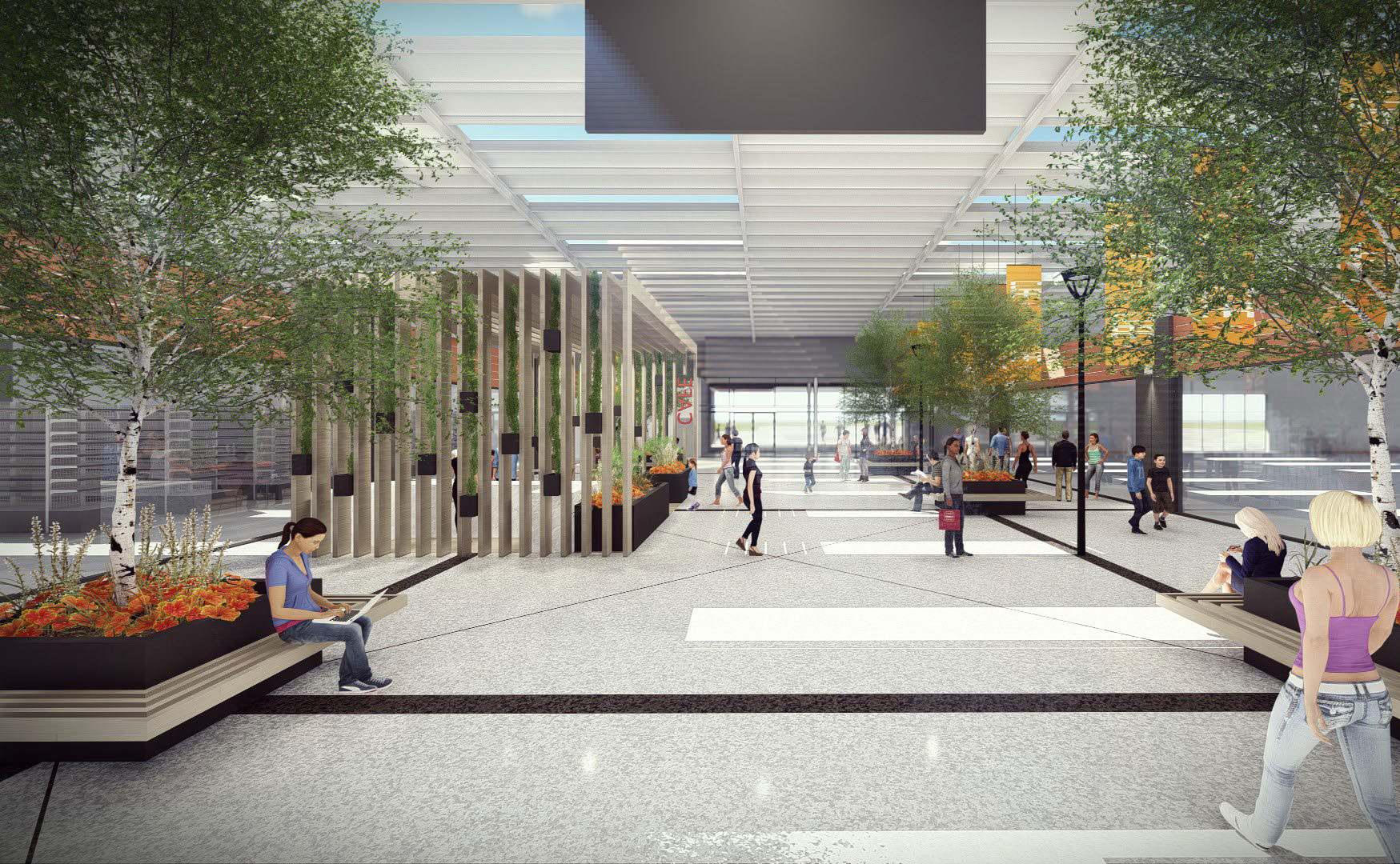 Photo: General Concept Photo From Home Consortium
Lodged by the Home Consortium, plans show they hope to turn the building into a retail centre that will home four large retailers.
There will also be space for a kiosk and expansive mall area.
The consortium includes a number of large retailers including: Super Cheap Auto, Amart Sports, Chemist Warehouse, JB Hi-Fi, The Good Guys, Spotlight, Anaconda, BCF, BBQs Galore and Super Amart.
h/t: Your Neighbourhood
TRENDING NOW: Steve Price Can't Hide His Disdain Towards Kate Fischer