Move over Diagon Alley, because another retailer just became our one stop shop for all things magical!
Cotton On have just released their Harry Potter collection, filled with clothes, accessories homewares and more!
And seriously, WE'LL TAKE THE LOT!
Whether you're looking for a gift for you mate whose obsessed with the wizarding world, or you just want to treat yourself with the perfect wizard or witch accessory there's certainly something for you here!
In fact, there's so many items in this Harry Potter collection that we can't even mention them all! So we'll just go through a few of our favs with you.
Dressing Gown: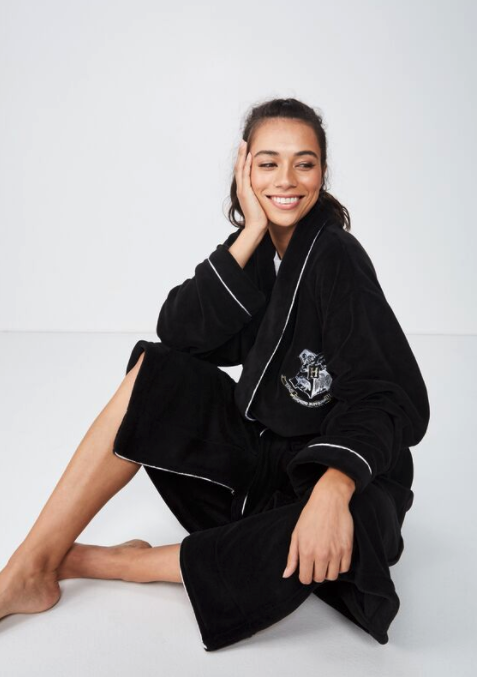 Drink bottle: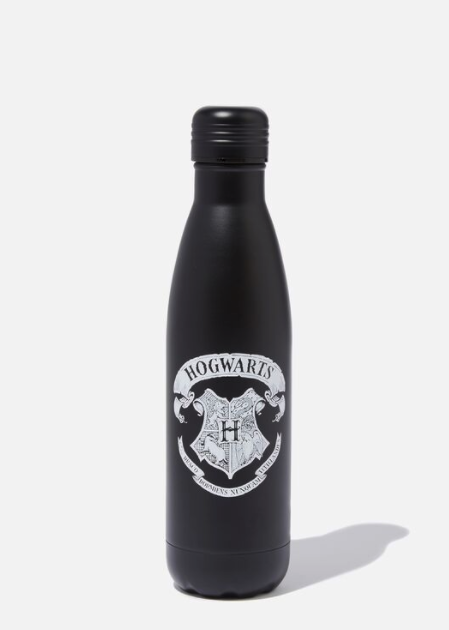 Satchel bag: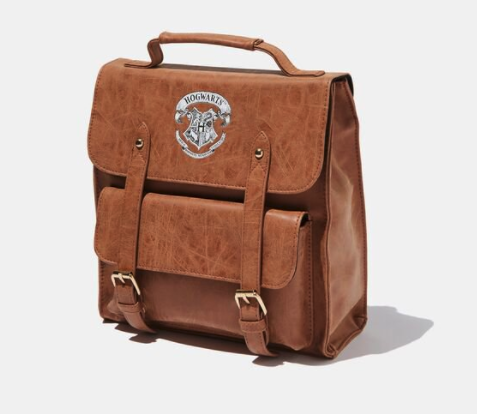 Cushion: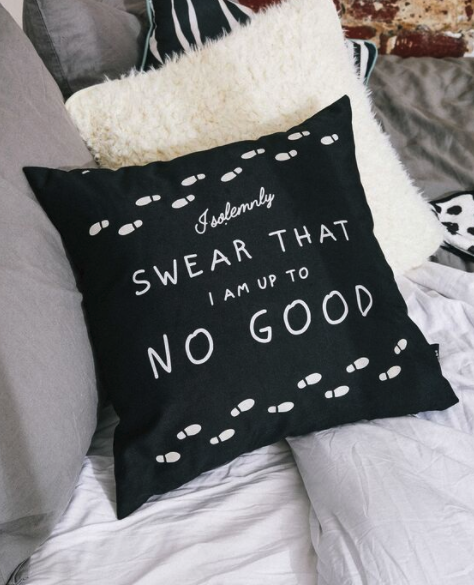 Acrylic Light: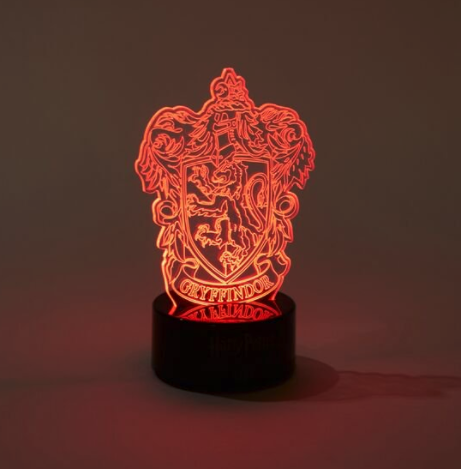 Bomber Jacket: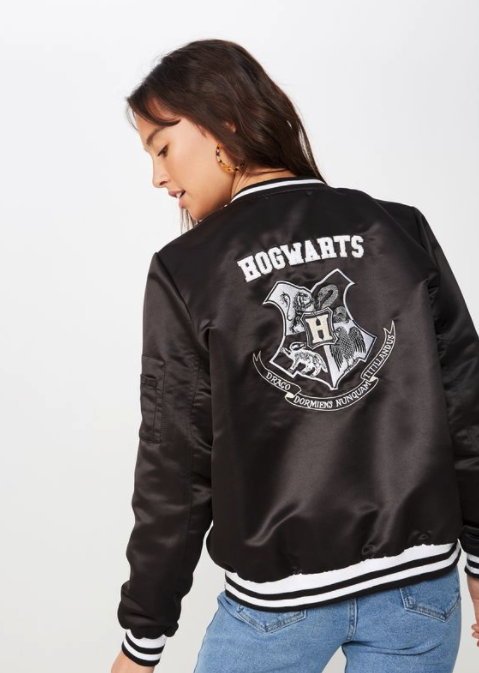 Slippers: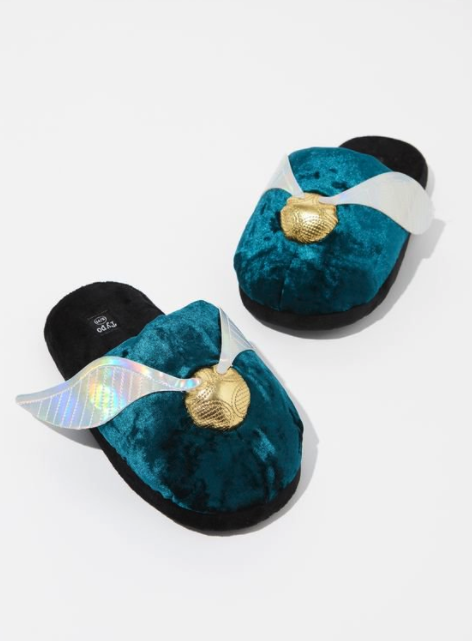 Check out the full collection here!
Galleons at the ready witches and wizards! And happy shopping!
Want more? Here's a bit we love from Will & Woody – catch the boys weekdays from 4PM on KIIS101.1!