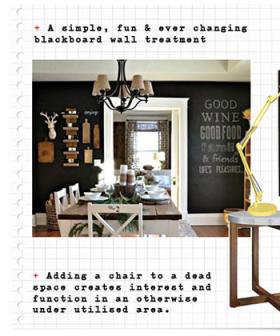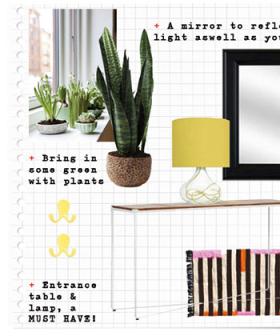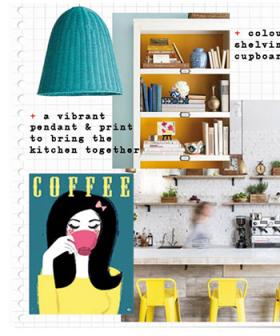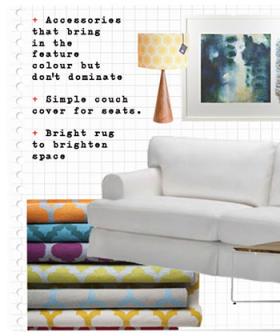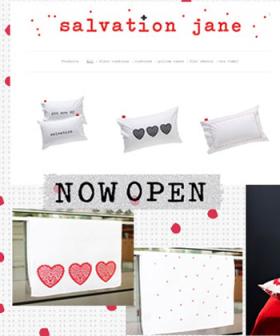 My most favourite product from my previous Salvation Jane range was the 'you are my salvation' pillowcases. (Which are now on sale at half the original price, just click "Shop Salvation below"!)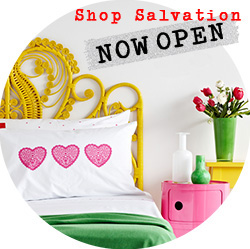 They were smart and simple and definitely something I consider a signature part of my range. So when developing ideas for this upcoming range I wanted a sister product to this – same vibe, same graphic look.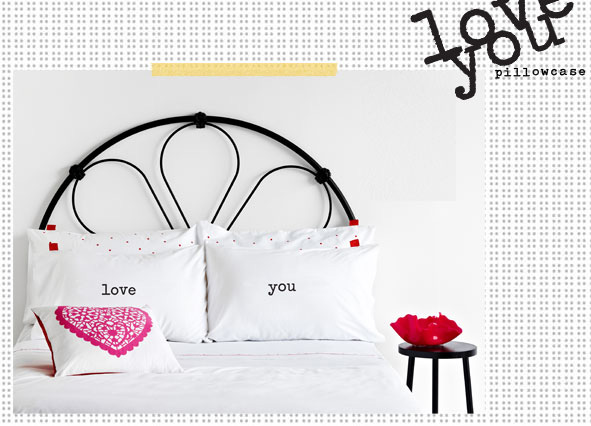 I am a big fan of mixing simple understated with bright pops – these pillowcases tick that box for me. They have a sense of humour, a charm about them – they are unisex and they are ace. What do you think of my NEW 'love you' pillowcase set? Love them? Continue reading…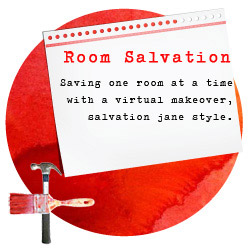 Want more? Here's one of our fave moments from Jase & Lauren – they're always up to something! Weekdays from 6AM on KIIS 101.1!