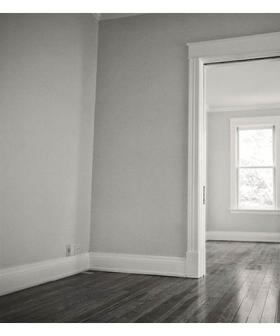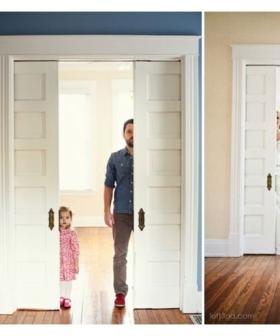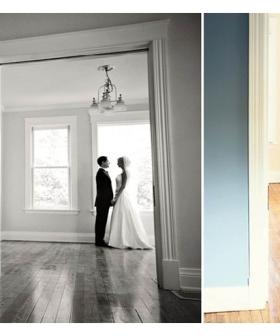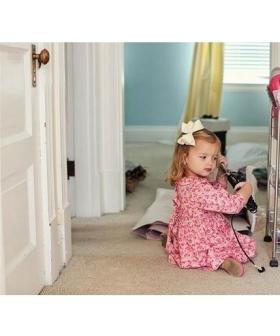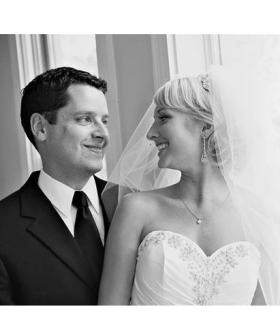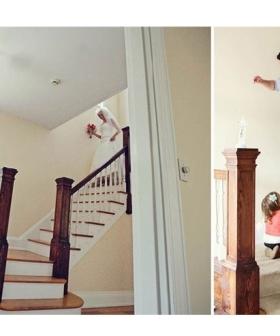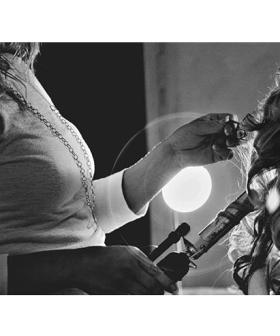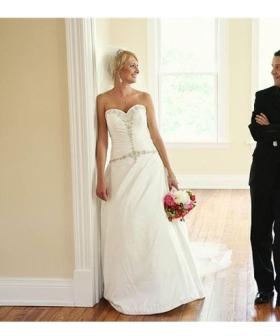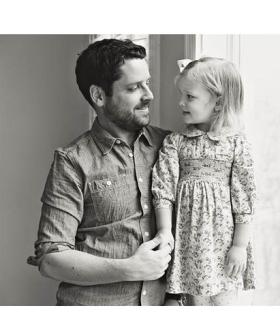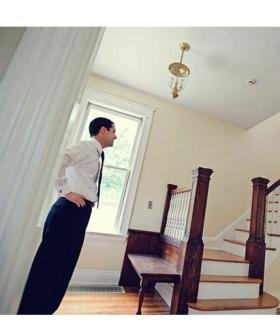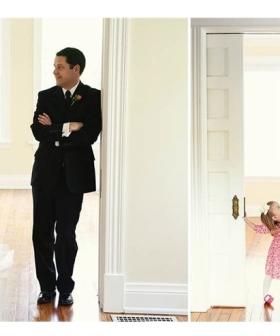 Hopefully you have some tissues handy, because this touching tribute will bring a tear to your eye.
Two years after the passing of his wife to a rare form of lung cancer, one father has paid tribute by recreating their wedding photos – with his daughter.
The inspiration came as Ben Nunery and three year old Olivia prepared to say goodbye to the home they shared with mother and wife Ali.
The empty space, which initially played backdrop to his wedding photos, gave Ben the inspiration to recreate the photos in memory of his wife.
In his blog, Ben wrote that the photos were taken as a beautiful reminder of the past rather than the pain and loss.
"I wanted to show Olivia the place where her mother and I started out lives together and dreamed of raising children together" he said.
Photos: Melanie Tracy Pace, Loft3 Photography
Want more? Here's one of our fave moments from Jase & Lauren – they're always up to something! Weekdays from 6AM on KIIS 101.1!