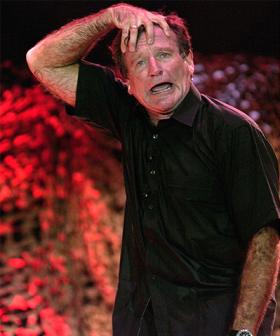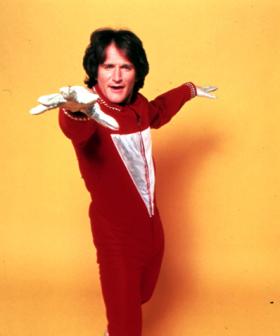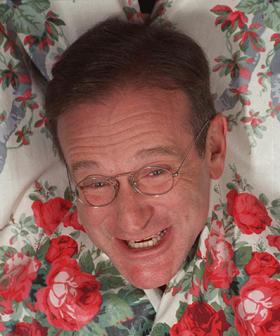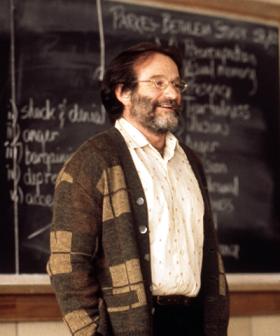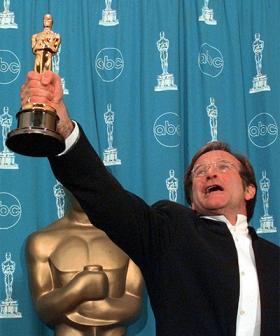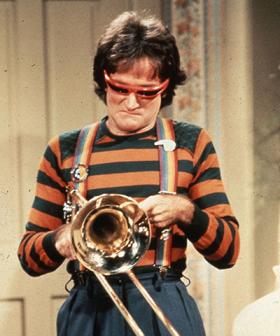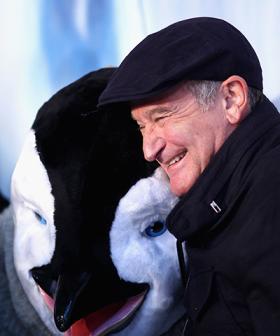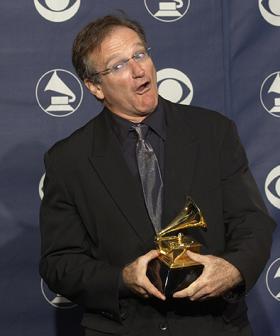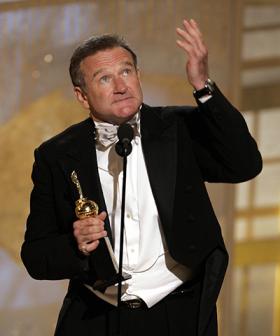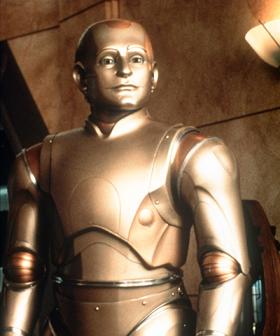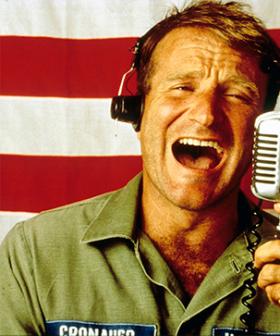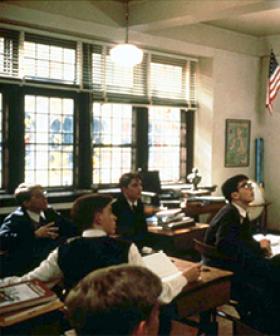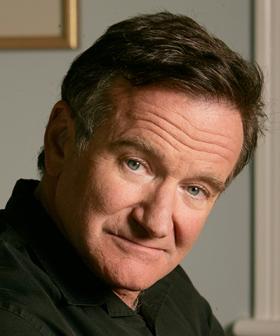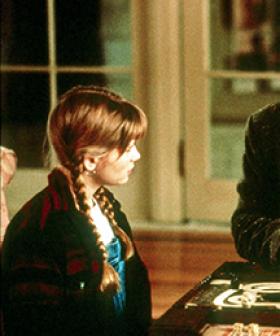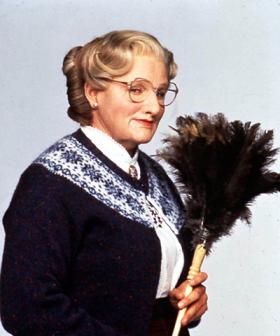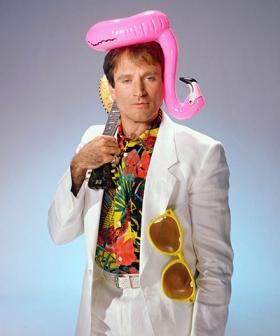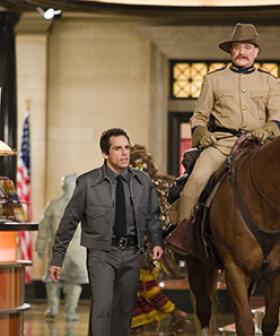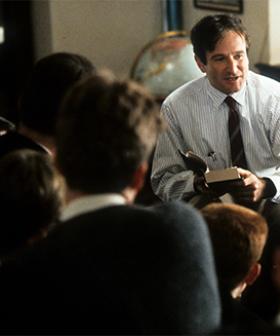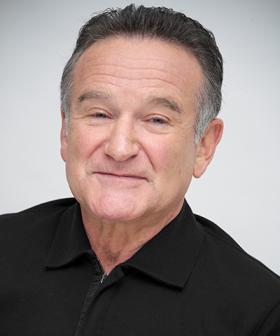 Today marks two years since the passing of comic icon Robin Williams.
But his daughter Zelda has chosen to mourn the loss of her dad in private.
The 27-year-old shared a poignant message with her Instagram and Twitter followers, to encourage them to remember her father in whatever way possible.
Although she said that she would be doing so away from the public eye, to avoid further pressure and attention being brought upon her family.
"So, it's that time of year again. I will be taking another break off social media," Zelda posted.
"For those who always ask why, it's so people can memorialize Dad on the anniversary of his death however they wish without me having to feel bombarded by it, or pressured by the expectation put on myself or my family to publicity acknowledge or join in doing so."
Williams passed away in his own home on the 11th of August, 2014 but his legacy has well and truly lived on.
But the impact on his family, regardless of how well-intentioned, has taken its toll.
"I will always be so grateful for all the love the world had and continues to have for dad, but for obvious reasons, it's sometimes harder to be the sort of surviving public vessel for receiving those sentiments, and one often expected to somehow flawlessly express them back," she continued.
"Thus, I'll be excusing myself for a bit. Hearts just need little breaks sometimes!"
Just a fortnight ago, Zelda shared a childhood photo with her father and siblings, Zac and Cody, to mark the would-be birthday of her dad.
Her brothers are both incredibly private and have stayed out of the spotlight since their father's passing.
However, the family have urged the hoards of Robin Williams' admirers to donate to causes close to the comedian if they feel so inclined.
This year also marks 25 years since the filming of the movie Hook – starring a young Williams.
So the cast took the opportunity to reunite and reflect on the man himself and their favourite memories, while speaking to Entertainment Tonight.
View the full video on Entertainment Tonight.
If you are concerned about the mental health of yourself or a loved one, seek support and information by calling Lifeline 13 11 14, Mensline 1300 789 978, or Kids Helpline 1800 551 800
Want more? Here's one of our fave moments from Jase & PJ – they're always up to something! Weekdays from 6AM on KIIS 101.1!