He was one of the biggest pin-ups of the nineties when he shot to fame in Saved By The Bell but the man who played Zack Morris has defintely changed.
Mark-Paul Gosselaar is his real name and the baby face and perfect blonde locks have gone and now?
Well there's a dark, receding hairline and a bushy beard.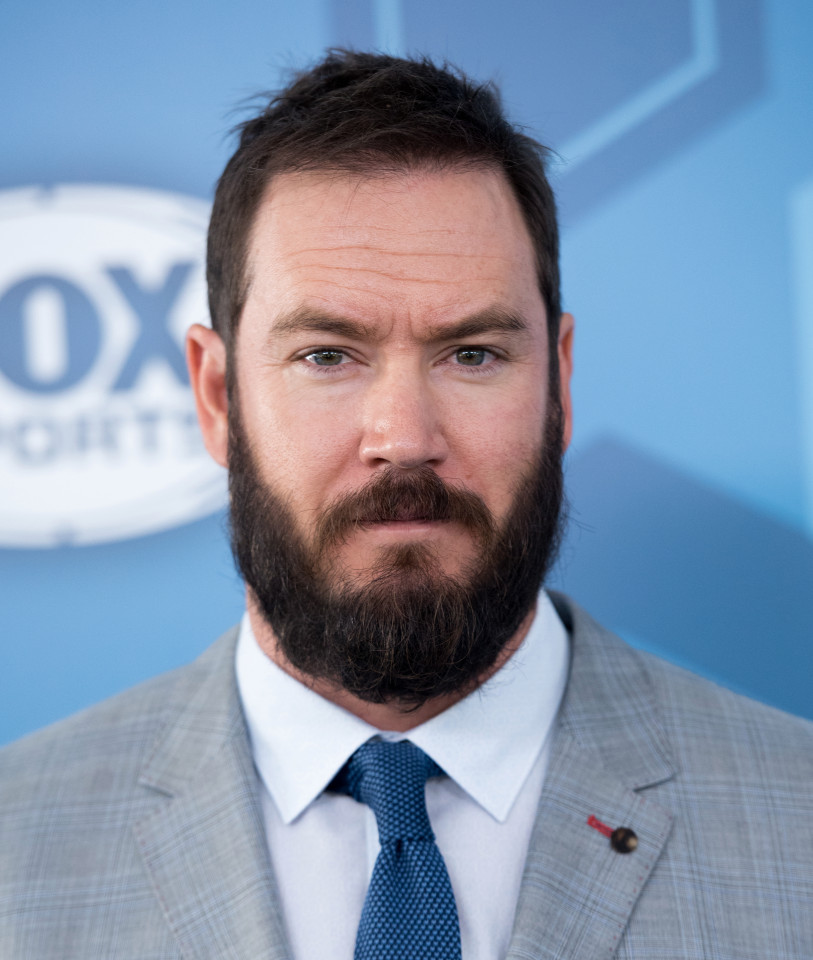 The eyes are still there though. Like, I could stare at them all day and it's very much giving me a glimpse back into the heartthrob he used to be.
Mark-Paul played the role of Zack from 1989 to 1993 and has since been married twice, with a daughter, Ava, coming fro his first marriage to model Lisa Ann Russell plus a son, Dekker and daughter Lachlyn coming from his second and current marriage to advertising executive Catriona McGinn.
Can we all just go back to 1992 and live there forever? SBTB for lyfe.