Zooey Deschanel's comedy series New Girl has finally found a streaming service!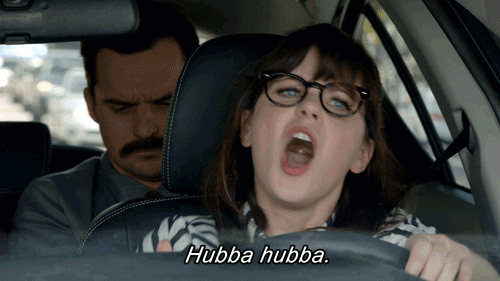 After being bounced around by different networks, the popular TV series will be available for streaming on 1 October on SBS On Demand.
This makes it the first time the ENTIRE series will be available in one place, so no more channel hopping!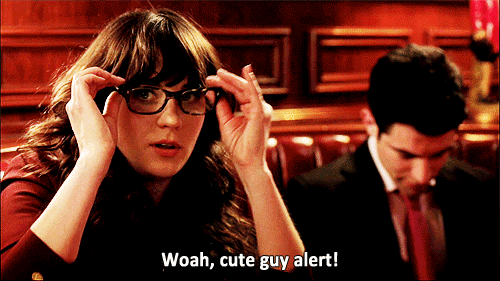 The series will also start running on SBS VICELAND weeknights at 6pm from Monday the 7th October.