Ever needed to change your knickers in plain sight?
We've got the product for you!
They're called Slick Chicks and we've baffled that no one has thought of these before.
They're undies that have bra-like hook and eye fasteners on the hips, making it easier than ever to deal with an underwear emergency.
Now you can change out of a pair of sweaty yoga undies, and into a fresh pair, without having to take everything off!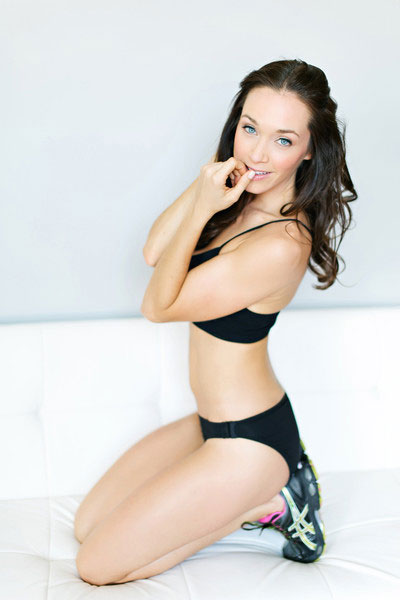 "I designed this line for women who are in situations where they can't readily get to the bathroom," Slick Chicks founder Helya Mohammadian told Mashable.
"No one will know."
The Fashion Institute of Technology graduate said she thought of the idea while working at Soul Cycle. Her active lifestyle meant she constantly had to change her sweaty undies.
"Whether it's an expectant mother, someone with a physical handicap or someone who needs assistance changing, the easy clasps make it easy for anyone to change themselves." she said.
"You can be active, you can be pregnant or in a wheelchair, but know that with this underwear you can really be able to do it yourself."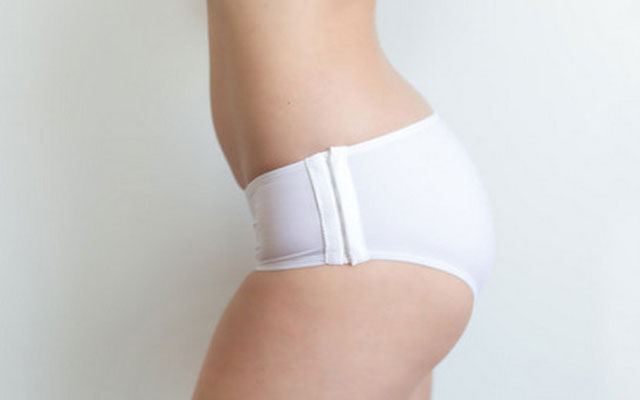 Source: Metro
Photos: Slick Chicks
Want more? Here's one of our fave moments from Jase & Lauren – they're always up to something! Weekdays from 6AM on KIIS 101.1!