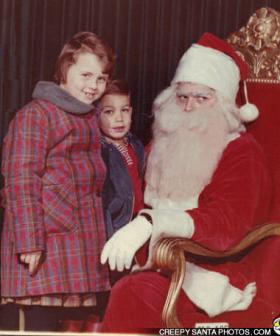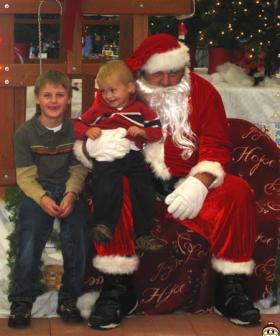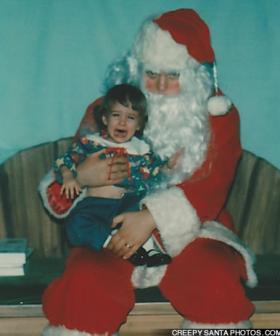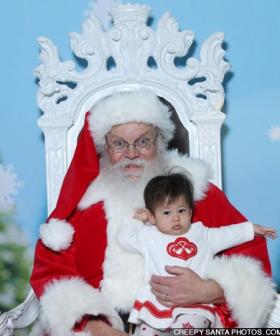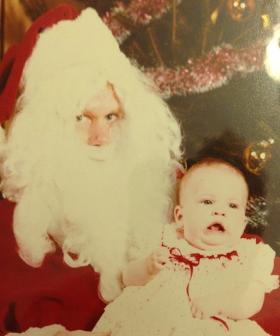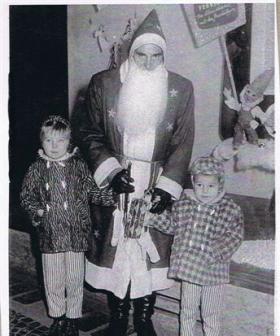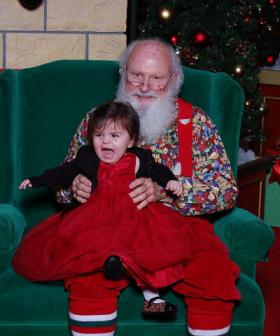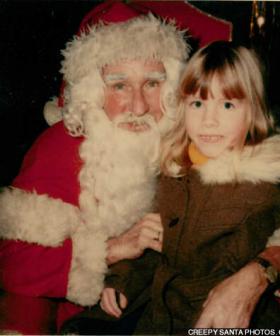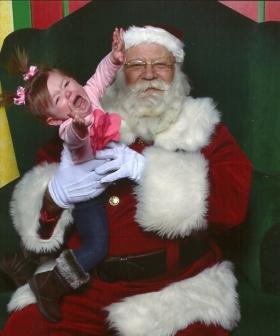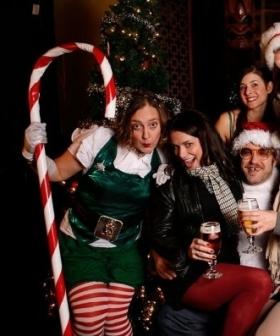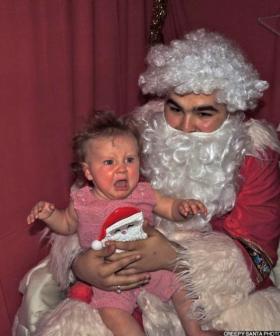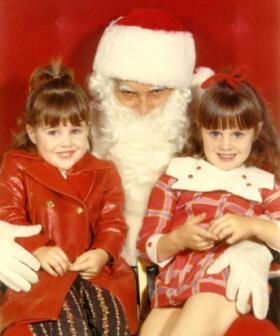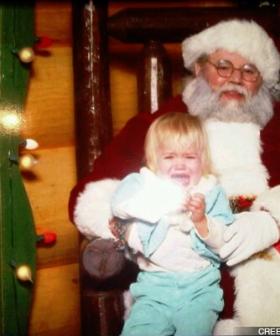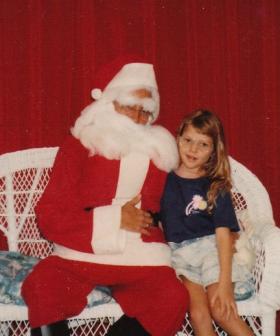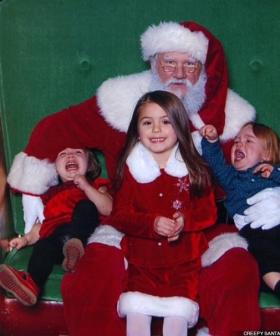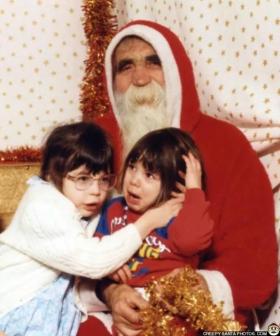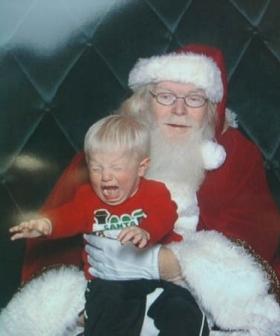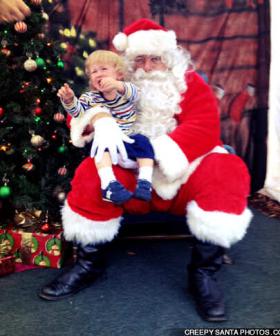 Would you let your kids near these creepy Santas? No, us either!
These photos from creepysantaphotos.com will make you laugh, and cringe! Happy Christmas everyone!
Fill out my online form.
" />
Want more? Here's a bit we love from Will & Woody – catch the boys weekdays from 4PM on KIIS101.1!