Tao Porchon-Lynch holds the Guinness World Record for 'World's Oldest Yoga Teacher'.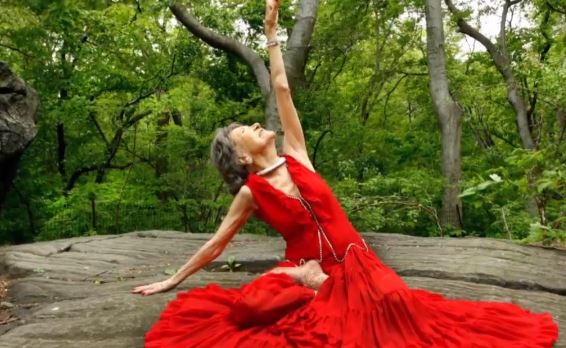 At age 96, Tao teaches yoga everywhere from New York City, to Jamaica and Massachusetts. She does this between winning ballroom dancing competitions and working with the Dalai Lama on issue of peace and spirituality.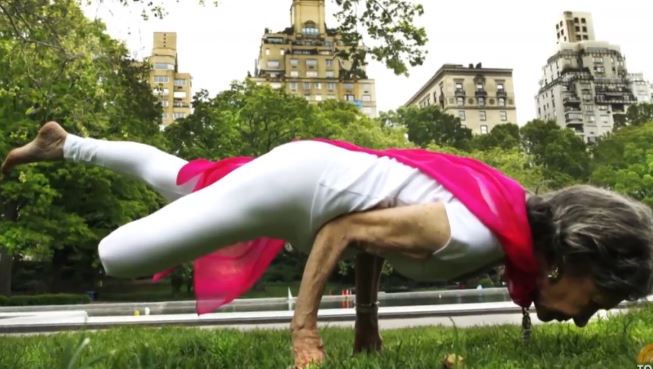 This is a woman who has marched with Gandhi in the 1930s, fought in the French Resistance in the 40s, socialised in Hollywood in the 50s and has no intention of slowing down!
Find out what her tips are for staying positive by watching the video here!
Visit NBCNews.com for breaking news, world news, and news about the economy