Think rain on your wedding day is ironic? Think again!
Check out the words we've been using wrong and what they really mean below…
IRONIC: The opposite outcome of what was expected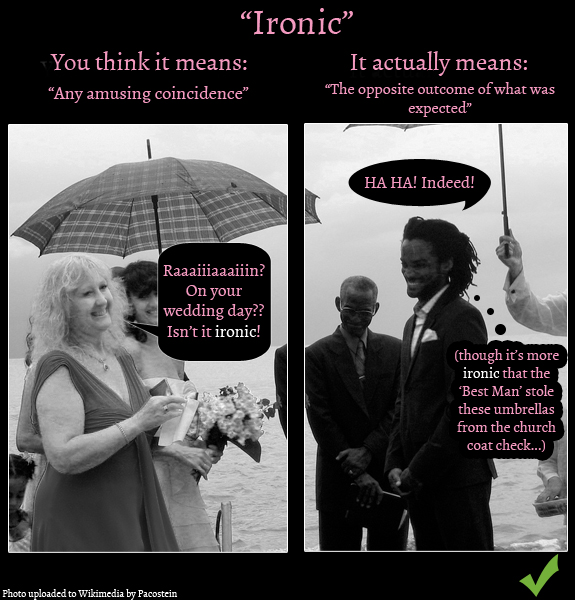 UNIQUE: The only one of its kind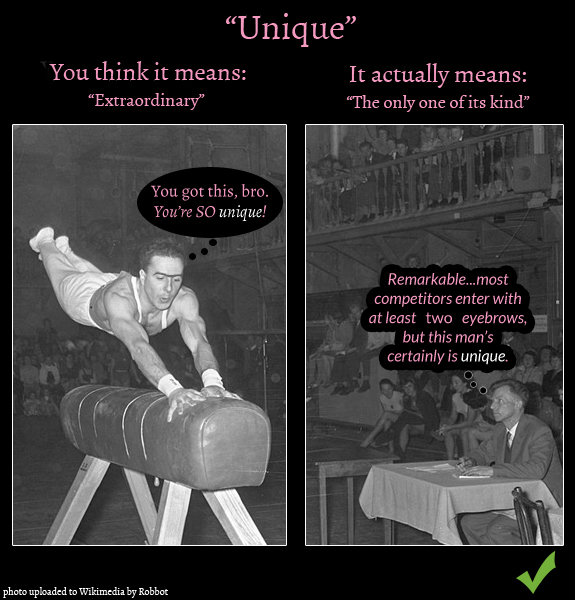 LITERALLY: In a literal manner; word for word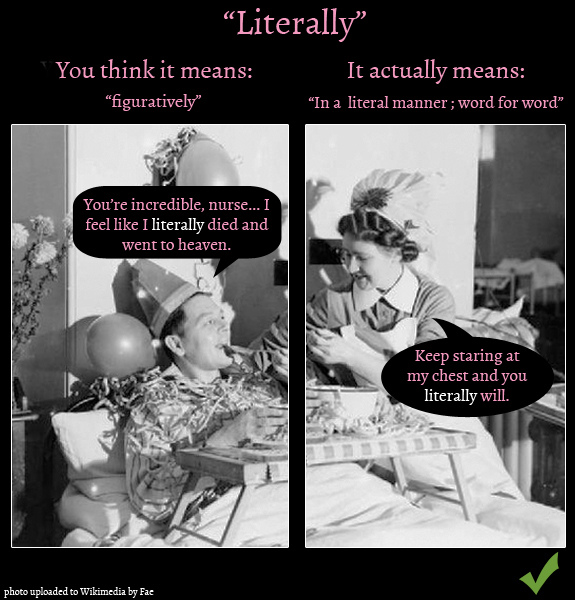 PLETHORA: Superabundance; an excess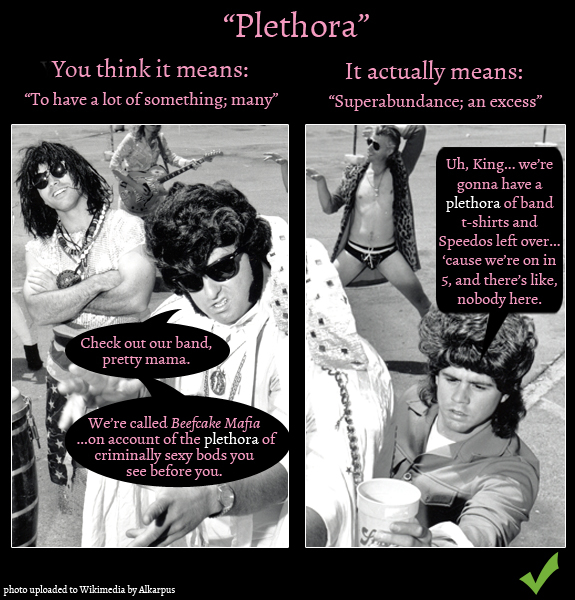 ENORMITY: The quality of being monstrous or outrageous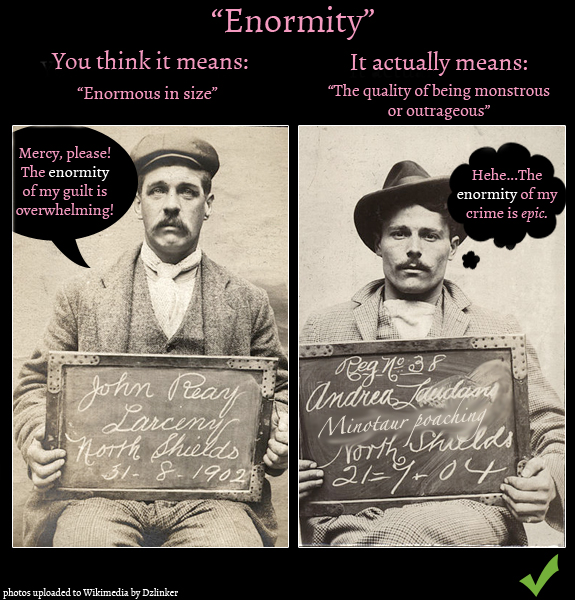 h/t Reader's Digest
Want more? Here's a bit we love from Will & Woody – catch the boys weekdays from 4PM on KIIS101.1!