This mother was left almost bald after dyeing her hair more than 300 times!
Kellie Hollowar, 28, from Winchester explained how after dyeing her hair so many times the product eventually caused her hair follicles to become blocked, meaning new hair couldn't grow through.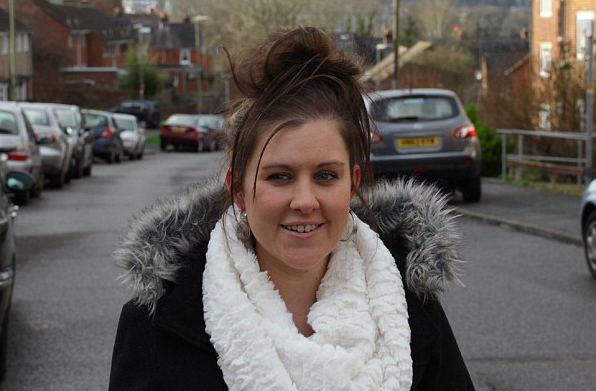 'I must have dyed it about 300 times. Once I started it became addictive,' she revealed on Channel 4.
Kellie originally worked as an assistant in a hair salon where she would frequently change her hair styles, trying different colours every other week.
After the full effects of the damage begun to show through she said: 'I hated my hair, it all thinned, you don't expect it at 28, it's awful.'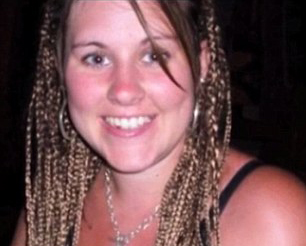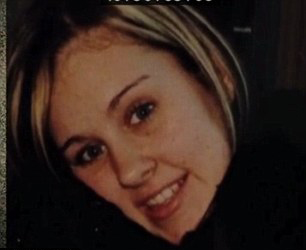 'I was so conscious of my hair loss and trying to cover it up, it became a massive part of my morning routine. I never left the house feeling satisfied and felt rubbish for the rest of the day.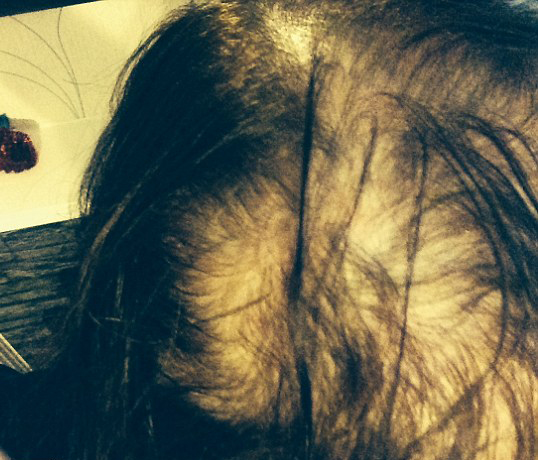 She expressed that she fully regretted all her years of dyeing.
Eventually she was referred to Simone Thomas, an expert who had also suffered from hair loss and believed she could help Kellie.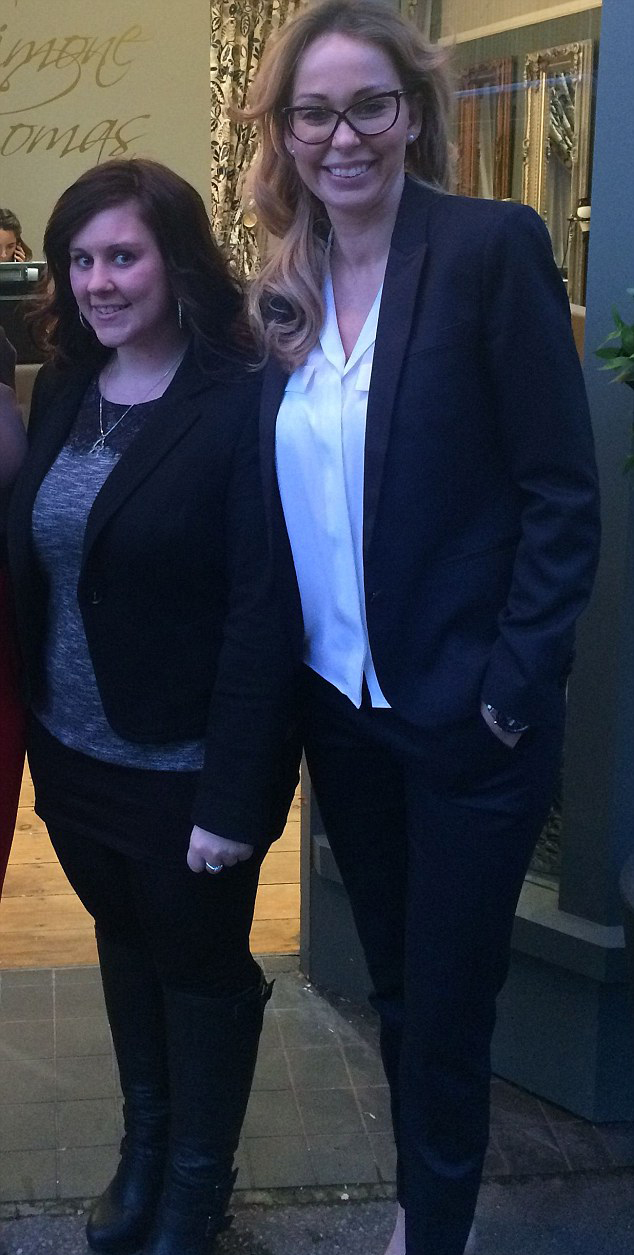 Kellie said 'For the first time I felt like I was not the only one with hair loss. We spoke for over an hour and I finally got the answers I had been wanting for 10 years.'
Simone said 'After speaking with Kellie about her hair thinning we decided that a Nioxin Dermabrasion treatment would be the best course of action to treat her condition. Nioxin is massaged into the scalp and works to help rejuvenate the scalp helping to provide a foundation for thicker and fuller hair to grow.'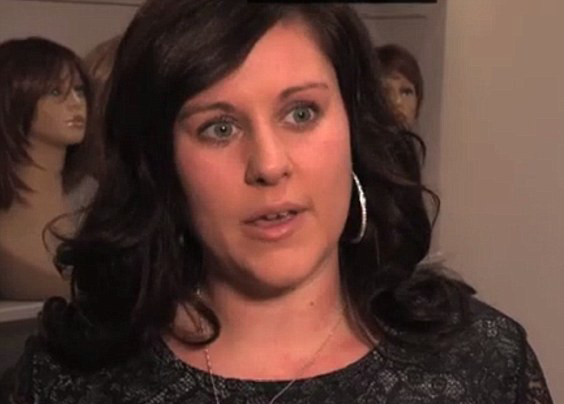 For Kellie's transformation on Channel 4, Simone also provided Kellie with a specialised hair piece to help with her hair loss in the short term and boost her self-esteem.
Kellie said the hair piece has made her feel more confident until her natural hair is rejuvenated.
Source: Channel 4
Want more? Here's one of our fave moments from Jase & Lauren – they're always up to something! Weekdays from 6AM on KIIS 101.1!