Robin Rinaldi, 50-years-old, had been married to her husband Scott for 18 years. However at age 44 she decided to experiment with her love life after vowing she would not die childless and having slept with only 4 men. Since making that decision she has had sex with 12 people, all with her husband's consent.
She is now telling her entire story in her book, 'The Wild Oats Project'.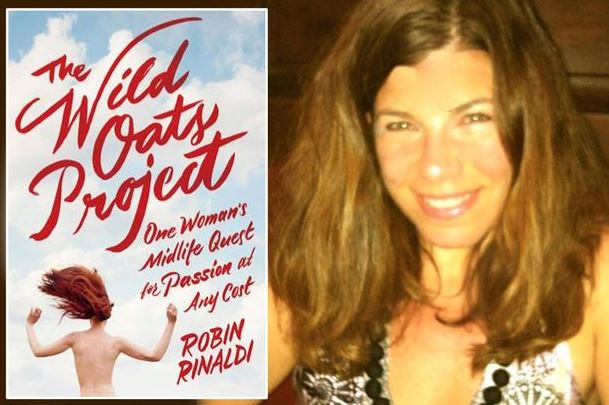 Robin and Scott decided to have an open marriage for 12 months. They lived separately during the week, spent the weekends together and could sleep with other people as long as they used condoms and did not discuss their lovers with each other.
Robin explained to the New York Post how sex in her marriage had turned into a routine and she was desperate for a different sexual experience.
"I was craving seduction and sexual abandon. I was having a midlife crisis and chasing this profound, deeply rooted experience of being female."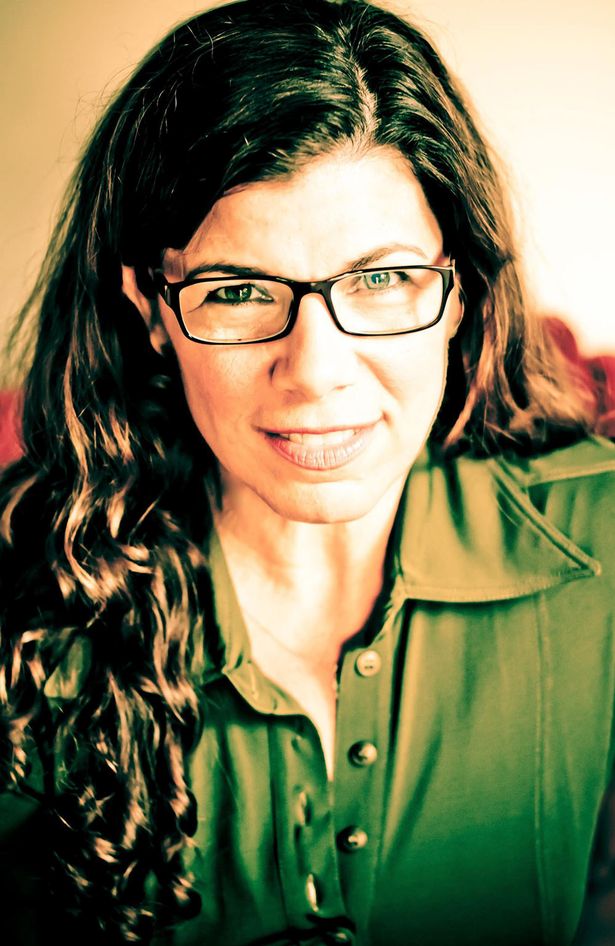 Her husband was very firm that he didn't want children and had a vasectomy, so she decided she needed a different "outlet of heightened female experience — taking lovers."
Robin put out an ad on the website nerve.com which stated,
"I'm a 44-year-old professional, educated, attractive woman in an open marriage, seeking single men age 35-50 to help me explore my sexuality.
"You must be trustworthy, smart, and skilled at conversation as well as in bed."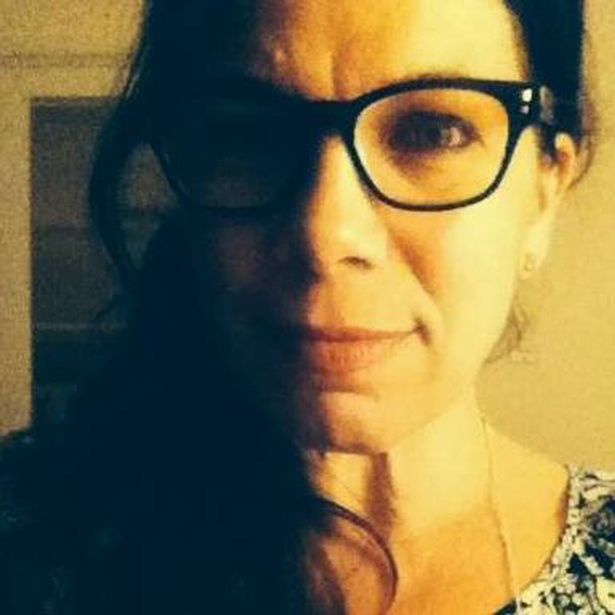 Robin never went on more than 3 dates with the same man, and by the end of the year-long experiment she slept with 12 people (including two women).
Ultimately, however her marriage came to an end after one of the men she met during her 'Wild Oats Project", Alden, became a part of her life.
She now lives with Alden in a monogamous relationship and her husband, Scott has also found someone new.
Would you ever be in an open relationship?
Want more? Here's one of our fave moments from Jase & Lauren – they're always up to something! Weekdays from 6AM on KIIS 101.1!