Here's a story that you won't hear everyday… 32-year-old father of five, Fan Lung got his manhood chopped off by his wife, 21-year-old Feng Lung… not once, but twice.
Fan had borrowed his wife's phone to send a raunchy email to his secret lover, except when he returned the phone to his wife he forgot to LOG OUT of his email account.
When his wife Feng discovered the sordid email, she went berserk, grabbing a pair of scissors storming into her partner's bedroom where he was asleep and cutting off his manhood.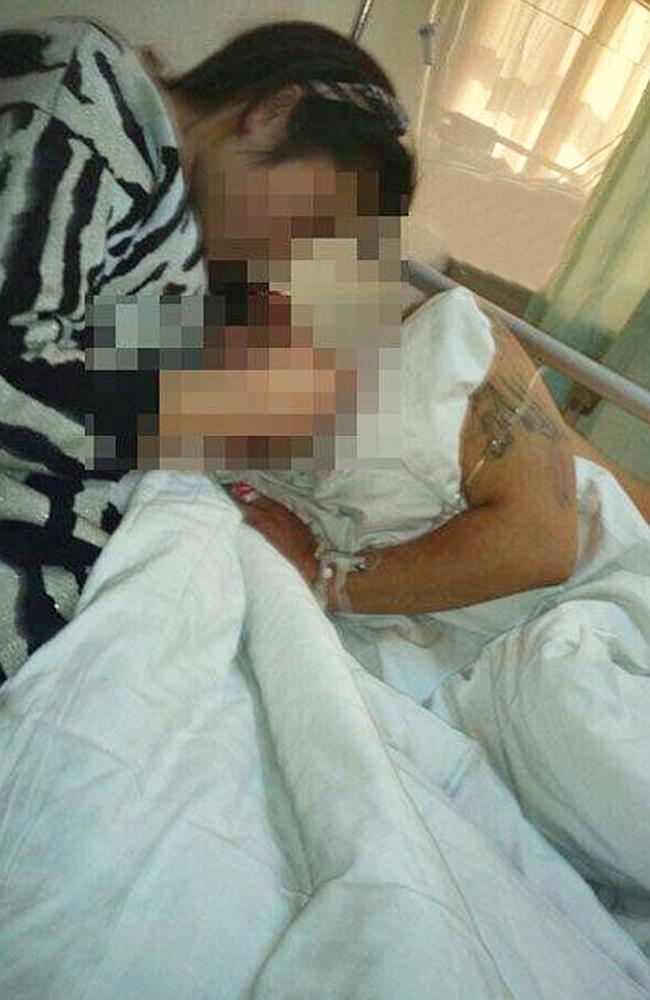 Fan was rushed to hospital where doctors operated, saving his appendage by sewing it back on, CEN reports.
But that didn't stop his wife Feng… she broke into his hospital room and cut it off a second time, this time throwing it out the window "Staff rushed out to see what was happening and found the patient with blood streaming down his legs hitting the woman… He was stopped and the woman was taken in for treatment, and then we discovered she had chopped his penis off again".
Hospital staff were unable to find his manhood.
The woman who Fanwas having an affair with was 21-year-old Zhang Hung, who spoke about the fact her lover was no longer able to have kids "it does matter… he already has five children".
Source: Central European News
Want more? Here's a bit we love from Will & Woody – catch the boys weekdays from 4PM on KIIS101.1!