The new poster for the highly anticipated final instalment in the Hunger Games series was accidentally rude.
The poster is counting down 100 days until the movie is released, with Jennifer Lawrence having some inappropriate typography on her face…
If you're easily offended – look away!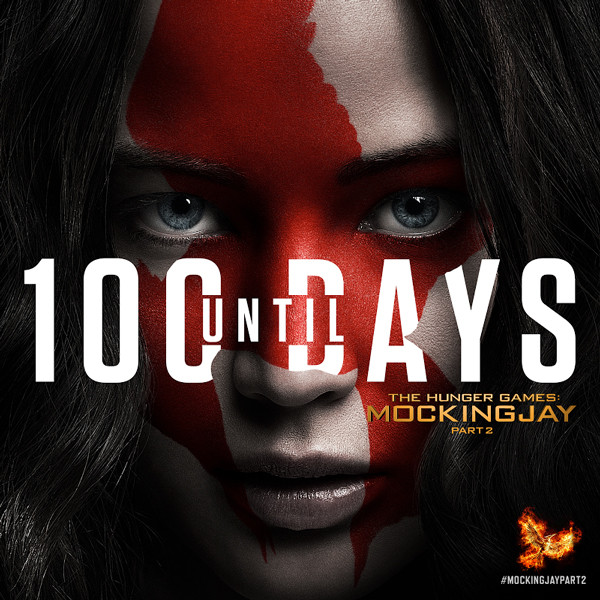 Can't see it?
If you look closer on J-Law's face, you'll see the rude word…
Yep, it's the C-word.
But we're wondering how this one wasn't caught…? Poor Jennifer.
H/T E! Online
Photos: Lionsgate