Celeb
What Sort Of Cat Are You?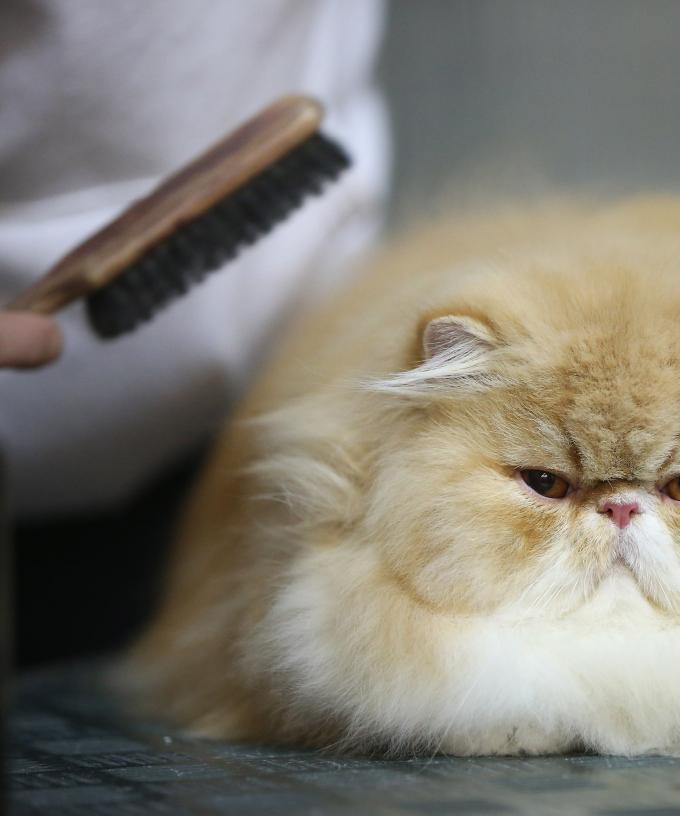 BERLIN, GERMANY - NOVEMBER 02: Tizian, a persian cat, gets a last-minute brushing before judging at a cat competition at the pet trade fair (Heimtiermesse) at Velodrom on November 2, 2012 in Berlin, Germany. Exhibitors are showing the latest trends in collars, snacks and other accessories for cats, dogs and other household pets. (Photo by Sean Gallup/Getty Images)
Meow!
Take the quiz and find out what sort of cat you would be.