Guys, I'm not even messing with you – Universal Studios is opening a new park.
Volcano Bay is a brand new water park featuring a 200-foot volcano that you travel through on an aqua coaster.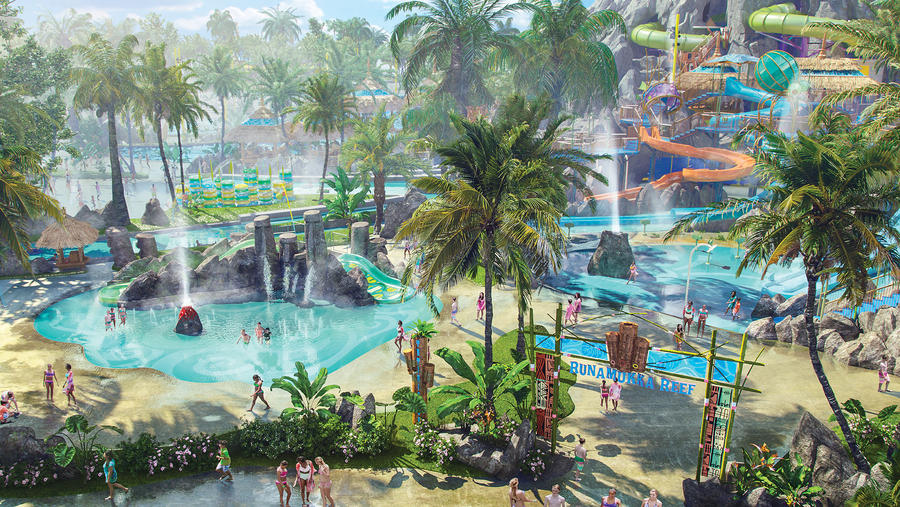 Opening early in Summer 2017, Universal Orlando resort will be opening Universal's Volcano Bay, a totally modern, unique attraction that will incorporate wearable technology to help 'redefine the way guests experience water parks'.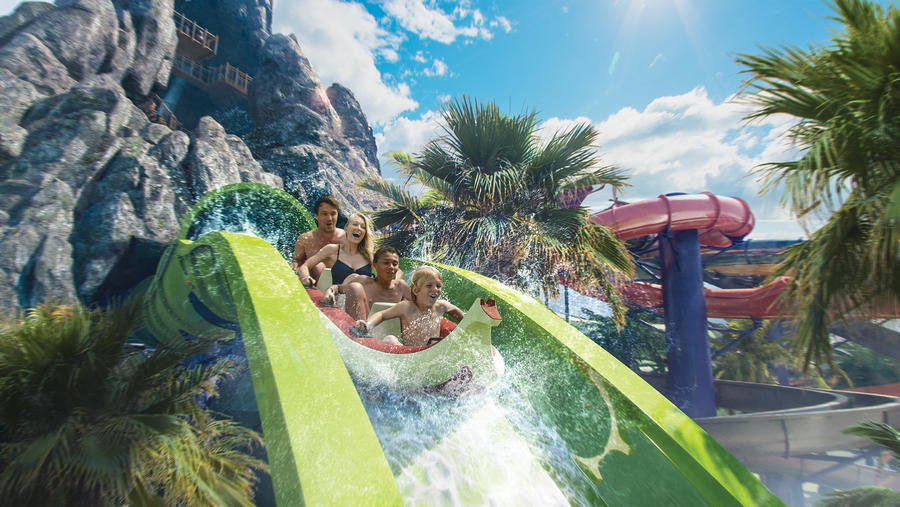 That means boarding specially designed canoes and propel downwards – and upwards through the INCREDIBLE inside of the volcano.
They'll twist, turn and plummet along dark passageways before being launched through sparkling waterfalls.
The attraction will also use linear induction motor technology, which launches the canoe uphill before it immediately sends riders into a downhill plunge.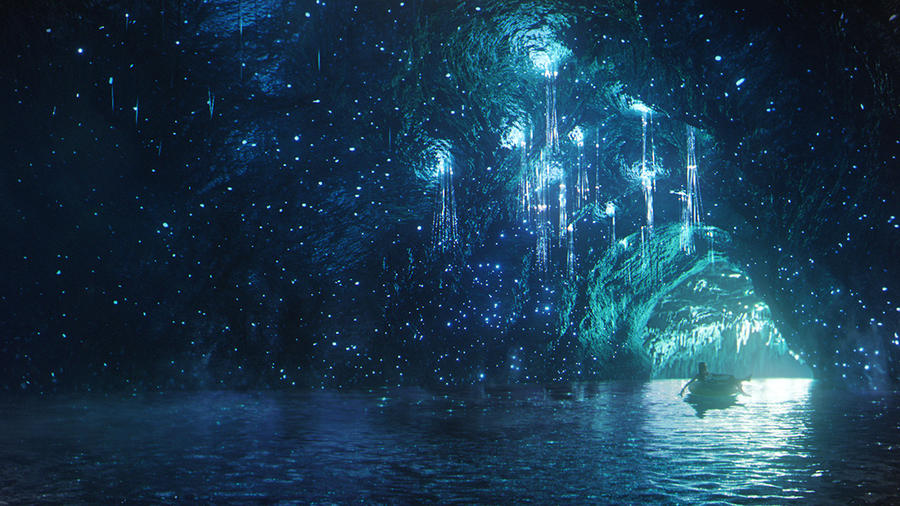 SERIOUSLY.
Thanks to the 'TapuTapu wearable tech' given to each guest as part of their admission, this water theme park is going to be very different. Like, SUPER futuristic.
You'll be able to virtually wait in line – WAIT, it's not a virtual reality queue simulator, it's actually pretty cool – that will allow you to wait for rides virtually while you're elsewhere.
When it's time to board, you'll be notified, so you spend more time having actual real-life fun.
The tech will also allow you to trigger special effects in the park, such as shooting water cannons or illuminating images in hidden caves.
Holllly crapppppp.
Source: MTV.co.uk