We've seen the 'thigh gap challenge' and the 'coke can challenge', now comes the newest hashtag to sweep the internet and make us feel inadequate all over again.
The #UnderboobChallenge is, apparently, to prove you are a true woman, but we're pretty sure true women can achieve a lot more than just holding a pen under their boob/s.
Anyway, here's how it's done below, if you weren't already sure… however, make sure to scroll down to the bottom to see our favourite.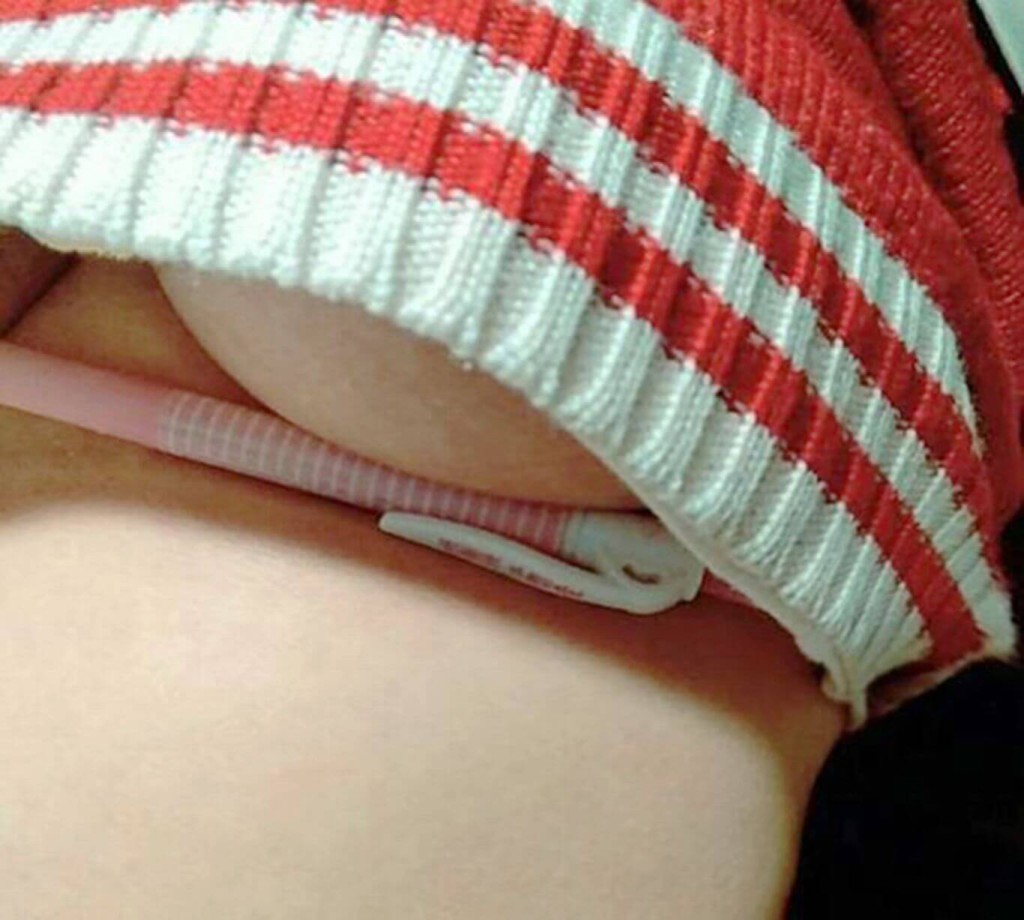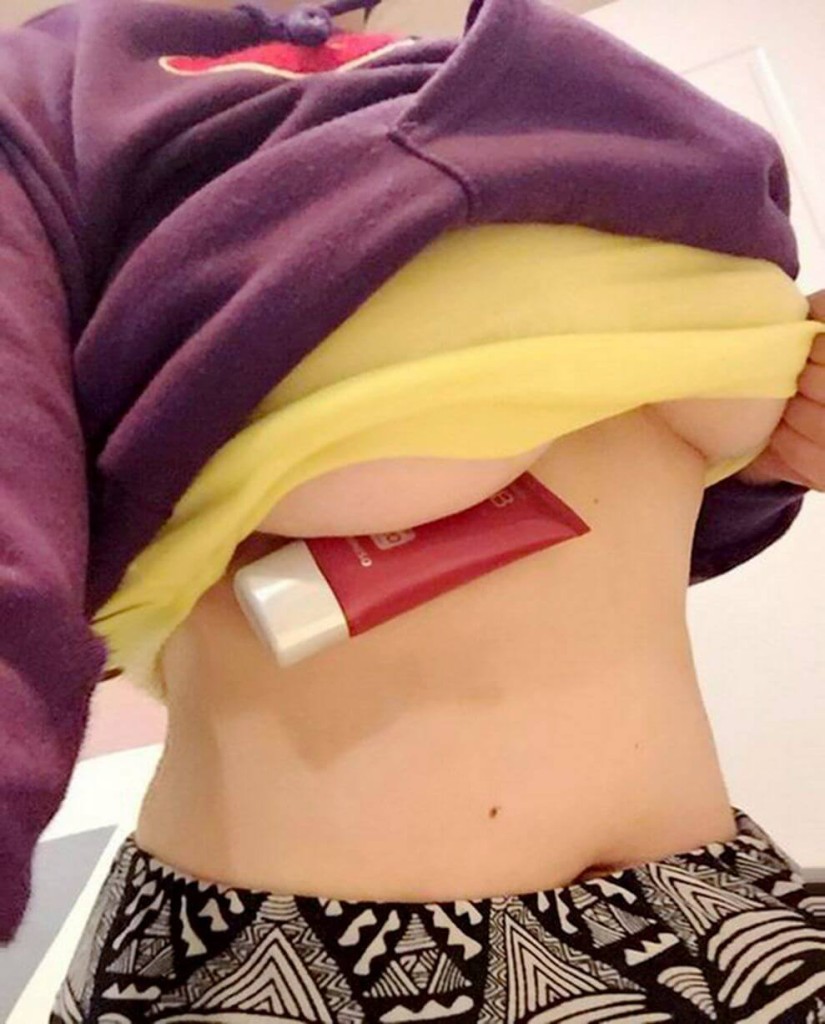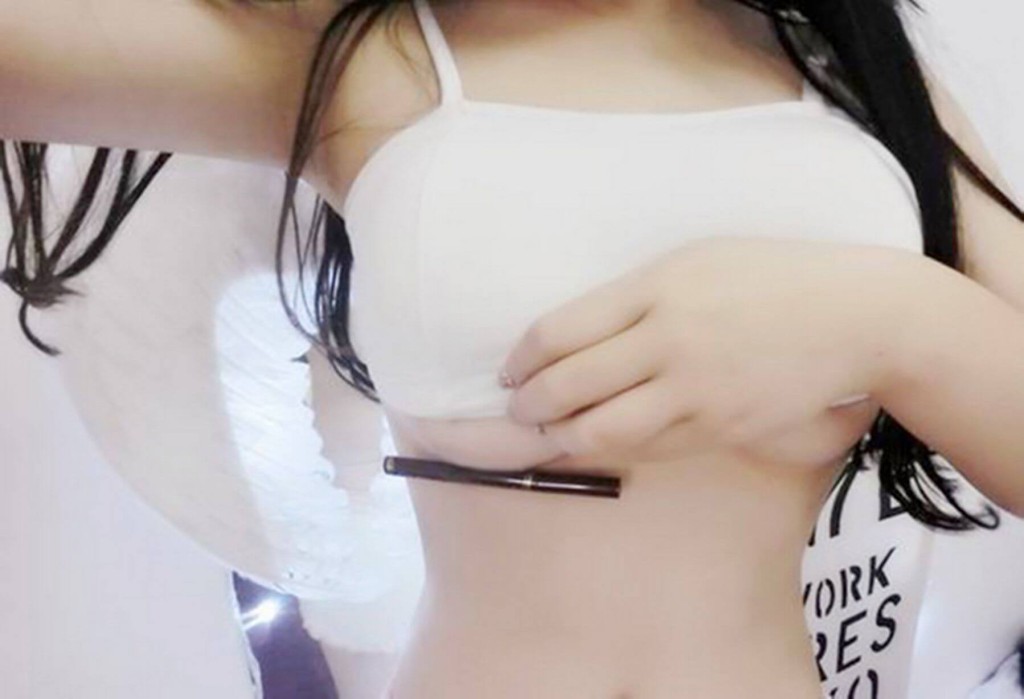 And the winner is!…
Because, I had not yet been told today by social media that my body isn't good enough #underboobchallenge pic.twitter.com/GYf1nWY5R2

— Mackay (@hj_mackay) January 21, 2016
Want more? Here's one of our fave moments from Jase & PJ – they're always up to something! Weekdays from 6AM on KIIS 101.1!