Breaking Bad and Better Call Saul actor Bob Odenkirk has confirmed that the upcoming movie has, well, already been filmed.
It's understood the movie follows Jesse Pinkman after the events of the series finale.
And yep, Aaron Paul has reprised his role.
Odenkirk told the Hollywood Reporter that he'd heard "so many different things" about the Breaking Bad movie, but was excited about it.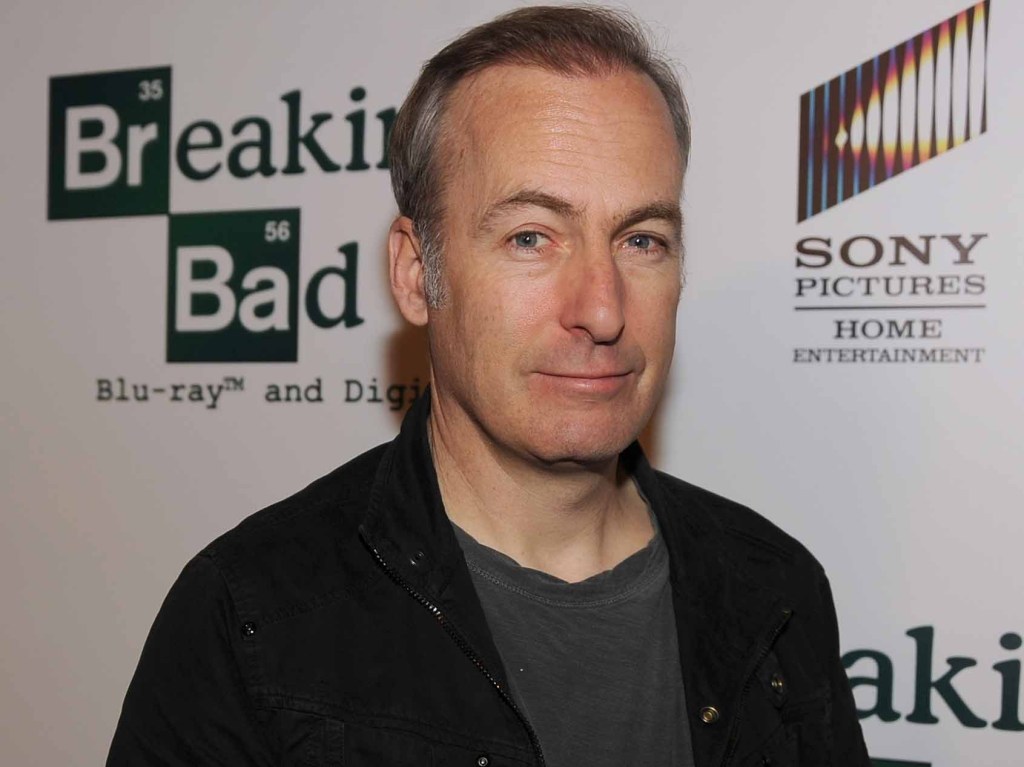 "I can't wait to see it," he said.
"I don't know what people know and don't know. I find it hard to believe you don't know it was shot. They did it. You know what I mean? How is that a secret? But it is.
"They've done an amazing job of keeping it a secret."
The movie will premiere on Netflix in 2020.
Want more? Here's a bit we love from Will & Woody – catch the boys weekdays from 4PM on KIIS101.1!