In a groundbreaking first, we finally saw two women tie the knot on Married At First Sight.
On Tuesday night's episode, 34-year-old Amanda was matched with 31-year-old Tash. From Amanda's vows to Tash's overprotective bridesmaids, it was a moment to remember
To celebrate the occasion, the popular show added in a small detail that many may have missed and it is so sweet!
If you look closely, you'll see that the logo for the show had changed from a man and woman to two women!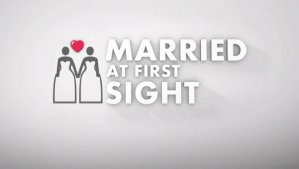 The refreshed logo even comes up in the banners when the episode crosses back to their ceremony.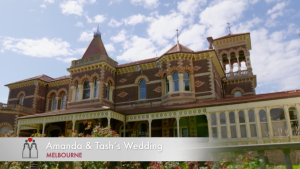 This is such a sweet touch and we can assume that this image will pop up any time the pair are featured. Fingers crossed this pair can go the distance!
Want more? Here's a bit we love from Will & Woody – catch the boys weekdays from 4PM on KIIS101.1!