The tree that inspired Dr Seuss' The Lorax, has fallen.
First published in 1971, The Lorax follows the titular character, a defender of the precious Truffula trees from corporate greed.
Thing is, the very Monterey Cypress tree which was thought to inspire the Truffula trees in the book has inexplicably given up the ghost.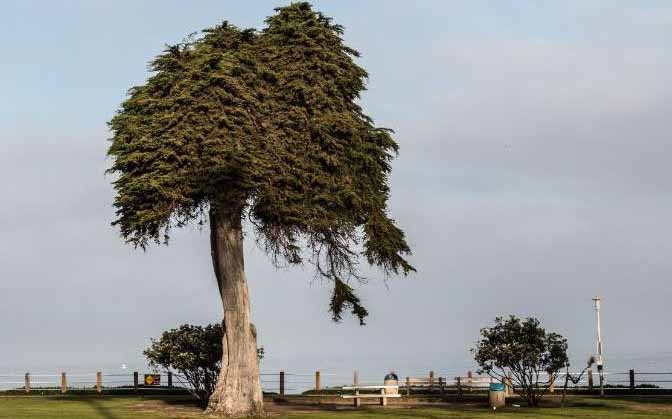 The tree was located at the Ellen Browning Scripps Park in La Jolla, California which, according to the city's website, Seuss could see from his home.
It was estimated to be about 80 to 100 years old but, according to a San Diego Parks officer, there was "no definitive cause on why it fell."
The tree was healthy and no wind had recently blown, the Los Angeles Times reported.
Tree that inspired Dr. Seuss tale 'The Lorax' falls in California https://t.co/BcA5PdcZWX pic.twitter.com/AJmURFQksv

— New York Post (@nypost) June 17, 2019
Most of the tree has since been removed and a replacement is expected to be planted at some point.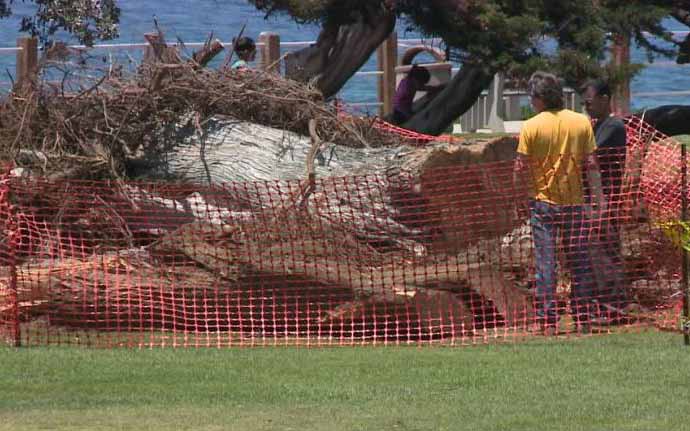 The Lorax was made into a movie in 2012.
Want more? Here's a bit we love from Will & Woody – catch the boys weekdays from 4PM on KIIS101.1!