If you're on Tinder and you don't want your Facebook friends knowing – You may want to listen closely.
This morning Tinder launched a new feature called 'Tinder Social'. The new function, rolled out in the latest app update allows users to form groups who can hang out with other groups.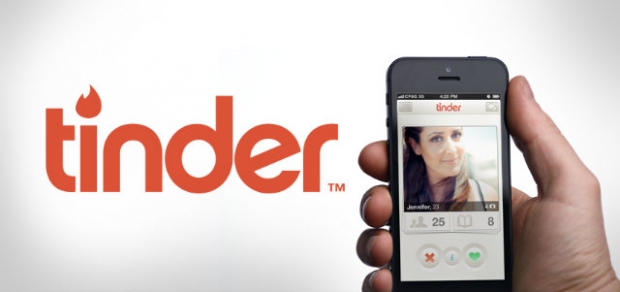 To use this new function, you'll need to open the app and go to your profile and click on "Start A Group". This is where it gets interesting – The next step allows users to select their Facebook friends who are using Tinder to add them to the group.
the great thing about this 'tinder social' thing is it shows my facebook friends that have tinder including people already in relationships.

— Ally (@allygory) April 27, 2016
Ultimately this has opened Pandora's box for people trying to get away with using Tinder secretly! Already in our office we've heard cases of collogues being discovered on the app who are in committed relationships. All it would take is a single screenshot that could land them in some hot water!
Once you've formed your group you can swipe through Tinder like normal but connect with other groups.
lmao so that new Tinder 'social' update gives you the full list of every one of your Facebook friends that use Tinder

— Josh Holloway (@jmrhadl) April 27, 2016
A representative from the popular dating app has said;
"What takes an average night out with your friends to the next level? Meeting great groups of new people, and turning a basic night out into a night you'll never forget."
He's explained that too often, the biggest struggle with your friends is figuring out where to meet other interesting people but this feature has solved the problem!
The feature was originally released in Australia and will be followed by a global roll out.
Want more? Here's a bit we love from Will & Woody – catch the boys weekdays from 4PM on KIIS101.1!