This selfie posted to Twitter recently has received a LOT of attention recently after some keen eyed folks noticed something lurking in the background.
Going to dinner because I needed an excuse to wear this pic.twitter.com/UpeVG8y5SJ

— alyssa 🏳️‍🌈 (@og_pocahontas) December 23, 2016
Can you see it? Take a closer look.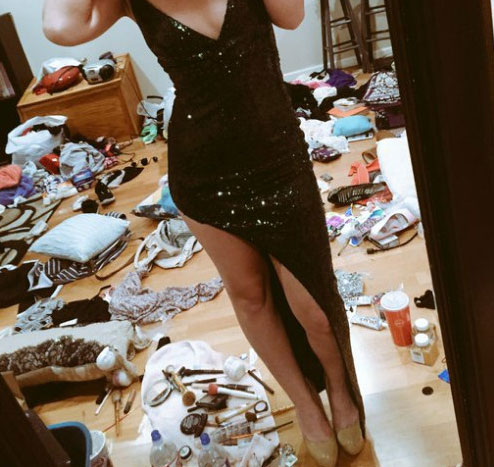 Still can't see it? How about now?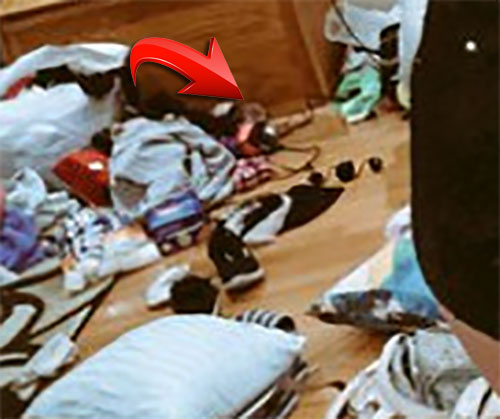 Yep, among this woman's incredibly messy floor is a real life RAT!
The Twitter user named Alyssa has seen her image re-tweeted thousands of times with debate raging over why anyone would share such a messy room with the world.
We're just wondering if the rat was heading to munch on the nearby marshmallows before taking a sip out of her soft drink?
News.com
Want more? Here's one of our fave moments from Jase & PJ – they're always up to something! Weekdays from 6AM on KIIS 101.1!