After Greg Wickherst and his wife split, his little girl, Izzy spends most of her time living with him. Greg, has a shaved head, so hair care and beauty isn't his strong point. However he did realise that when his daughter's hair started getting longer he had no idea how to help in it's maintenance.
He explained to reporters "I didn't want to be the dad that just didn't know how to do my daughter's hair."
So he took it upon himself to go to the cosmetology department at IntelliTec College for a little help.
A supervisor set him up with a cosmetologist and turns out he's a natural!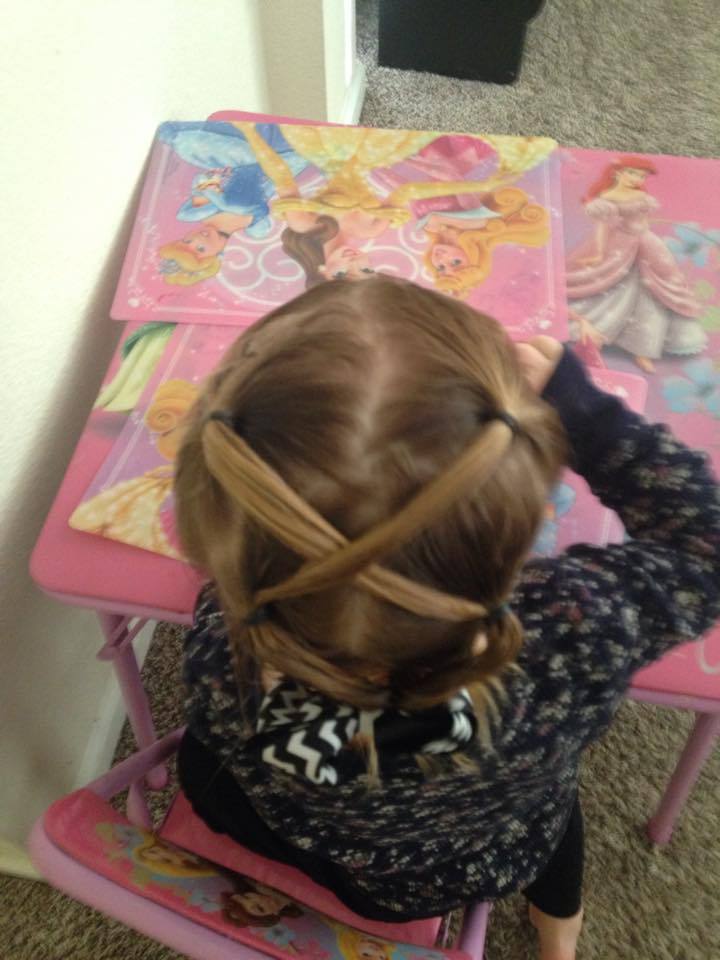 "I spent a couple hours just working on a mannequin and she showed me how to do a bun, a French braid, all the different styles," he said.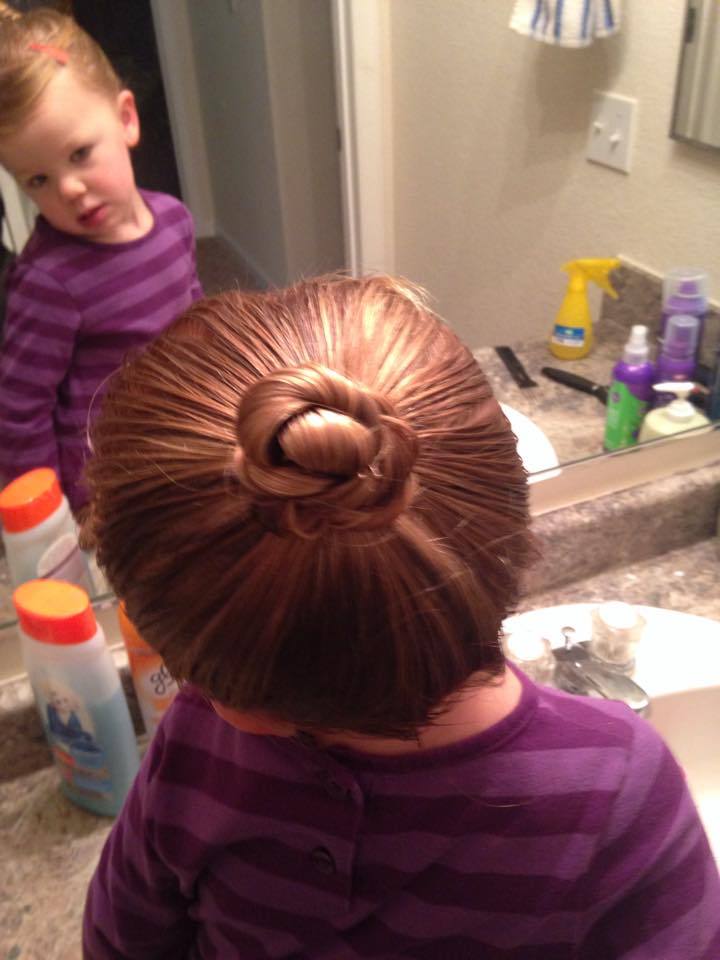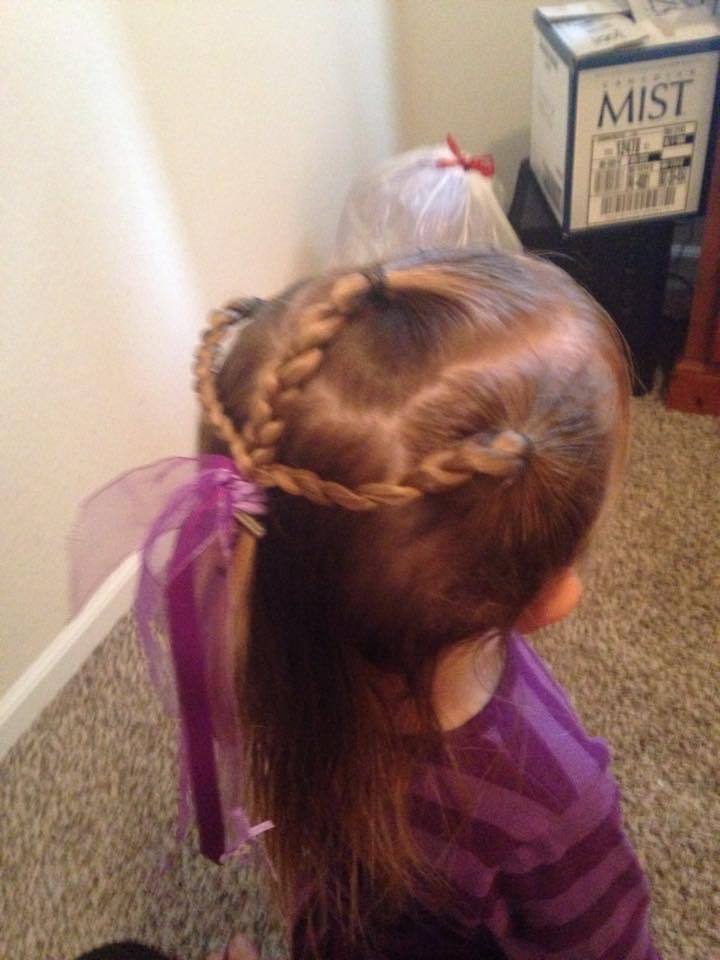 "It blew my mind how easy it was to do a bun," he said. "I thought it was something super special, like real intricate, especially the one where you don't finish pulling the ponytail."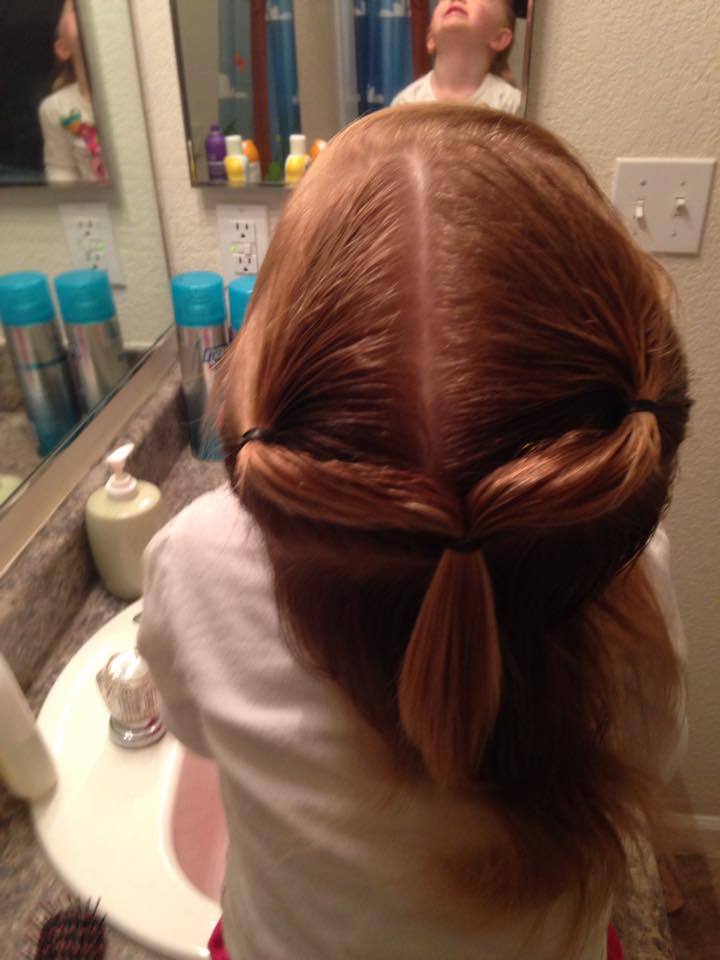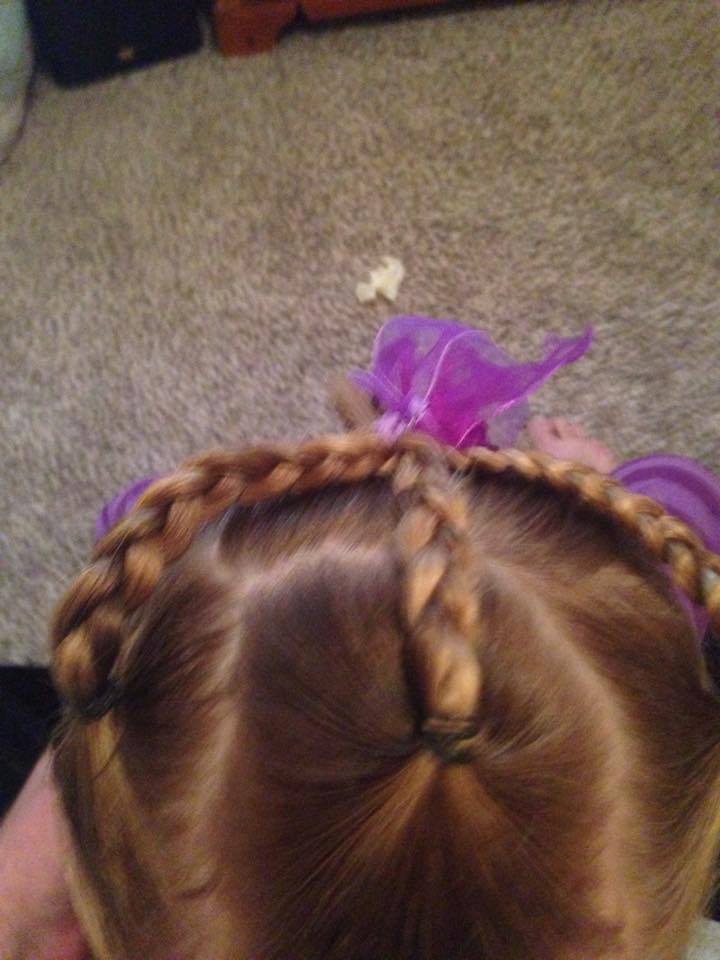 Several moms have even asked him for help doing their own daughters' hair, he said.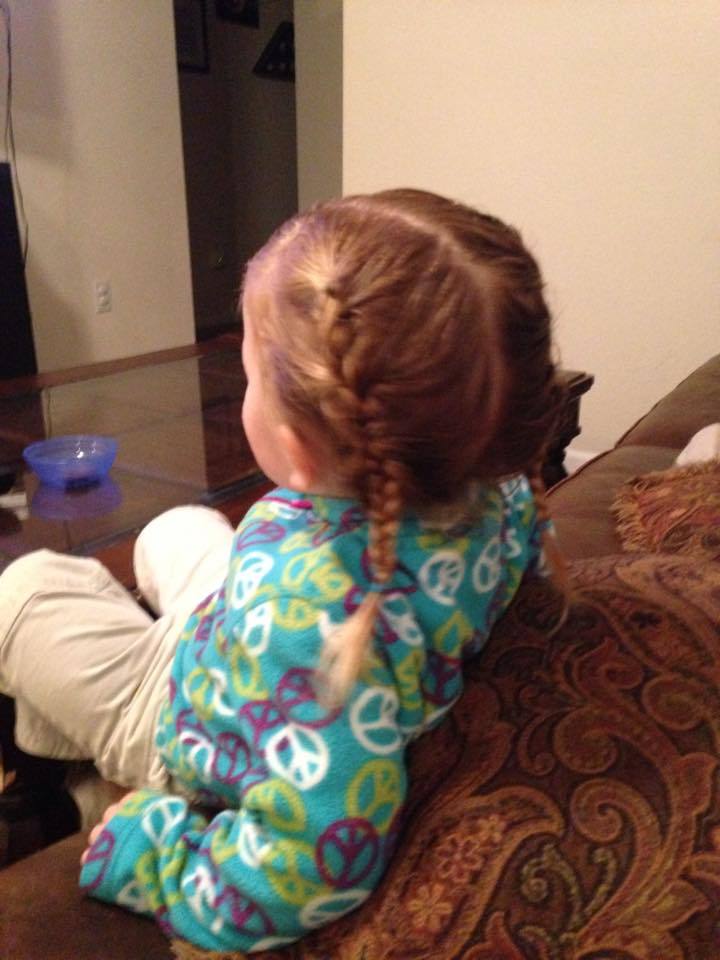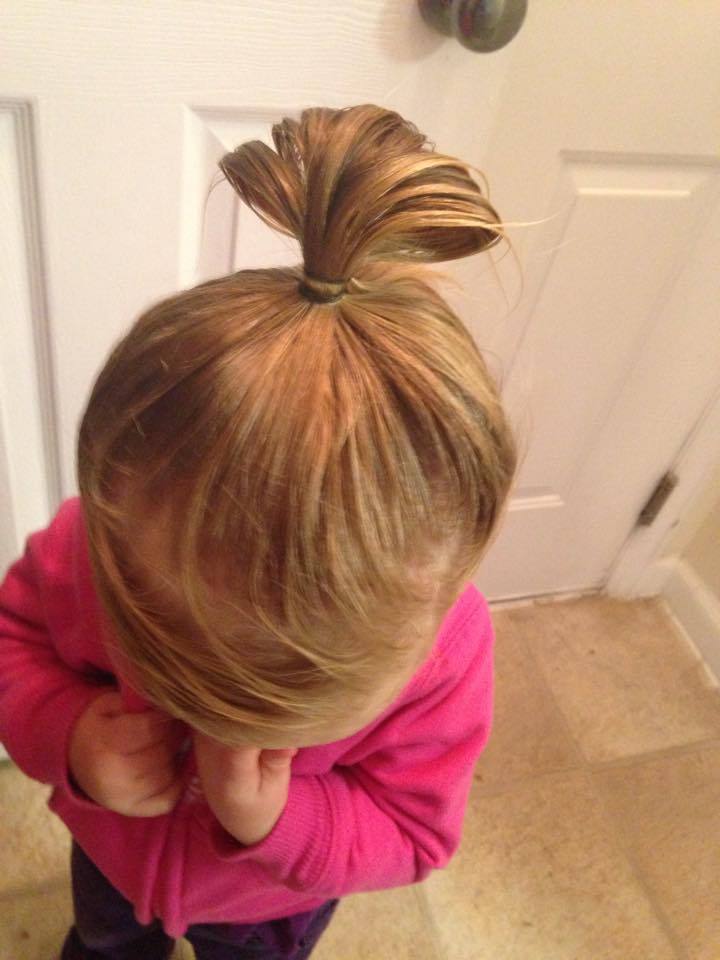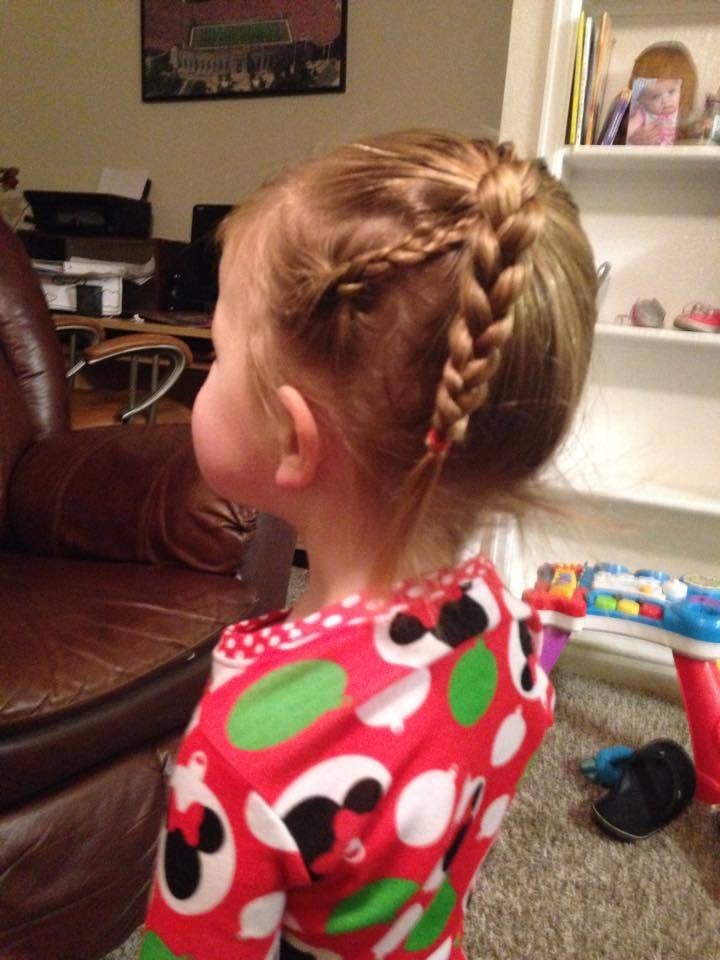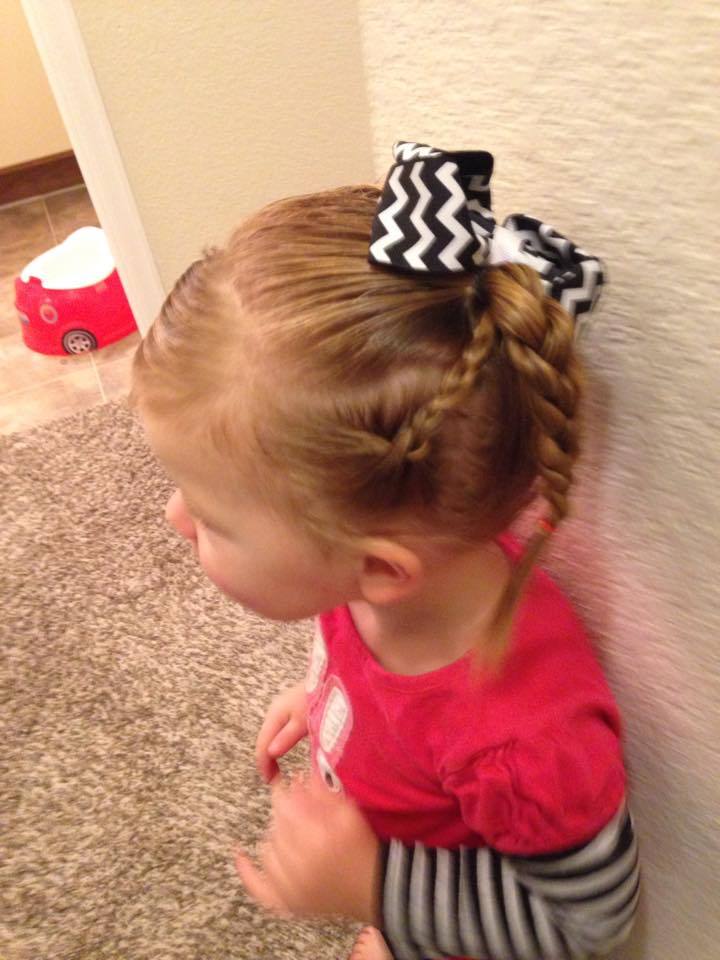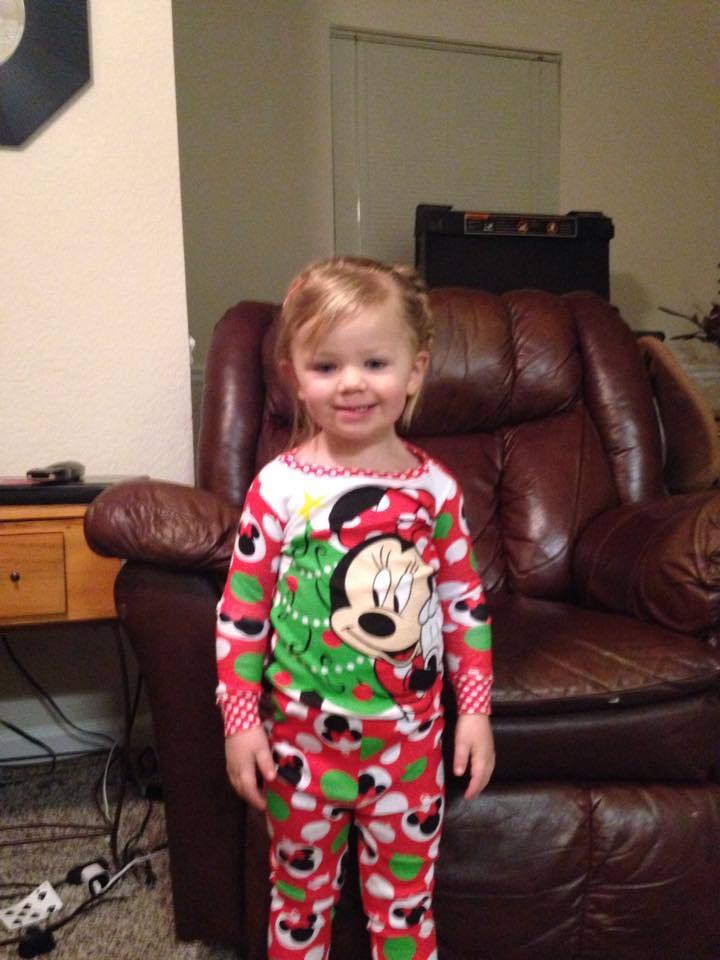 We think it's fair to say that Greg is a serious contender for "Dad of The Year Award".
Images: Greg Wickherst
Source: Huffington Post
Want more? Here's one of our fave moments from Jase & Lauren – they're always up to something! Weekdays from 6AM on KIIS 101.1!