Kim Kardashian has revealed her extensive makeup routine for Into The Gloss and now we know how much it costs to wear her face!
We are pleased to tell you that there is no ridiculous product on there which claims something like "oil from the skin of a pregnant elephant" however there is a $455 bottle of Guerlain moisturizer. It promises "a texture that is rich yet generous, melting and impalpable."
The total cost of her daily products is $1,977.75, all for some plump lips and skin as soft as a baby's bottom.
Here is the full list.
Neutrogena Make-Up Remover Cleansing Towelettes ($1.83)
By Terry Pureté de Rose Refreshing Cleansing Gel ($52)
Guerlain Orchidée Impériale The Rich Cream ($455)
NaturaBissē C+C Vitamin Cream ($115)
Shakti Resculpting Body Cream ($155)
Epicuren Bulgarian Rose Otto ($42.95)
La Mer's The Broad Spectrum SPF 50 UV Protecting Fluid ($85)
Dr. Harold Lancer Sheer Fluid Sun Shield SPF 30 ($48)
Quasar MD Plus (LED light therapy) ($795)
MAC 182 Buffer Brush ($53)
Armani Luminous Silk Foundation ($62)
Joe Blasco Ultrabase Foundation ($19.50)
Kardashian Beauty Endless Summer Matte Bronzer ($14.99)
Anastasia Beverly Hills Contour Kit ($40)
Lancôme Définicils High Definition Mascara ($27.50)
Individualist Lashes ($10.98)
Wow! Could you imagine needing to apply all of that before leaving the house!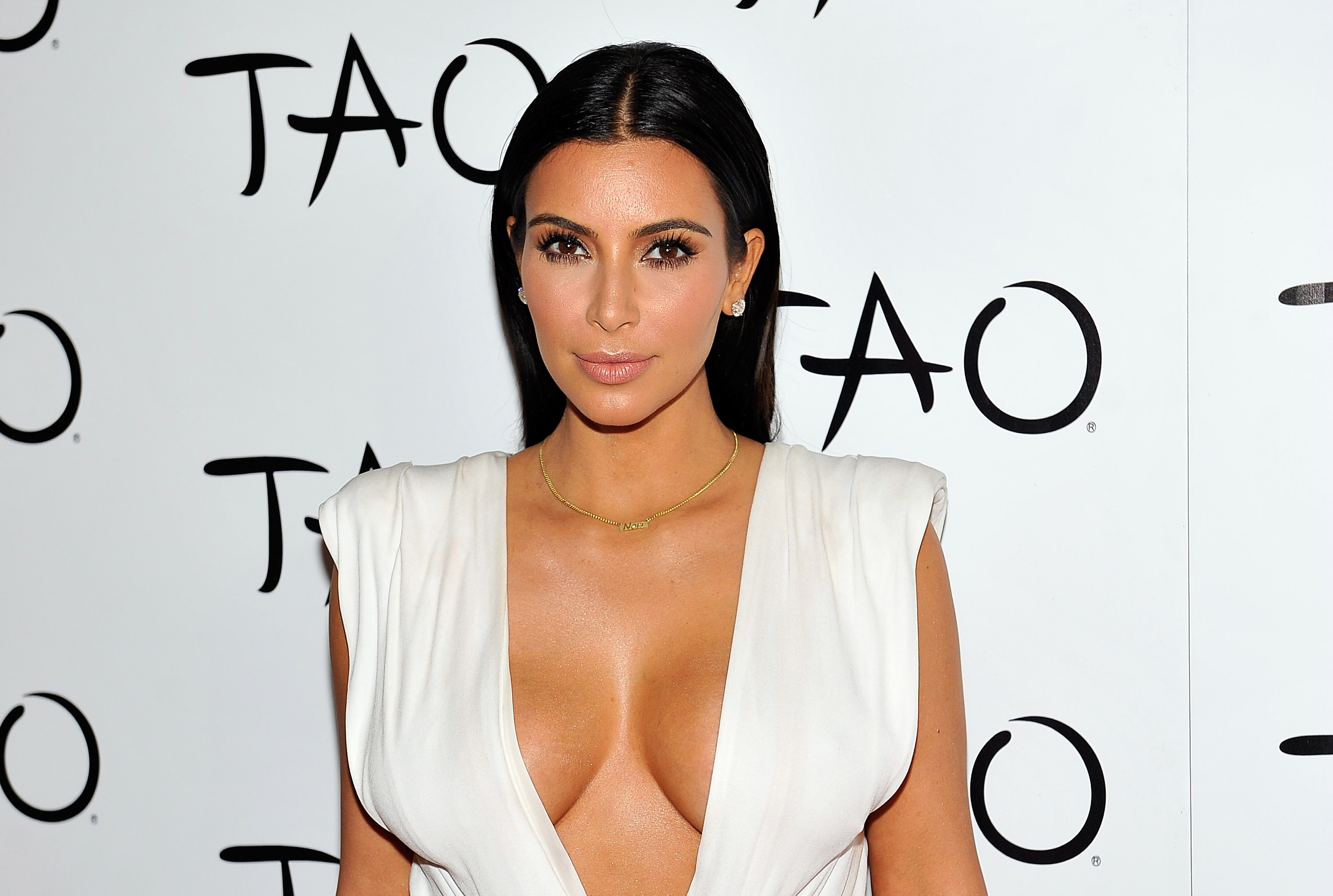 Kim also revealed how she has different makeup artists to give her different looks on any given day.
"Mario [Dedivanovic] makes me look the most ethnic. Joyce Bonelli makes me look the most glam. This one makeup artist, Rob Scheppy, makes me feel in-between glam and myself. Everyone has a style, and I like the different vibes."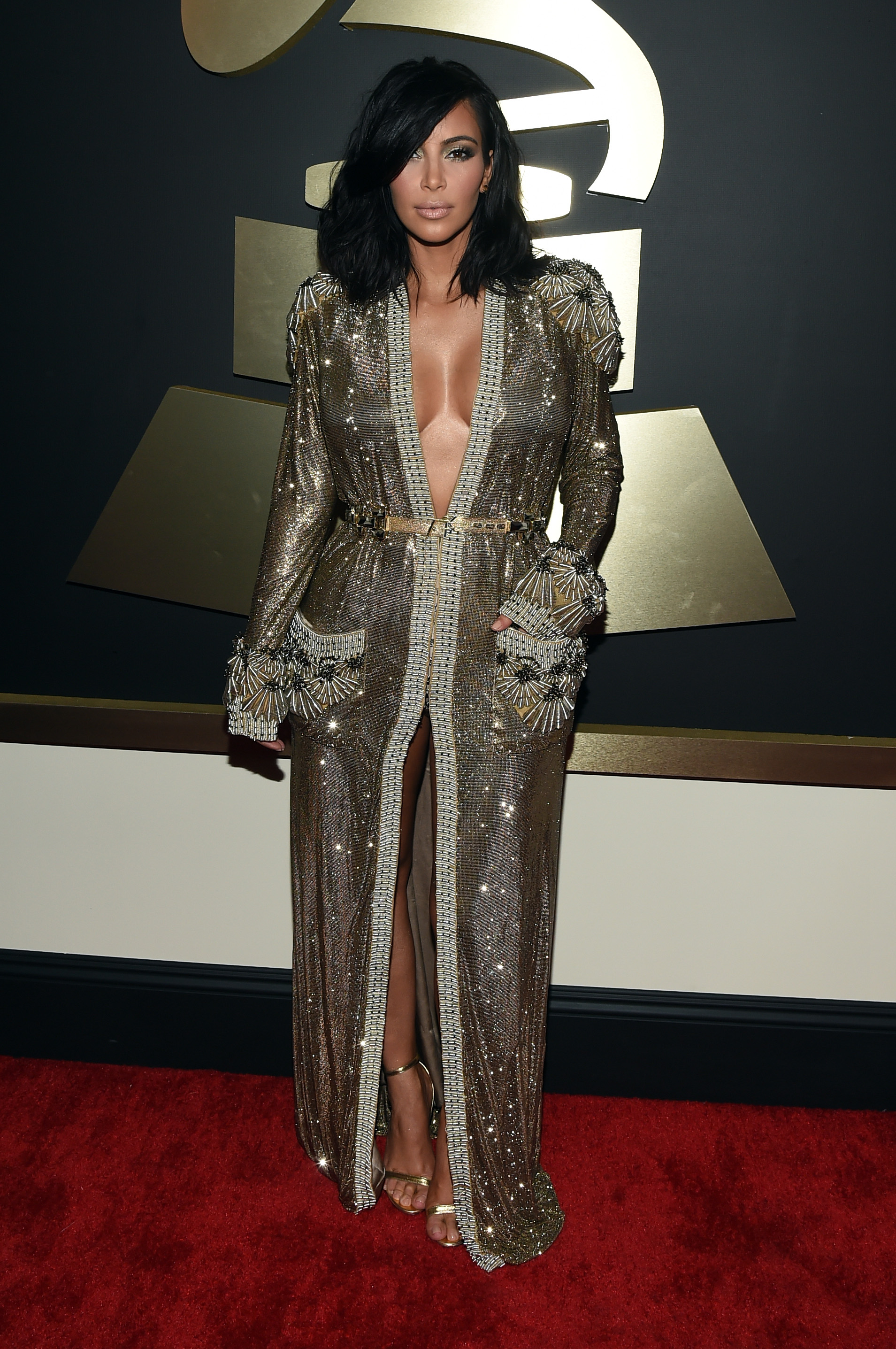 Apparently Kim only washes her hair once every five days. Now that sounds a little more achievable to us!
"For my hair, I don't wash it every day. We start out with a blowout on day one, then we go into a messier vibe the next day, and then we flat iron it and do a really sleek look on day three since that requires a little oil in the hair. Day four could be a slicked-back ponytail, and on the fifth day is when you wash it."
So apparently there is a lot of work that goes into Kim Kardashian's look… We'd never have guessed.
Want more? Here's one of our fave moments from Jase & Lauren – they're always up to something! Weekdays from 6AM on KIIS 101.1!