One of our favourite Geordie Shore members returned in the latest Big Birthday Battle reunion and was looking AMAZING in her bikini.
And it's not the last we are going to see her!
That's right.
Sophie Kasae, 26, will be returning FULL TIME to the shows next season.
She seems to be happier in herself now that she has a long term boyfriend, Joel Correy and has shed heaps of weight.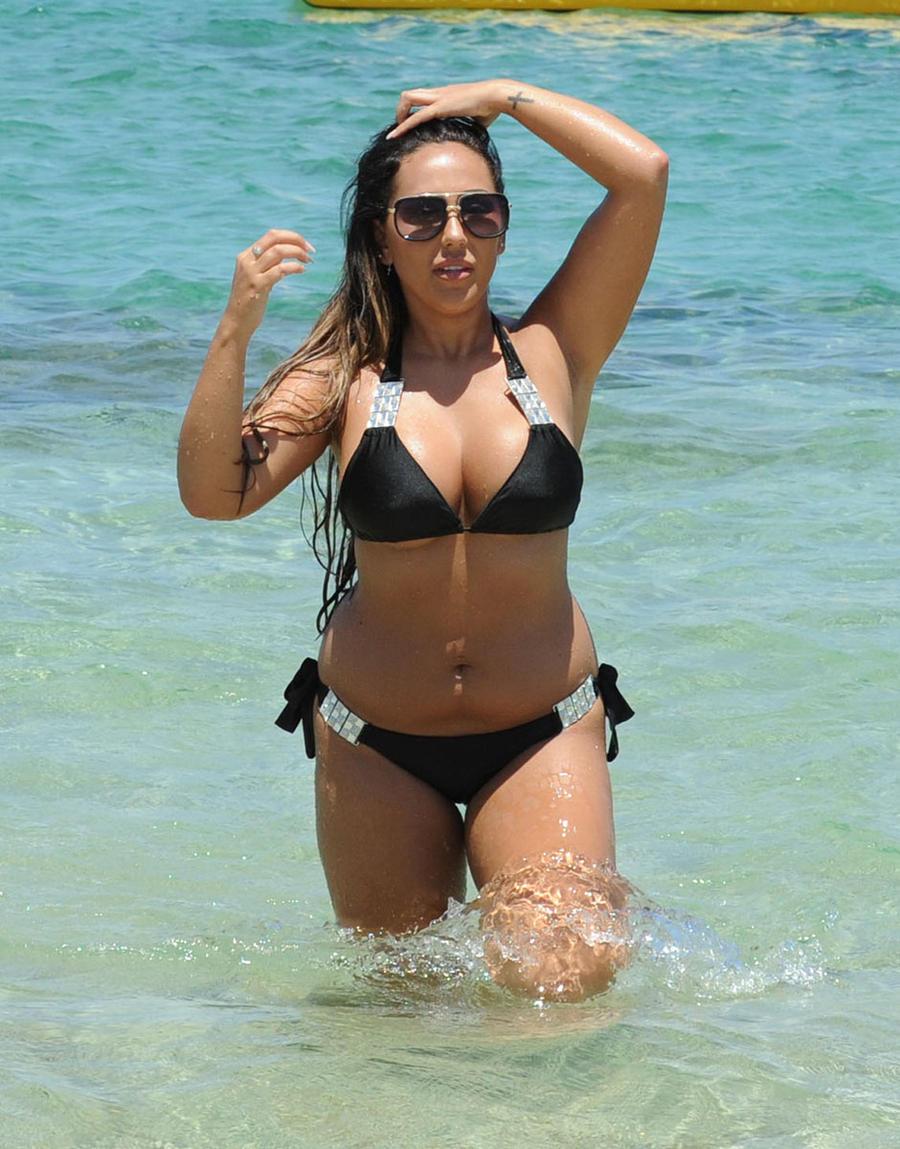 Sophie told MTV "I've lost three stone, my face has changed, I do look different now. I have black hair, I do look different to how I did.
"Obviously my boyfriend, Joel, he's a bodybuilder, he does competitions and stuff so I do sort of have his diet and I go to the gym with him and try and be as healthy as I can.
Series 13 is about to commence filming but we are not sure when it will air.
Photos: MTV
Want more? Here's one of our fave moments from Jase & PJ – they're always up to something! Weekdays from 6AM on KIIS 101.1!