It's nearly September, which means it's nearly time for the new iPhone launch… and that it's time for the Apple rumours to really take off!
According to the latest 'leaked' photos making the rounds, next month could see the tech giant launching a brand new coloured phone – and it's pink.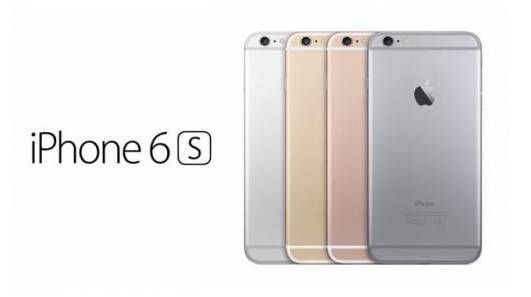 The pics show the new pink-ish iPhone 6s and 6s Plus joining the current selection.
The prediction is the colour will be called "rose gold" to match the Apple Watch, with the overly pink colour of the photos made more extreme from the poor quality photos.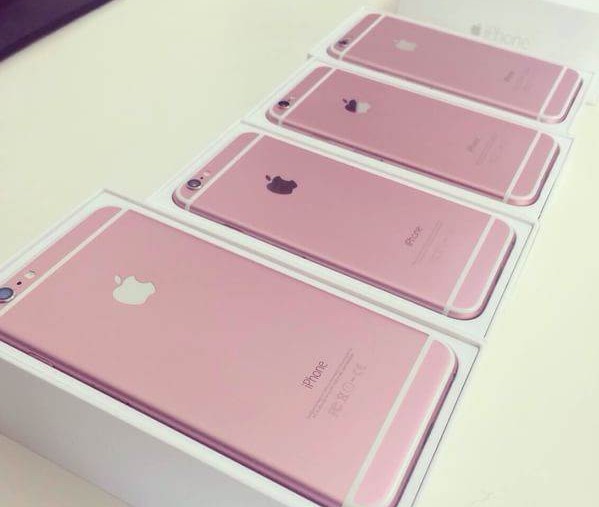 Chinese site Daliulian, who leaked the photos, says the phone will also feature an A9 processor, 2GB of RAM and a 12-megapixel camera according to BGR.com.
So will you be lining up for your very own Rose Gold iPhone?
Want more? Here's one of our fave moments from Jase & Lauren – they're always up to something! Weekdays from 6AM on KIIS 101.1!