26-year-old Martina Big certainly lives up to her last name. As a young girl, she would look at photos of Pamela Anderson and Katie Price's surgically altered bodies and wish that her own would look as womanly. Her small breasts hardly compared and as a result, Martina never felt completely comfortable with her body.
Fast forward to today, and Martina's body now puts Pamela and Katie's to shame.
A few years ago, With the help of boyfriend/now manager Michael, Martina quit her job as a flight attendant and together they began to get excited about Martina's vision.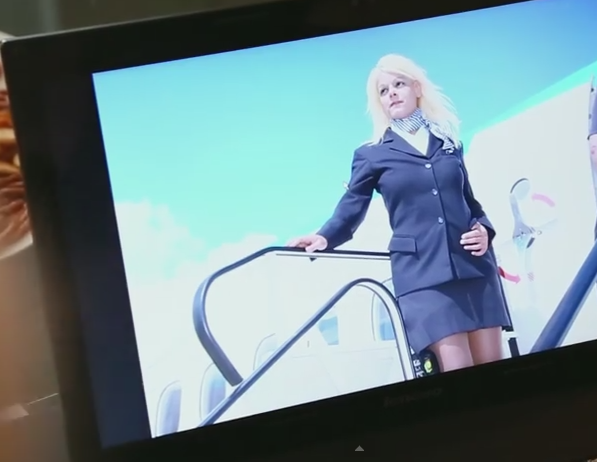 She spent a whopping 50,000 euros in surgeries to look like the 'Barbie bimbo" she so desired to be. She underwent a nose job, plumped her lips, got veneers on her teeth, and narrowed her legs, hips, and waist. She also received a significant breast enhancement.
Sounds simple enough? Well, Martina didn't have your regular boob job.
Unlike other women, who undergo a breast augmentation and then live with the size they have chosen, Martina has the ability to 'top up' her breast size with saline, without having to go under the knife.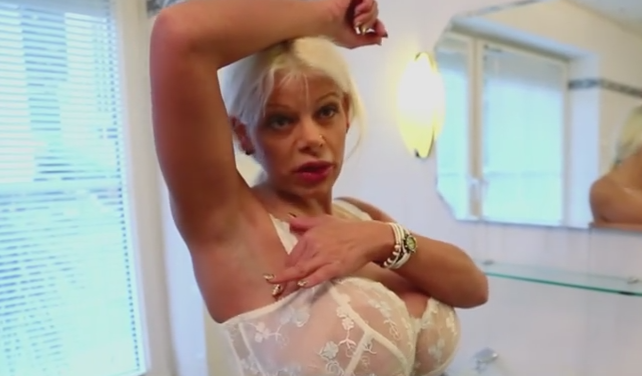 This means that Martina's now size 32K breasts have the ability to be changed and altered at any time. Her boyfriend/manager Michael, who also quit his job as a pilot and agreed to become Martina's manager is very supportive of her dream and accompanies her to her many photoshoots.
"Well, she was always a very beautiful woman, but her nose was bigger, her hips were wider, her breasts were significantly smaller, and the actual incentive for what we have done came from Martina," he says. "But when she explained her ideas to me I was excited straight away."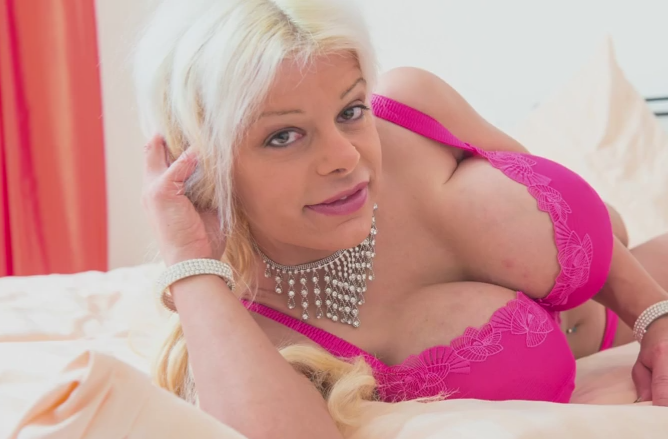 Martina is thrilled with the way she looks and loves the attention it provides her with. As long as her health stays intact, has every intention of going even bigger.
"When I am walking around in a skin-tight T-shirt, I have seen people on a bike riding past and then driving into a lamp post," she said.
Images via YouTube
Want more? Here's one of our fave moments from Jase & Lauren – they're always up to something! Weekdays from 6AM on KIIS 101.1!