When it comes to modelling clothes for plus size women, this is just completely wrong!
Instead of having a plus size model wear these leggings, the company has opted to have a thin woman stand in one pant-leg to demonstrate how large they are…?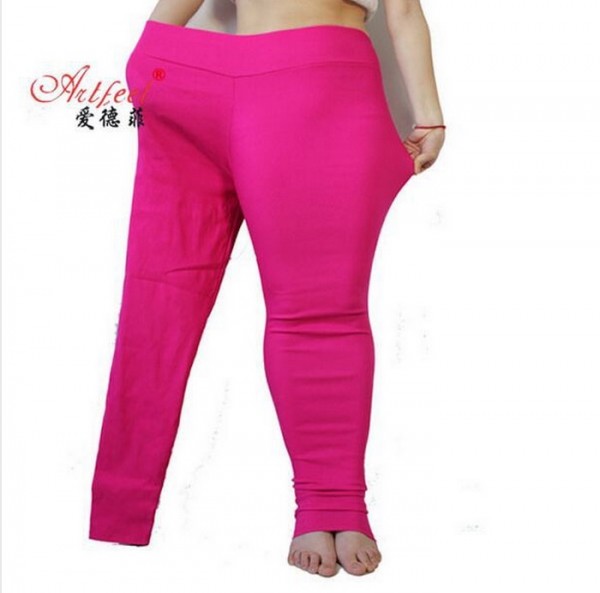 The leggings are available in sizes 3XL to 5XL.
We're really trying to understand the logic from the China-based store, Herry He's – but to be honest, we're drawing blanks.
H/T HelloGiggles
Photo: AliExpress
Want more? Here's one of our fave moments from Jase & PJ – they're always up to something! Weekdays from 6AM on KIIS 101.1!