You may recognise Barnes as Greg Brady in The Brady Bunch Movie and A Very Brady Sequel.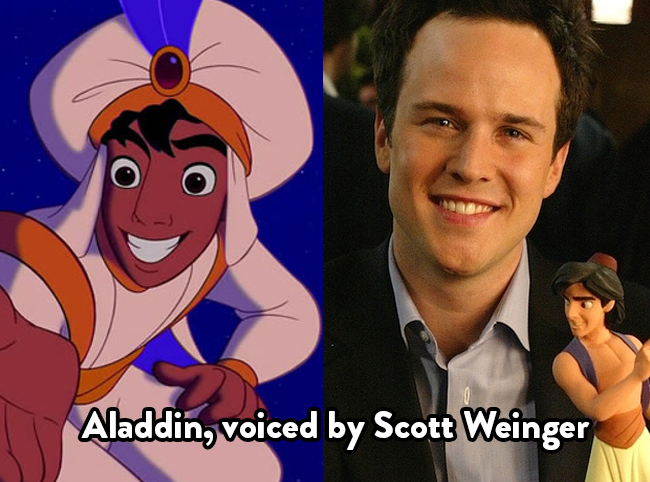 Weinger played D.J. Tanner's boyfriend Steve on Full House.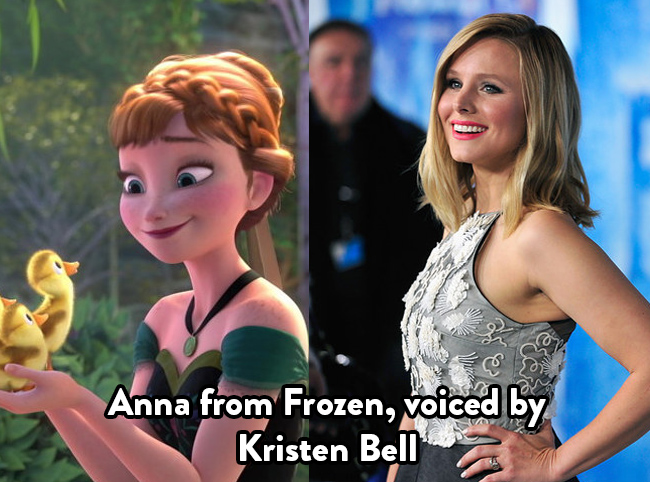 Bell rehearsed with Idina Menzel (the voice of Elsa) at Menzel's house and described working with her as 'nerve-wracking'.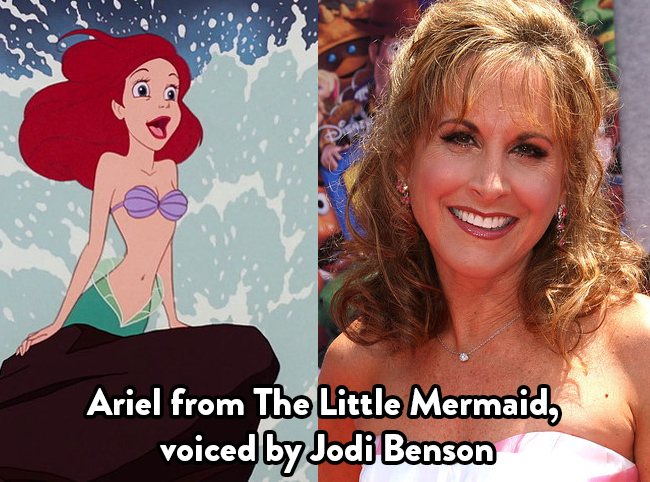 Benson also voiced 'Barbie' in the 1999 movie Toy Story 2 and 2010 Toy Story 3. She was named a Disney Legend in 2011.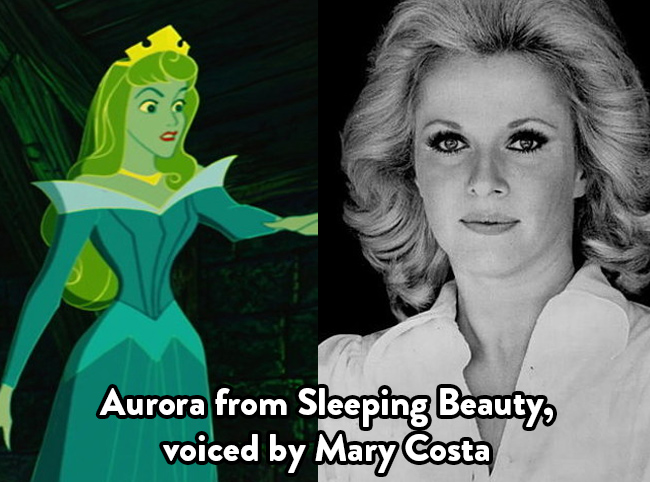 Mary Costa is also a professional Opera singer!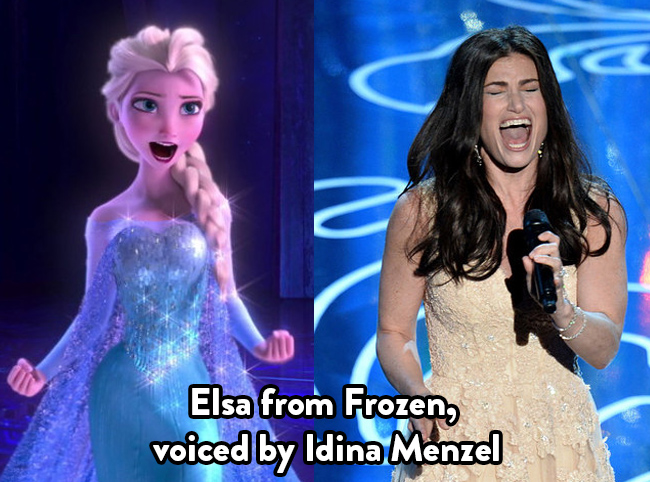 Menzel is the only vocalist ever to win a Tony award and have a top 10 Billboard hit, thanks to 'Let it go'.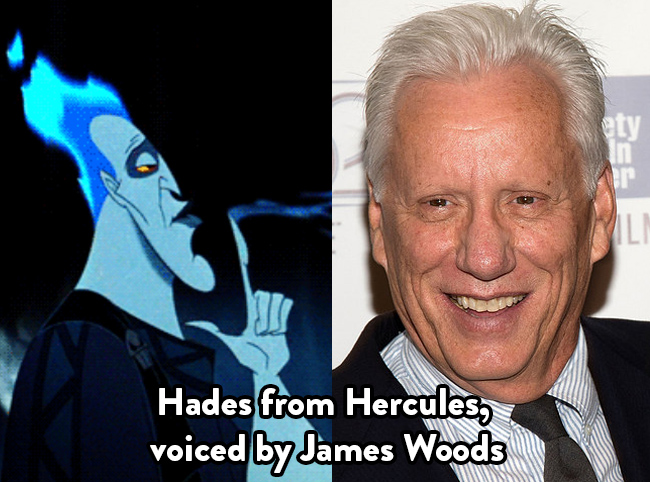 This is the second time this Hollywood Actor has come up against Jack Nickolson for a role and this time, he won! Woods previously lost out on the role of the Joker in Batman to Nicholson in 1989.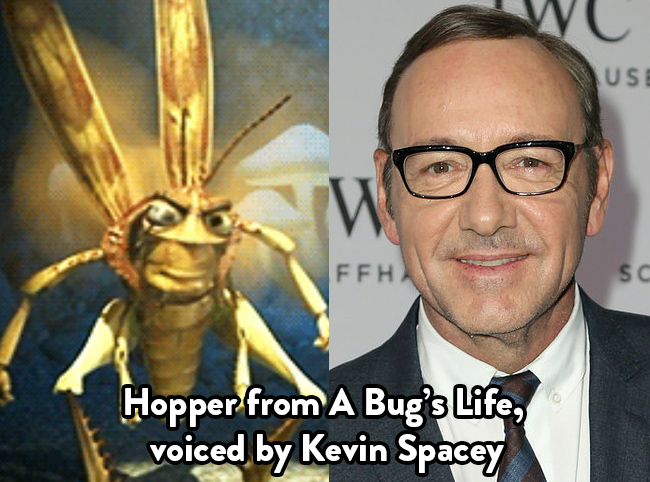 Spacey was third choice to voice Hopper the Grasshopper. Robert De Niro and Alec Baldwin were offered the role first!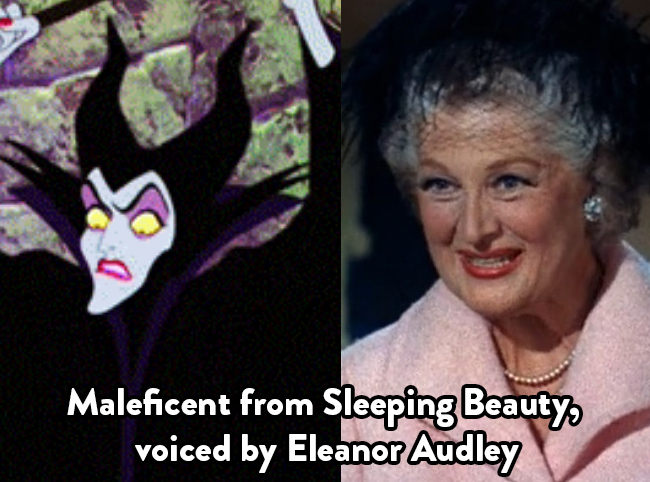 Before Angelina played her, the original Maleficent was voiced by Audley, who also voiced one of Disney's other most notorious villains; Cinderella's evil stepmother!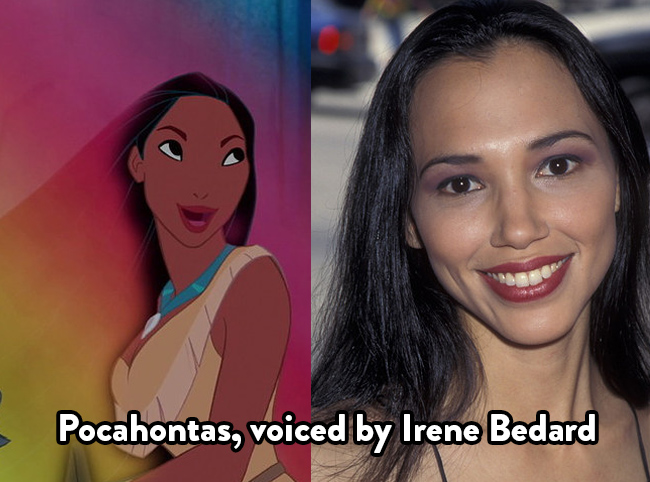 Not only was Bedard the voice for Pocahontas, but she was also the physical model for the character.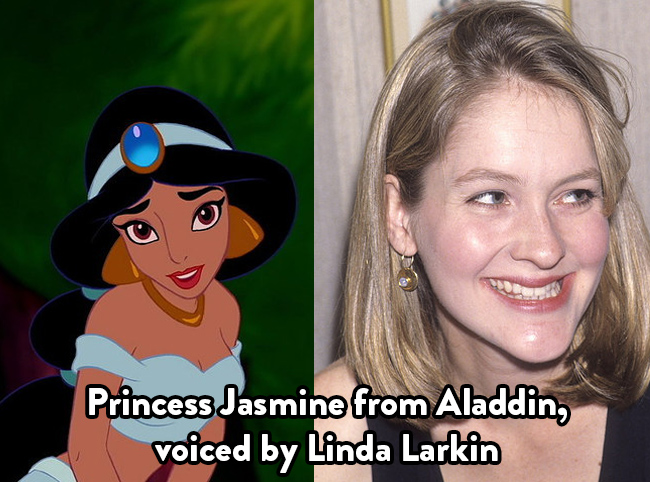 In order for Larkin to voice Princess Jasmine she had to lower her voice due to Disney saying her voice was too high for Jasmine's voice.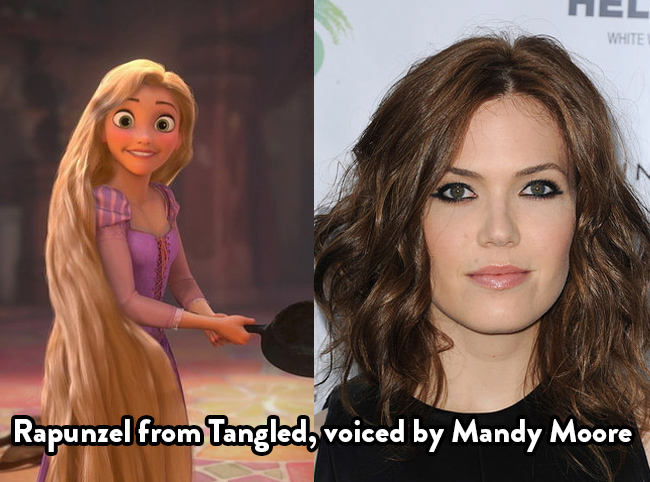 'I see the light', performed by Moore in Tangled, was nominated for an Oscar and a Golden Globe, and won a Grammy!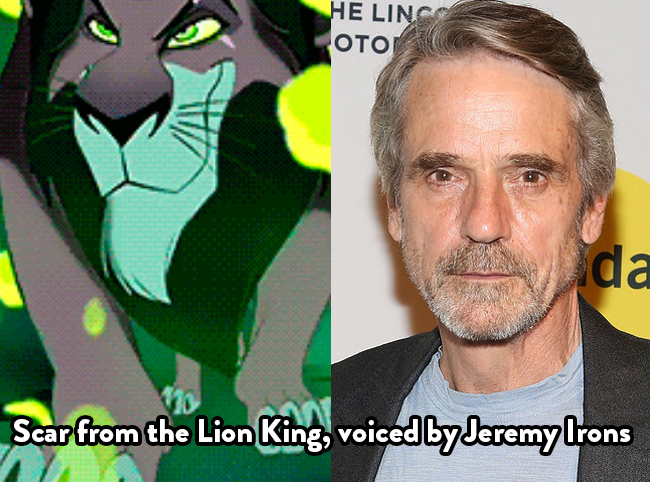 Due to voice problems, Irons had to share one of Scar's songs with Jim Cummings, who also voiced Ed the Hyena.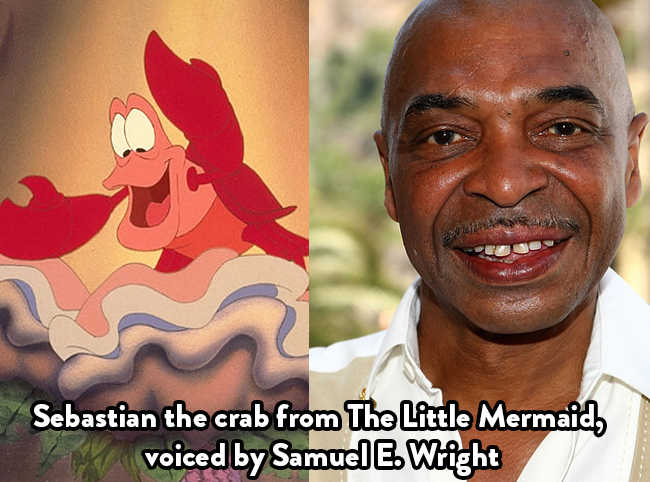 Wright has also been nominated twice for a Best Actor Tony Award for The Tap Dance Kid in 1984 and The Lion King in 1998.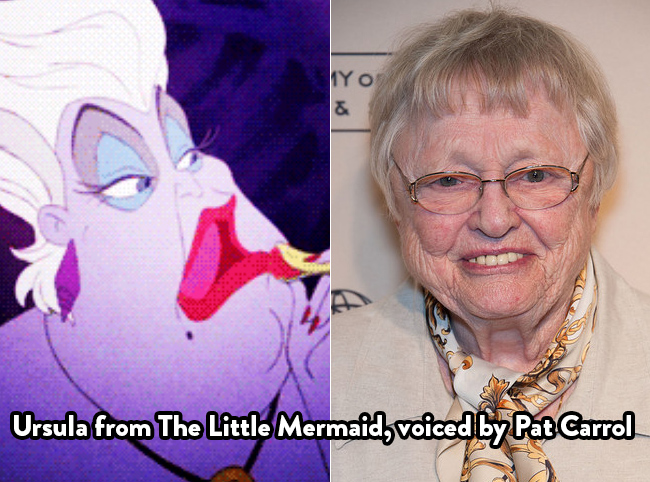 Ursula was originally supposed to be voiced by The Golden Girls' Bea Arthur, and Carrol was THIRD choice when Arthur pulled out!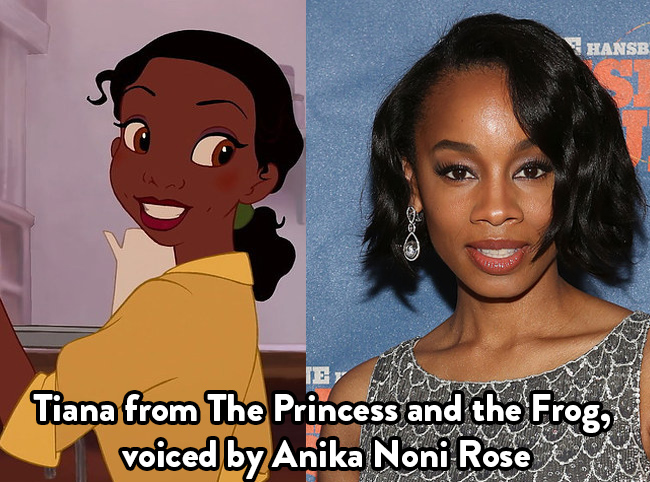 As a request from Rose, the animators drew Tiana as left-handed, just like Noni herself!
Want more? Here's one of our fave moments from Jase & Lauren – they're always up to something! Weekdays from 6AM on KIIS 101.1!