What the actual hell??
While we do appreciate a good bargain when it comes to clothes shopping, we're thinking of giving wish.com a break due to their super weird way of advertising plus size clothing.
Instead of photographing a model who would be able to show a pair of shorts in a realistic way, the site opted to do THIS…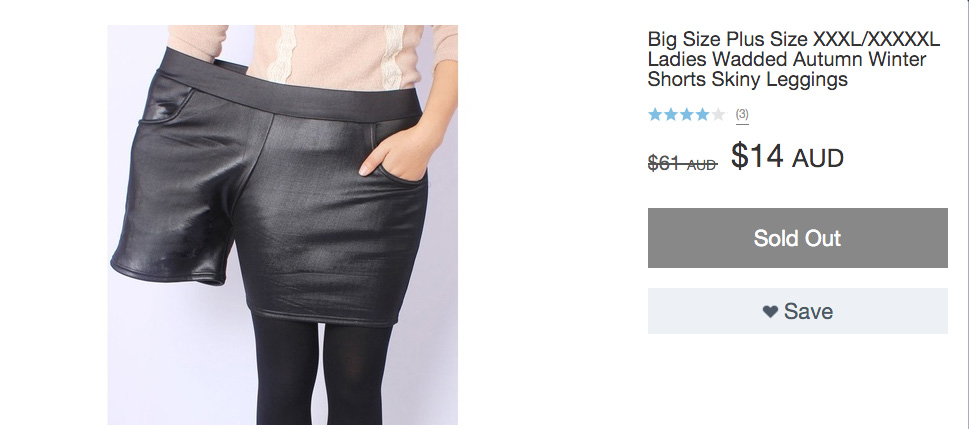 C'mon guys, what even is this?
They could have put the clothes flat on a surface and snapped them from above but to squeeze a model into them this way is just weird and pretty insensitive too…
Want more? Here's one of our fave moments from Jase & PJ – they're always up to something! Weekdays from 6AM on KIIS 101.1!