What goes on tour, stays on tour, right?
Yeah, not for bands whose demanding riders managed to get leaked.
The rider is a list of what's needed for the band, stuff like sound and lighting and the set-up of the backstage area, security needs, you get the idea.
However, the rider also includes the personal needs of the band and crew… food, drinks and number of white doves required.
These are some of the best.
The Rolling Stones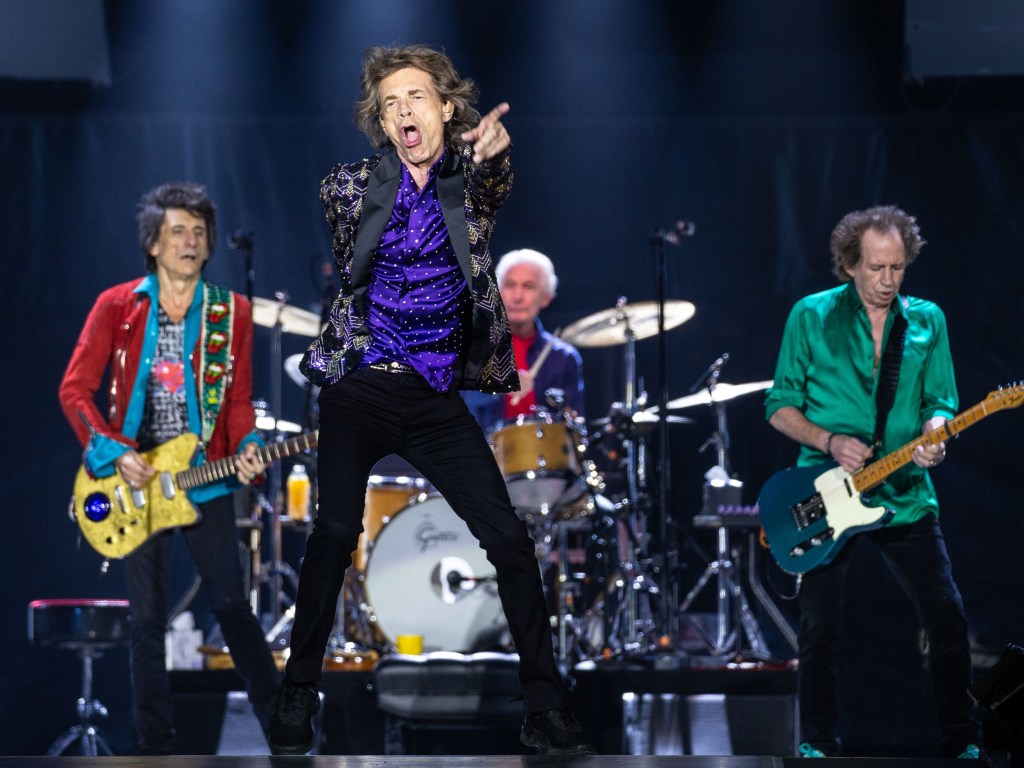 With the inclusion of alcohol and cigarettes, the Stones' rider is pretty standard… as well as butlers on hand 24-hours a day.
But according to a leaked rider for their recent US tour, the requests have somewhat changed slightly.
Sir Mick, 72, Charlie Watts, 74, Keith Richards, 71, and Ronnie Wood, 68, all require a set of written instructions on how to use the appliances and gadgets in their hotel rooms.
Relatable.
Mariah Carey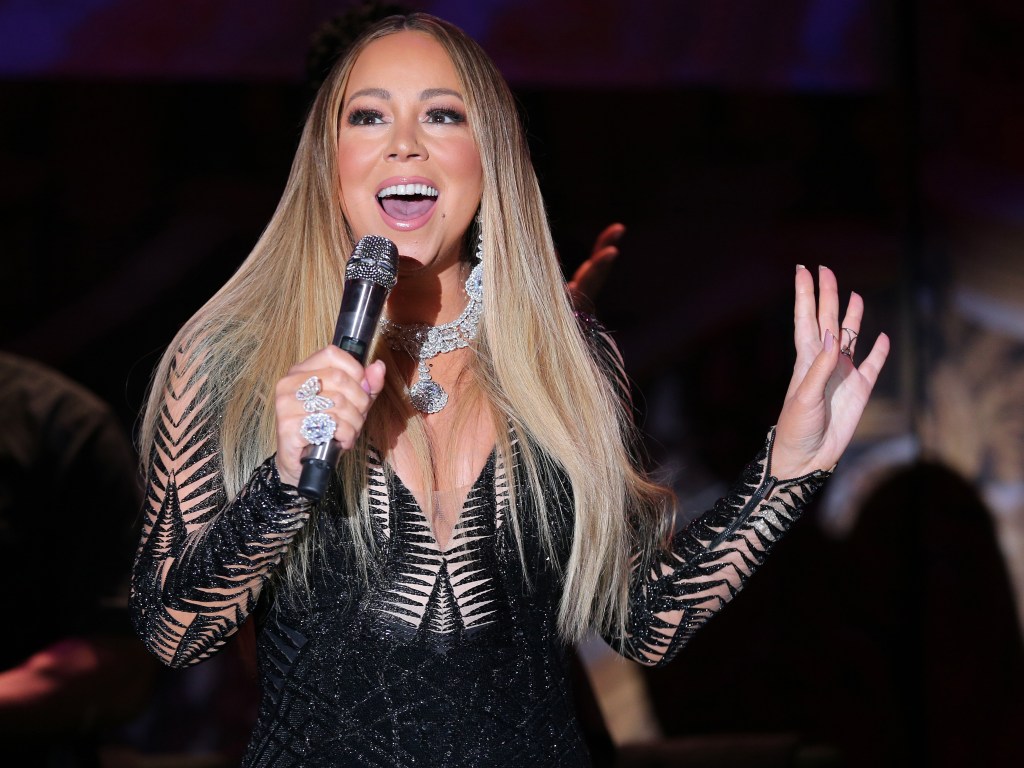 With demands like vitamin water to bathe her dogs in and an attendant whose sole job is to dispose of her chewies, there's no doubt Mariah Carey is up there with her diva demands.
However, it's understood that she has also previously asked for 20 white kittens and 100 white doves.
A source told the Daily Mail, "We did manage to source the doves that we were going to release into the sky, but the kittens proved terribly difficult."
Translation: "White dove, we can do but 20 white kittens? Yeah nah"
The request was subsequently turned down due to health and safety reasons.
Madonna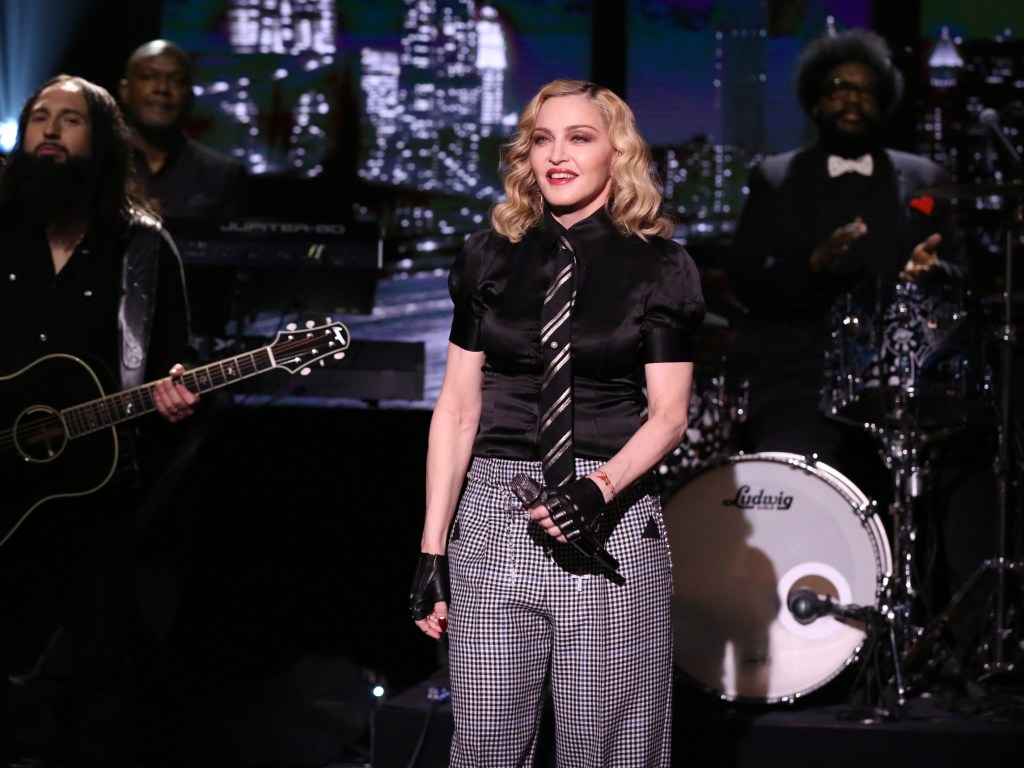 OK, so Madge needs a backstage set-up that mirrors her own room at home, meaning her furniture comes with her on tour. She also needs accomodation for her 200-person entourage and flowers that have had their stems cut to exactly six inches.
She also requires a brand new toilet seat at every venue.
Madonna isn't alone though, Mary J. Blige makes the same request.
Paul McCartney
So this one is pretty tame – no ciggies, booze or white kittens, however the former Beatle has some specific AF requirements.
Apparently he requires 6 "full and leafy" floor plants (no trees) – and the plants must be as full on the bottom as the top, specifically stating no tree trunks.
He also asks for one large arrangement of white Casablanca lilies with lots of foliage, one long stemmed arrangement of pale pink and white roses and one arrangement of freesia (apparently freesia is a favourite).
OK.
Adele
According to a rider back in 2011, Adele needs a pack of cigarettes and 12 bottles of beer when she's on tour.
Except not any old beer, it has to be European lager as "North American beer is NOT acceptable".
The rider also stated that guests who got free tickets had to pay at least $20 when picking them up, no exceptions. The money paid for the tickets was ultimately donated to charity.
Grace Jones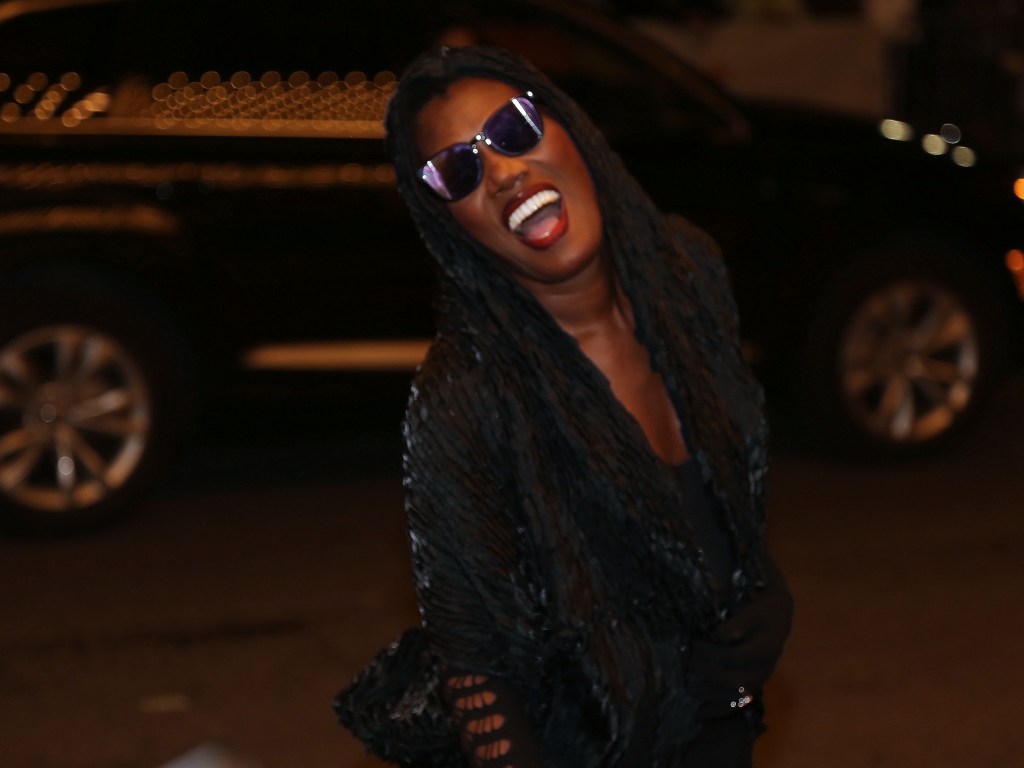 Compared to most of the celebrities on this list, Grace Jones isn't asking for much.
However, she did make the list because of two requests: unopened oysters and one oyster knife.
Because, of course, "Grace does her own shucking," the rider stated.
Van Halen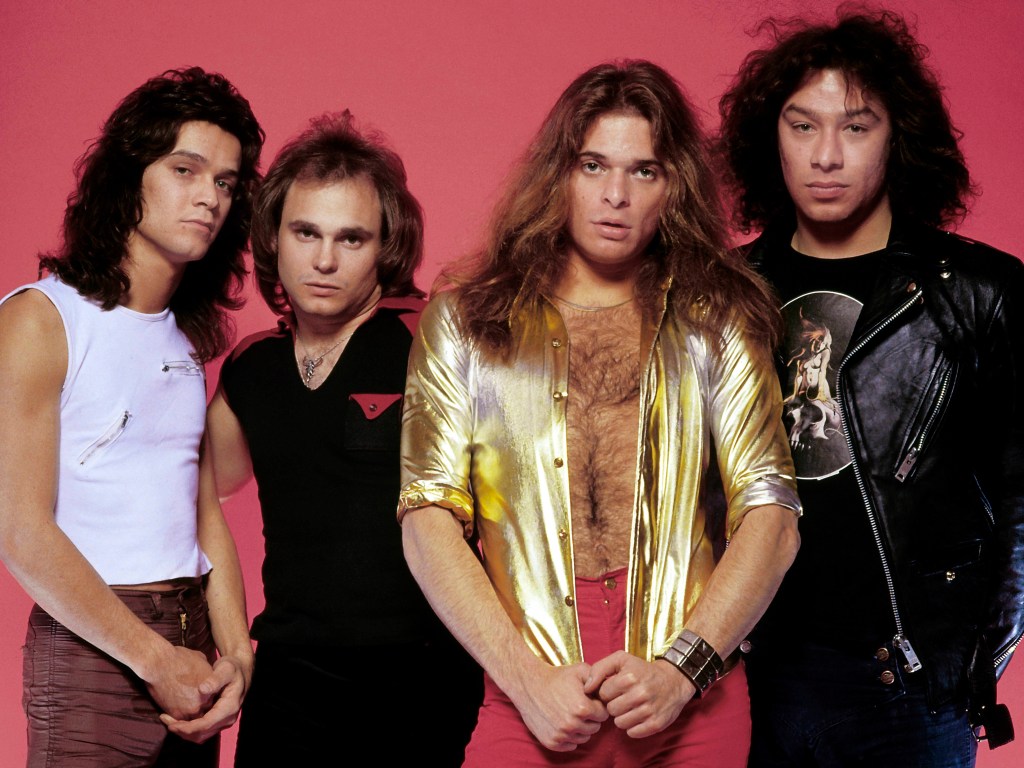 Probably the most famous rider ever. The one that started it all.
Van Halen's rider from the 70's was a famously odd request that there were to be no brown M&Ms in the backstage area.
It was so serious that if any brown M&Ms were found, the band could cancel the entire concert at the full expense of the promoter.
But it seems they weren't be diva-esque.
Frontman David Lee Roth, years later, revealed why.
The clause was buried in a list of health and safety stipulations and the band figured that if the venue supplied them with M&Ms that included the brown ones, it indicated that some of the much more important demands may not have been met – putting the band, crew and fans at risk.
Want more? Here's one of our fave moments from Jase & Lauren – they're always up to something! Weekdays from 6AM on KIIS 101.1!