It's no secret that as hilarious and charming as Neil Patrick Harris is, an incredible Oscars host, he is not.
After this year's show, he even went as far as to say that he doesn't know "that my family nor my soul could take" hosting another show.
It has also been revealed in Vanity Fair that while he was gearing up to promote The Campaign, funny man Will Ferrell reached out to the Academy and offered his hosting services after Eddie Murphy dropped out of hosting the 2012 Awards.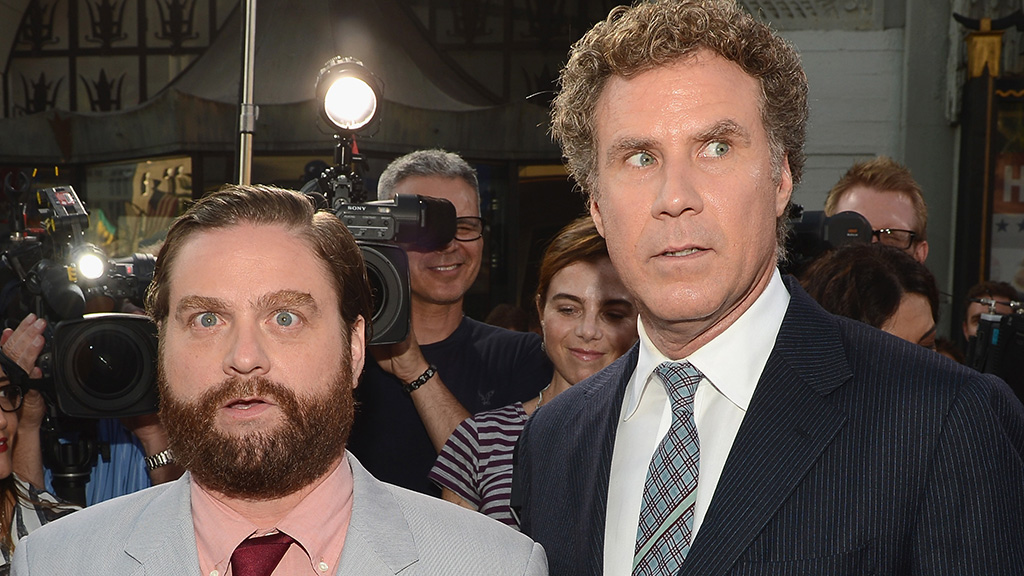 He sought the help of co-star Zach Galifianakis and together the pair came up with an ingenious hosting pitch.
The Huffington Post has revealed the pitch below…
"We will host the Oscars if you do a campaign that you can't find an Oscars host up until the last second," Ferrell said of his idea. "It's going to be a surprise and we'll walk out on stage. The whole premise of our hosting was that we were asked at the last second. So we're always flustered. We don't know the jokes. We don't know where the cameras are. We do the entire show as if it's unrehearsed."
Ferrell said the producers were into the idea, but didn't think it would work because of marketing reasons. "They said, 'Ha ha ha, we think it's so funny, but no, we have to do promos.'" Ferrell said. "We said, 'Why do you have to do additional things?' We gave them gold and . . . they've got to be willing to be unconventional."
Let's hope they change their mind and give the reigns to the guys for next years Academy Awards!
Want more? Here's one of our fave moments from Jase & Lauren – they're always up to something! Weekdays from 6AM on KIIS 101.1!