Let's face it, My Kitchen Rules isn't just a show about cooking. It's a show about people and stories.
So, it should come as no surprise when we tell you about the heartbreaking story behind one of MKR's newest contestants.
As 'just friends' David and Betty prepared to take on the instant restaurant round, Betty revealed she was influenced by someone very special in her life.
"My mum lost her sight when I was three," she said.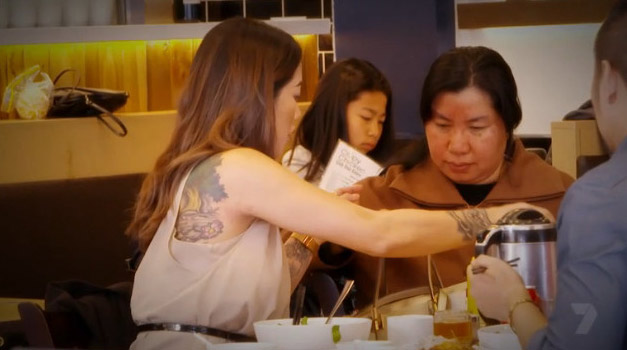 "So growing up with her, I was her hands and her eyes. Everything I do, I do for her."
The 27-year-old from Western Sydney who works as a 'social media influencer', also revealed that is was her shared background with David that brought them together.
Betty's family were originally from Laos while David's came on a boat from Vietnam.
"We are so proud of our culture," she said, "both of our mums are amazing cooks".
"We're cooking food our mama's have taught us, that we've grown up with, that we love to eat, so hopefully we're serving up something they're not expecting or haven't tried before," David said.
Want more? Here's a bit we love from Will & Woody – catch the boys weekdays from 4PM on KIIS101.1!