Three-time Olympian Lisa Curry and The Project panellist Steve Price are heading into the African Jungle.
They are just two of the ten contestants heading into the jungle for the Channel Ten reality show, which kicks off tonight at 7PM.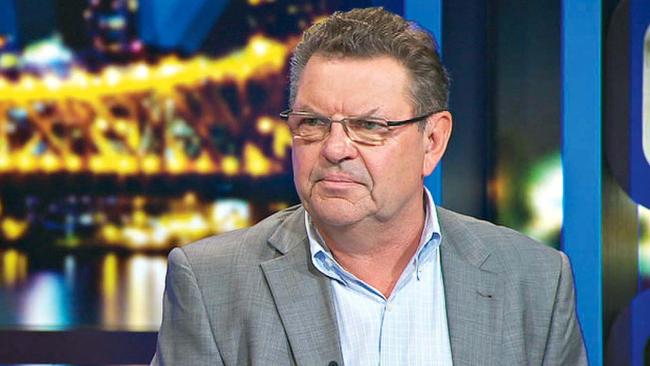 Curry, Price and eight others will spend up to six weeks in the South African Jungle competing in various physical challenges, with the prize being $100,000 for their chosen charity.
Speaking to NewsCorp, Curry said Australia has got her wrong '"People think because you are an Olympian, you must be really tough. I am a pussy cat. I am a crybaby. I am a bit of a walkover sometimes."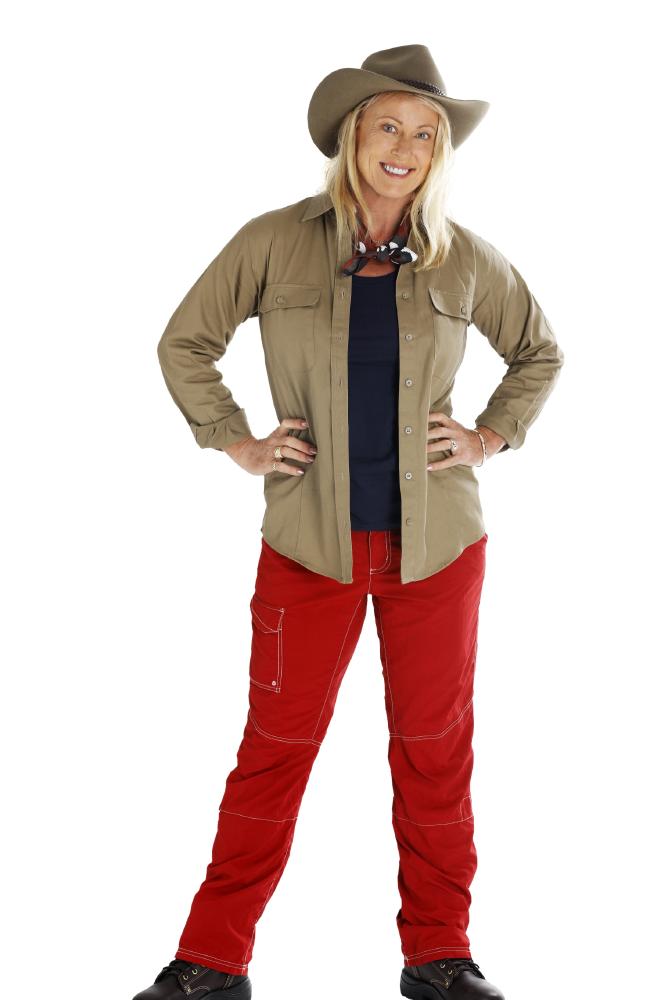 While Steve Price told Fairfax Media "I think doing the job that I do, particularly radio but also on The Project, it's dependent on having interesting things to talk about. If you lead a boring, protected life, you don't have as much to talk about.''
I'm A Celebrity Get Me Out Of Here begins tonight at 7PM on Ten.
Want more? Here's one of our fave moments from Jase & PJ – they're always up to something! Weekdays from 6AM on KIIS 101.1!